Man Utd takeover date given, Felix on Chelsea future and Arsenal dump star: FootballTransfers recap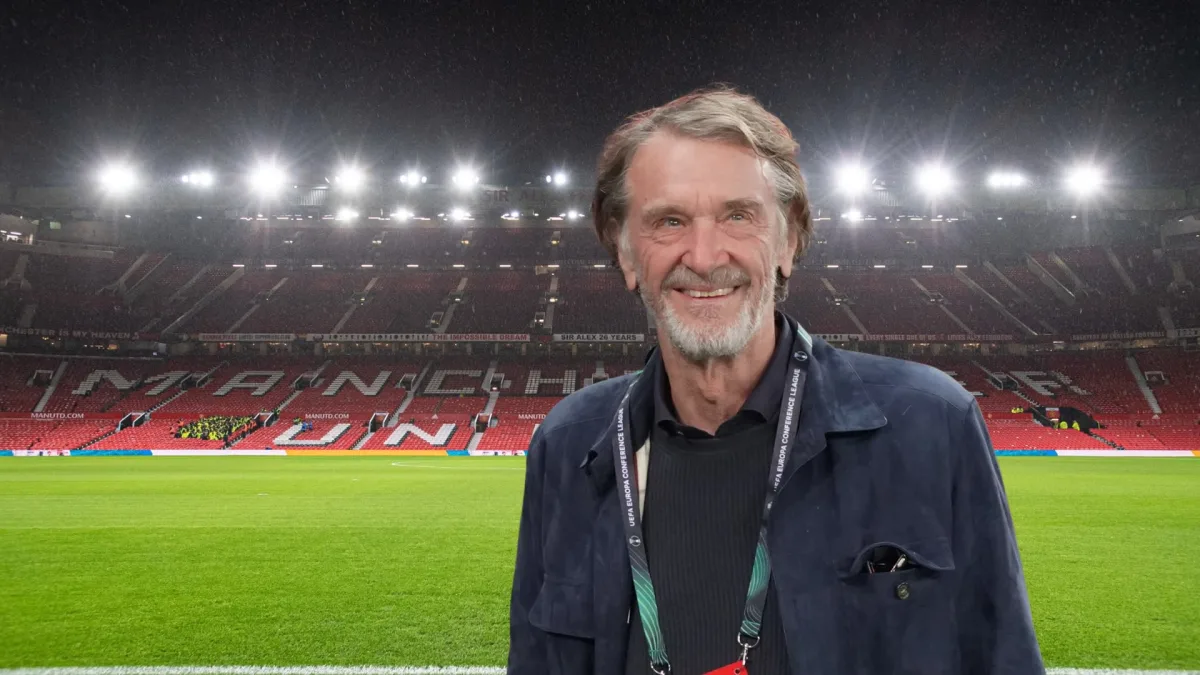 Tuesday gave us some huge news regarding the Manchester United takeover.
It also delivered an interesting update on Thomas Partey at Arsenal and Joao Felix has broken his silence on his future at Chelsea. There's plenty to cover, so let's jump right in.
Man Utd takeover date revealed
News broke on Tuesday evening that a preferred bidder in the Manchester United takeover saga will be announced soon.
Arsenal to dump Partey?
Arsenal boss Mikel Arteta has reportedly made his mind up on Thomas Partey - and it's not good news for the midfielder.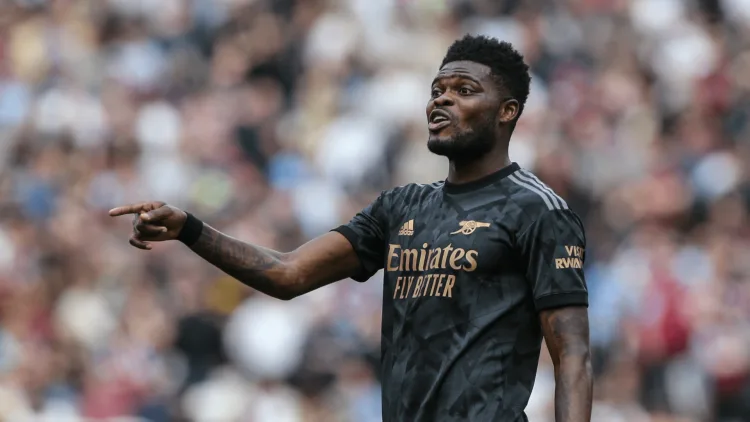 Felix drops future hint
On-loan Chelsea star Joao Felix has spoken about his future at Stamford Bridge, giving Blues fans hope for next season.
But he won't come cheap, so would he actually be a good signing for Chelsea when there's a much more affordable alternative out there?
Politician annihiliates LaLiga boss
The mayor of Rio de Janeiro had some choice words for LaLiga chief Javier Tebas in the wake of the Vinicius Jr racism incident.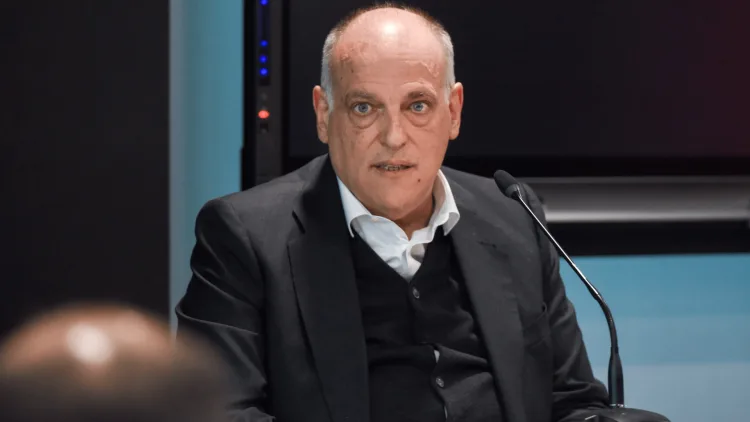 Liverpool's midfield revolution
Sam McGuire took a look at the midfielders Liverpool are targeting this summer and how they could fit into Jurgen Klopp's side.
Transfer news
And finally, some transfer news. Does Cristiano Ronaldo already want to quit Al-Nassr?
Bukayo Saka has signed a new deal at Arsenal, and this shows that the banter years are firmly behind the Gunners now.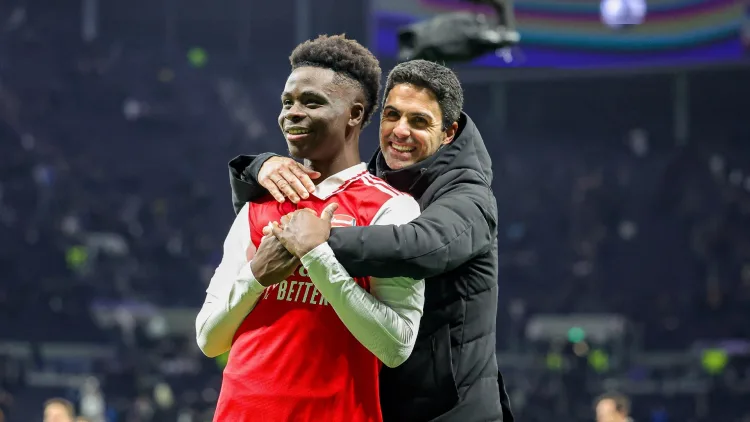 There were plenty of RB Leipzig news today, with reports in Germany revealing that one of Pep Guardiola's favourite Bundesliga players could be on the market - but only for a sizeable fee.
Additionally, old comments Leipzig star Dominik Szoboszlai made about Liverpool boss Jurgen Klopp resurfaced, and they will be very encouraging to Reds fans.
And as it turns out, the Hungarian has a pretty enticing release clause.
Brighton coach Roberto de Zerbi opened up about the high-profile interest in some of his star players, urging them to take their destiny into their own hands.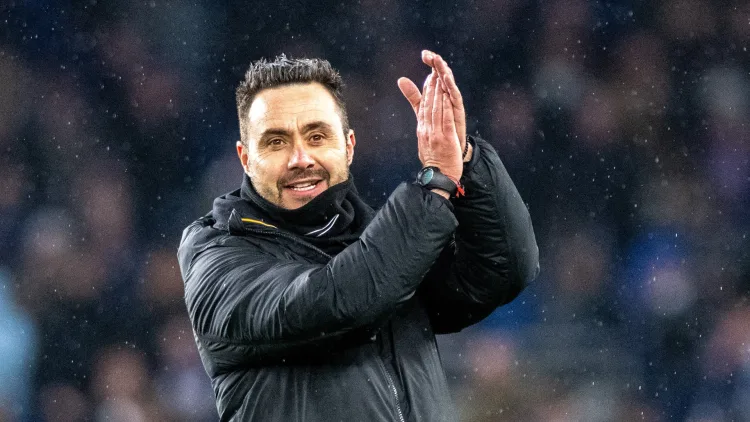 Real Madrid have joined Manchester United in the race to sign one of the Netherlands' biggest talents - and it's not Ryan Gravenberch.
Lastly, Fabrizio Romano revealed what Manchester United must do to sign Neymar.
MORE: Messi, Tielemans, De Gea and the best players available on free transfers this summer