Man Utd takeover: Date to announce preferred bidder FINALLY revealed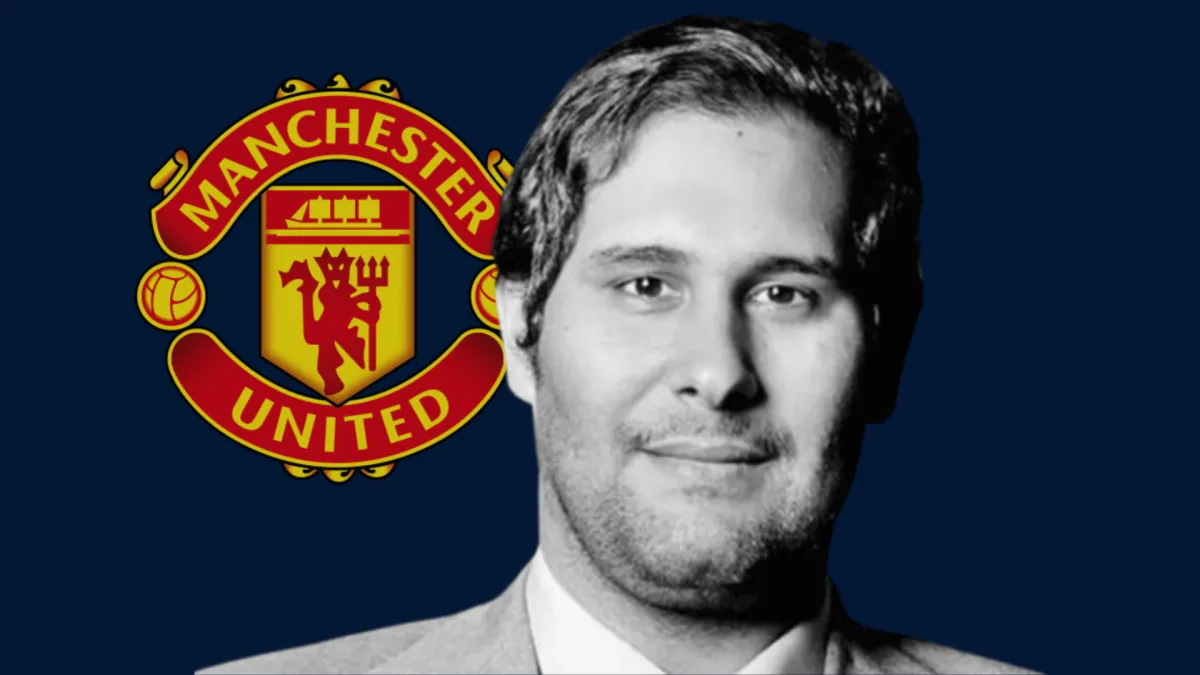 Manchester United fans can rest a bit easier: A date to announce the preferred bidder in the takeover saga has been revealed.
The United ownership ordeal has been dragging on for months. The deadline for the final round of bidding has long since passed, yet there is still no clarity about the situation.
The Glazers, in charge of the club since 2005, will leave Manchester United debt-ridden that much is certain, but whether they will be fully bought out or retain a stake has been a topic of controversy for a while, with the two bidders having different ideas for the role the Americans are to play going forward.
READ: Real Madrid to rival Man Utd for WANTAWAY striker
Sir Jim Ratcliffe and his INEOS group, long considered the favourites, have made an attractive offer matching the Glazers' valuation and giving them the chance to retain a combined 20 per cent stake in United.
Sheikh Jassim, meanwhile, made an unsatisfactory 'final' offer for 100 per cent ownership but has since submitted an improved 11th-hour bid, according to reports. Still, uncertainty prevails, though that may soon change.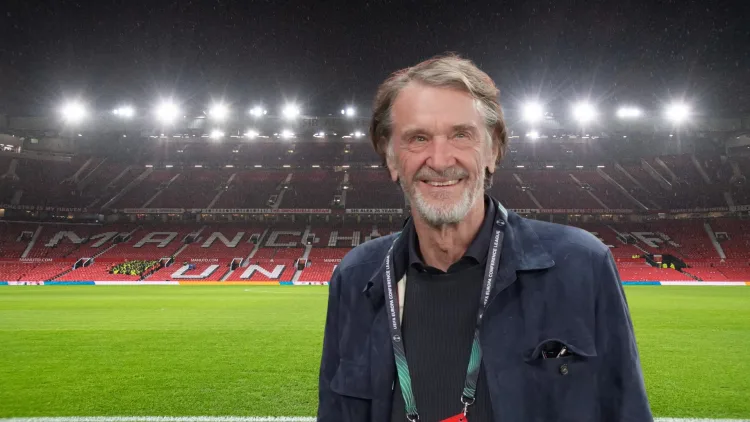 Date announced
According to the Independent, Manchester United have finally been given a date on when a preferred bidder will be announced. The report claims that this could happen by the end of the week.
Yet this doesn't mean that the process will be wrapped up soon. On the contrary, "sources with knowledge of the situation are describing it as 'another milestone of constant milestones' in a process that could yet go on months," writes the Independent.
Despite Jassim launching an improved bid, Ratcliffe's still appears to be more attractive, while there are also concerns about the former's offer being backed by the Qatari state.
READ: Forgotten Man Utd wonderkid set for Bundesliga switch
This could be a blow to United fans who want to see the back of the hated Glazers, and the prolonging of the process could also jeopardise Erik ten Hag's transfer plans for the summer due to the ongoing uncertainty surrounding next season's budget.
MORE: Messi, Tielemans, De Gea and the best players available on free transfers this summer