Mbappe to Man Utd or Liverpool is ON after contract revelation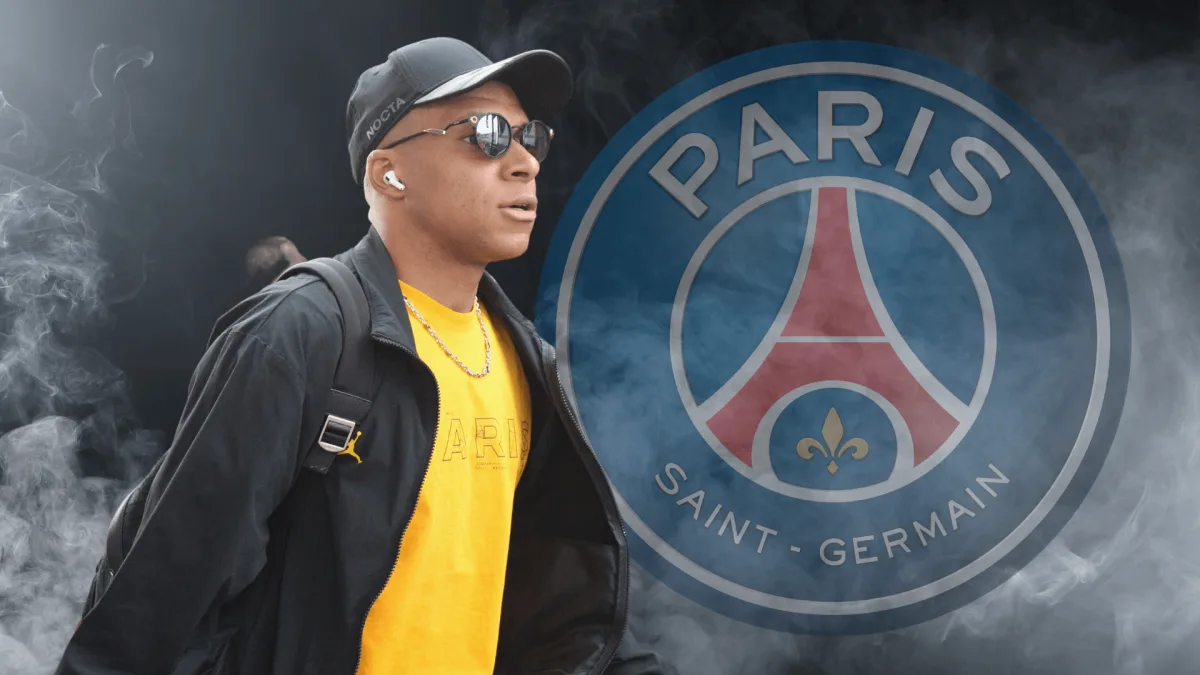 Manchester United and Liverpool have been told that the door is open to sign PSG superstar Kylian Mbappe.
The France superstar, who has scored 40 goals in 41 games this season, is ready to put his club in a difficult position this summer, according to a report from L'Equipe.
MORE: Mbappe 'BETRAYED' as Real Madrid transfer talk grows
Mbappe is under contract to PSG until 2024 but has an option to extend that deal until 2025. He must make a decision on whether to activate this before 31 July, 2023. The French source, which is typically sympathetic towards the Ligue 1 champions, reports that the "strong trend" is that the 24-year-old will refuse this option.
The club, meanwhile, insists that even if the player were to reject the opportunity to unilaterally extend his deal, it would not prevent him from signing a new contract.
This news will principally interest three clubs: Real Madrid, who have long been linked with Mbappe, Man Utd and Liverpool.
MORE: Man Utd takeover: Date to announce preferred bidder FINALLY revealed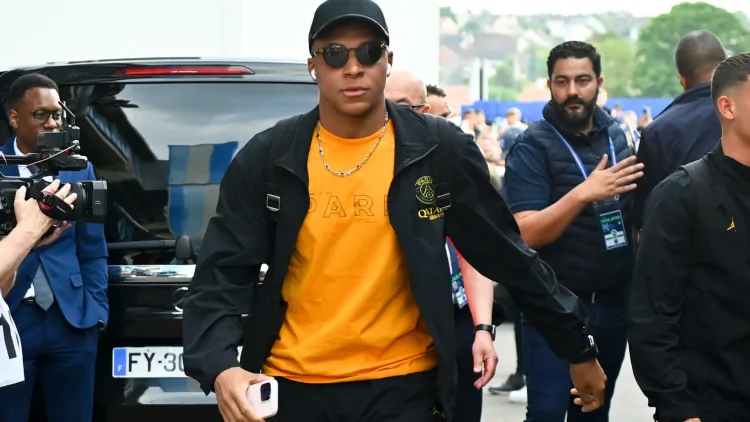 Mbappe to leave in 2024?
L'Equipe points out that Mbappe is unlikely to force PSG's hand to sell him this summer, particularly as he has a strong relationship with Luis Campos, the sporting director of the club, but departing in 2024 becomes a possibility once again.
Real Madrid would relish the opportunity to snatch Mbappe on a free transfer in 12 months, despite missing out on him in dramatic circumstances that hurt their fans last year.
Equally, though, it is stressed that the Premier League will become an option for the attacker. Liverpool has been a club that has long been one Mbappe has appreciated, with the World Cup winner having sung the praises of Jurgen Klopp previously, while a Man Utd emboldened by their future takeover should be considered an option.
PSG might have hoped that Mbappe's extension last summer would have acted as an opportunity to put an end to the soap opera of his future. Instead, it appears merely to have acted as brief respite.