Who has Cristiano Ronaldo scored against this season?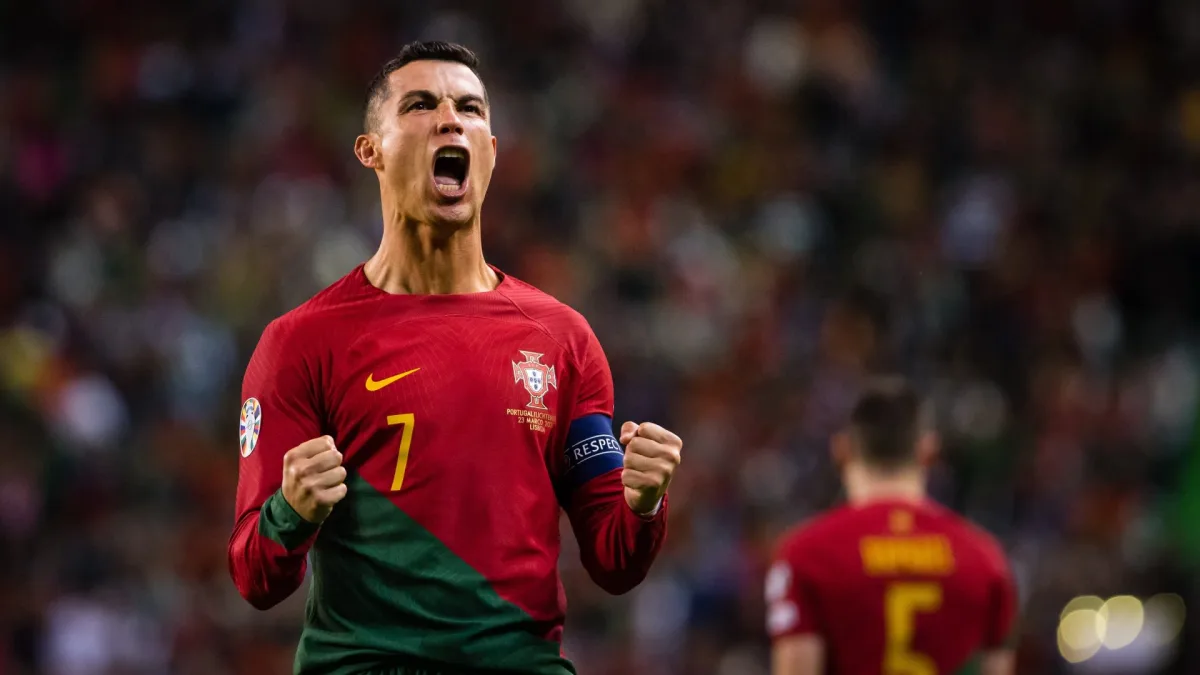 The 2022/23 campaign has been a difficult one for Cristiano Ronaldo, who left Manchester United in November and subsequently joined Al-Nassr in the final days of December.
He found himself a peripheral figure under new Man Utd boss Erik ten Hag and departed the Red Devils having scored only three times in more than 1000 minutes of football. Indeed, one of these goals was even a penalty.
He then moved on to the World Cup with Portugal, where he found himself again chased by controversy. The Portuguese media claimed the team was better without him before the competition and head coach Fernando Santos, for so long one of his chief cheerleaders, ultimately cut the veteran forward to the bench.
RONALDO: I'm a 'better man' after Man Utd nightmare
A free transfer to Al-Nassr in the Saudi Pro League has seen Ronaldo rediscover his scoring touch. Indeed, after netting only four times in the first part of the season for Man Utd and Portugal, he has already scored 13 goals in 2023 and has started the year at a rate far more befitting of the five-time Ballon d'Or winner.
But while Ronaldo is finding the net again, he still has a great deal to prove, having struggled to score a goal against a meaningful opponent all season.
You can find all the details of Ronaldo's appearances, goals and assists for the 2022/23 campaign for both Manchester United and Al-Nassr here, but here is a simple breakdown of who he has found the target against this season.
MORE: Messi's €600m demand to play with Ronaldo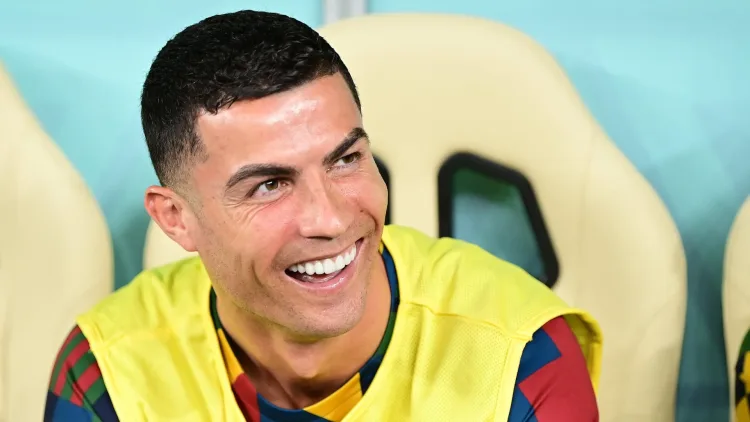 Ronaldo's goals in 2022/23
15 September - FC Sheriff (penalty)
9 October - Everton
27 October - FC Sheriff
24 November – Ghana (penalty)
3 February - Al Fateh FC (penalty)
9 February - Al-Wedah
9 February - Al-Wedah
9 February - Al-Wedah (penalty)
9 February - Al-Wedah
25 February - Damac FC (penalty)
25 February - Damac FC
25 February - Damac FC
18 March - Abha
23 March – Liechtenstein (penalty)
23 March - Liechtenstein
26 March – Luxembourg
26 March - Luxembourg