Ronaldo: I'm a 'better man' after Man Utd nightmare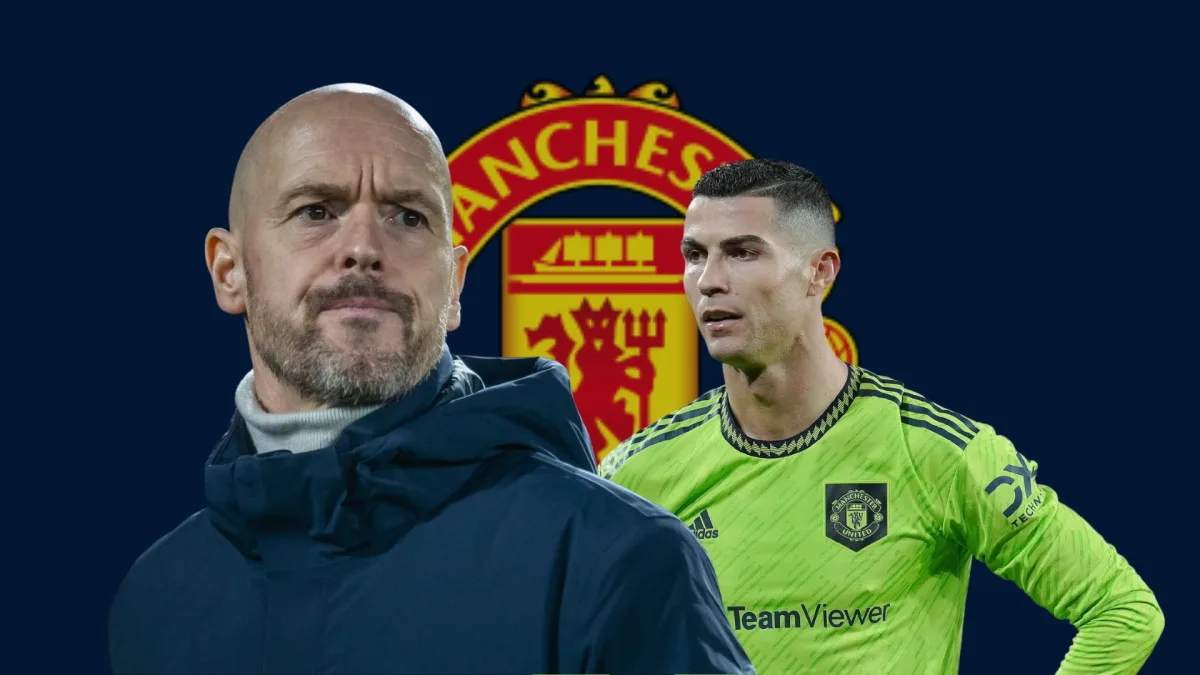 Cristiano Ronaldo has confessed that the end of his career at Man Utd was tough but says he is a better man now since leaving.
Ronaldo's contract at Man Utd was rescinded in November after an explosive interview with Piers Morgan.
Ronaldo caused huge controversy ahead of the World Cup in November by sitting down for a no-holds barred interview with TalkTV journalist Morgan.
READ MORE: Cristiano Ronaldo's Piers Morgan interview - LIVE!
During the interview, Ronaldo slammed a number of key figures at Man Utd, including current manager Erik ten Hag, past manager Ralf Rangnick, owners The Glazers and club legends Wayne Rooney and Gary Neville.
He accused Ten Hag and others of betraying him and trying to force him out of the club and was heavily critical of the way Man Utd was being run.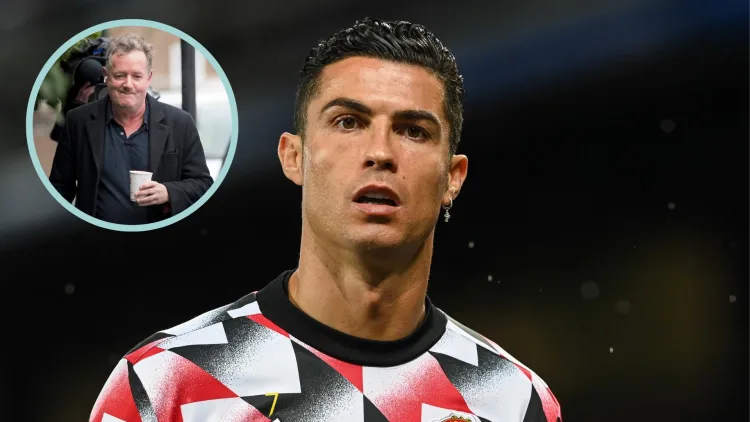 The fallout from this interview was cataclysmic in the football world.
What did Ronaldo say about Man Utd on Wednesday?
"I have no problem saying it, I had a bad phase in my career, but there is no time for regrets. Life goes on," Ronaldo told O Jogo.
"When we are at the top of the mountain, we often can't see what's below. Now I'm a better man.
"I understood who were real friends in that difficult moment.
Ronaldo's contract was subsequently rescinded by Man Utd before the World Cup began and no other major clubs around Europe were willing to sign him thereafter.
The 38-year-old eventually joined Saudi side Al-Nassr in January, all but bringing to an end his top-level club career.
He is currently on international duty with Portugal ahead of the start of Euro 2024 qualification.