Real Madrid €27m-per-year star 'physically outmatched' by youth team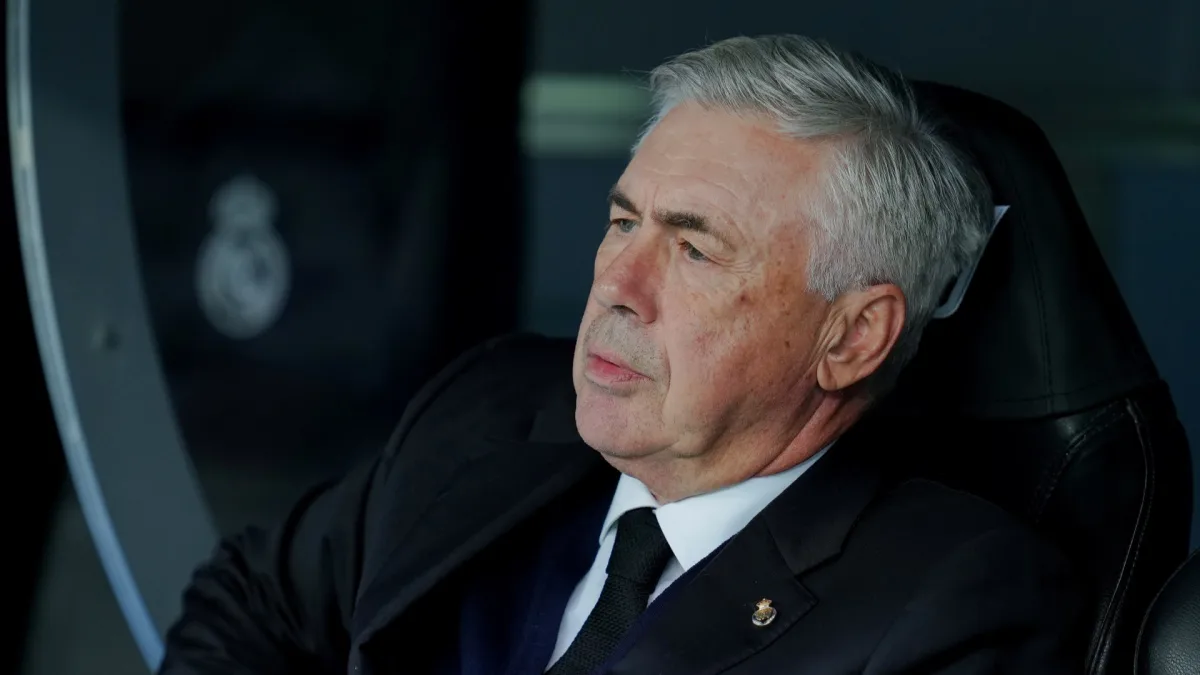 Eden Hazard has suffered perhaps the greatest indignity of his Real Madrid career yet – but thankfully for the Belgian it was played out behind closed doors.
Hazard has proven nothing but a rank disappointment with Los Blancos since making a €100 million move from Chelsea in 2019, when he had just a single year of his contract remaining at Stamford Bridge.
He now finds himself in the same position at Real Madrid but there are no clubs queuing to take the 32-year-old off the hands of Carlo Ancelotti.
Bellingham, Osimhen, Kolo Muani? Who will be football's next €100m star?
And little wonder. Hazard has been reduced to little more than an afterthought at the Bernabeu in the plans of Ancelotti. He has made only seven appearances this season, totalling 296 minutes of action, during which he has scored one goal and created another. Even if the coach leaves at the end of the season, which seems probable, he is unlikely to fare any better.
According to a report in Relevo, his performance in training over the international break has slipped to a new low.
While Karim Benzema distinguished himself as one would expect against the youth team, Hazard found himself simply embarrassed.
MORE: Bellingham joined by second England star as Real Madrid target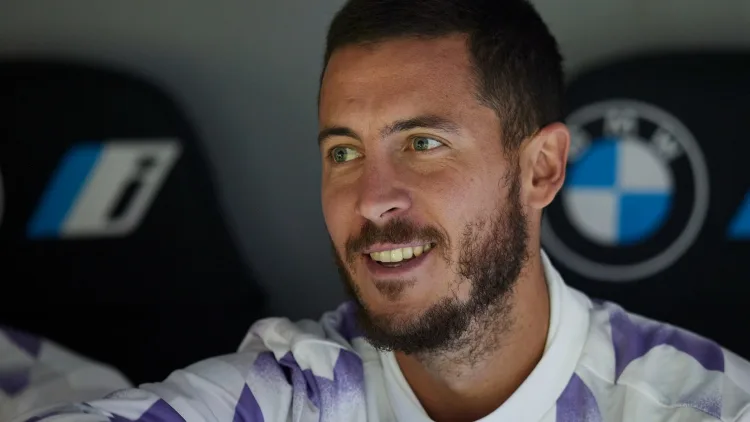 In a match that saw first-team players mix with the youth of Castilla in two 30-minute halves, the former Chelsea man was humiliated.
Relevo explains: "The Belgian footballer, already condemned to ostracism, left with very bad feelings after the confrontation with the Castilla players . He had a hard time dribbling past his opponents, and he was physically outmatched."
For Real Madrid, his physical state is a constant source of frustration, not least because it appears that his likeliest course of action in the summer is to remain with the club and therefore see out his contract.
A report in L'Equipe suggests that Hazard earns €27m per year, with Real Madrid having seen an embarrassingly poor return on their massive investment.