N'Golo Kante: New revelation over Chelsea star's future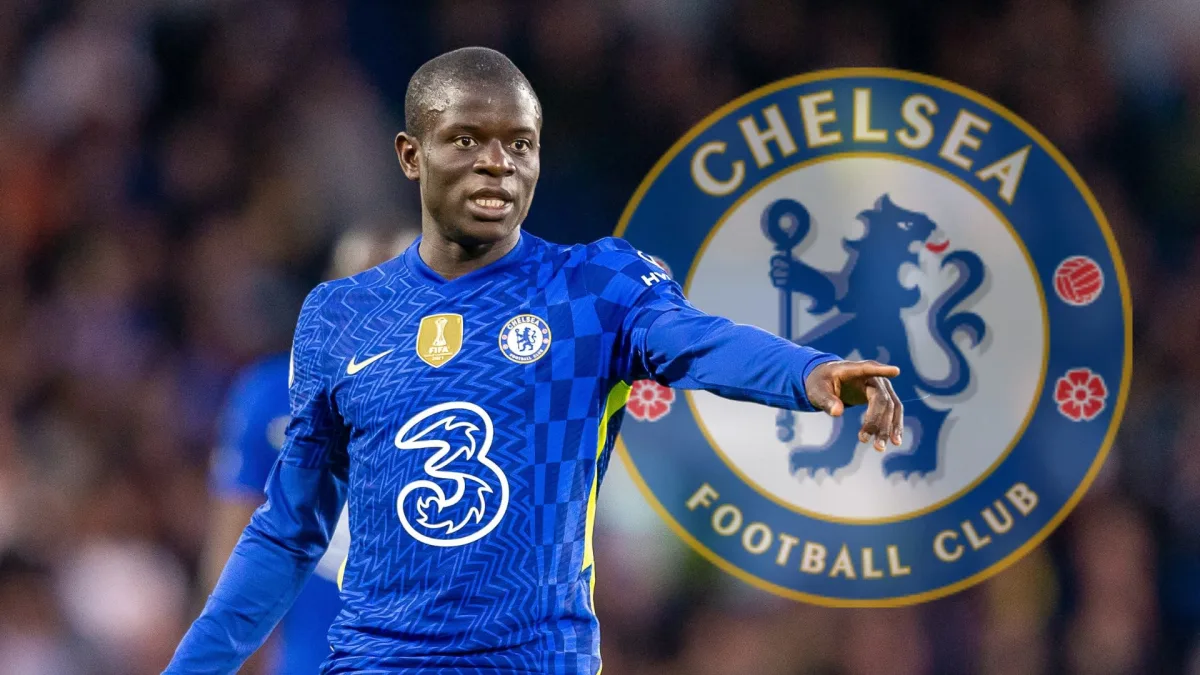 Chelsea midfielder N'Golo Kante's future remains up in the air, with the France international star out of contract at the end of the season.
At 31 years old, there are increasing doubts over the capacity of Kante to continue at Stamford Bridge.
A player who has typically relied on formidable fitness levels to excel, he has struggled with injury problems in the last 18 months and has been restricted to just two Premier League appearances this season.
MORE: Five Chelsea players set to leave on a free transfer
Kante has been missing since August because of a hamstring injury and has not had the opportunity to play a single minute under manager Graham Potter.
With Chelsea seeking to overhaul their squad by bringing in fresh, young talent, Kante has been unable to negotiate a new contract with the Blues.
The stumbling block appears to be over the length of the agreement. Kante wants a multi-year deal, but Chelsea have so far been unwilling to give him this.
Meanwhile, he is eligible to open transfer talks with clubs outside of England with a view to completing a move as a free agent in the summer.
MORE: Neuer row with Bayern opens door to Man Utd or Chelsea move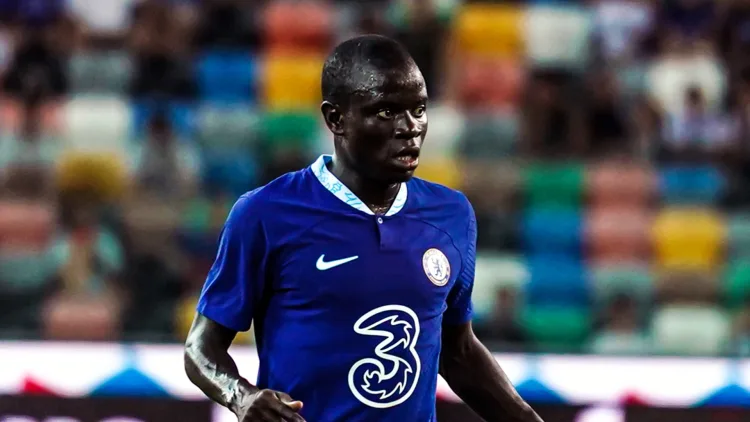 Atletico Madrid want Kante
Mundo Deportivo reports that there has been an important shift here, with Atletico Madrid taking the lead in the race ahead of Juventus, whose interest in the player has wavered since the Spanish club have taken an interest.
Atleti are eager to sign Kante because he is available on a free transfer and are already said to have approached the player's entourage to see if he is interested.
It is hoped that the presence of France international team-mates Antoine Griezmann and Thomas Lemar may help tip the balance in Atleti's favour.
Meanwhile, there has been no indication that the goal of Kante is to remain at Chelsea, though the longer contract negotiations drag on and the more football he misses, the small the chances of this are.