The five Chelsea players set to leave on a free transfer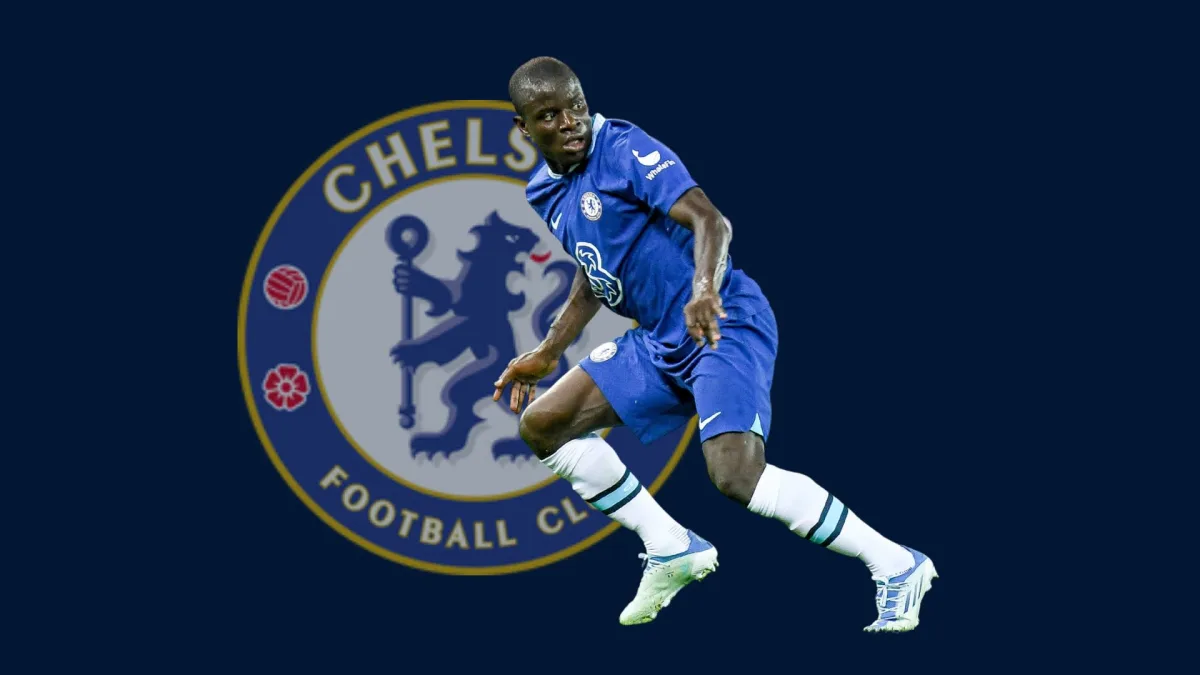 Chelsea have five senior players whose contracts will expire at the end of the 2022-23 season.
All contracted players whose deals run out this summer are now able to begin discussions with new clubs over a Bosman Transfer.
All over Europe there are a host of big-name stars who are set to be available on a free transfer, including the likes of PSG's Lionel Messi, Barcelona's Sergio Busquets and Inter Milan's Milan Skriniar.
Premier League 2022/23 January transfers: All the Done Deals
Chelsea are poised to have a heavy turnover as they have five senior players on their books who are set to depart as it stands.
What Chelsea players see their contracts expire in 2023?
The highest-profile Chelsea player whose deal expires in June 2023 is midfielder N'Golo Kante.
Multiple sources have reported in recent weeks that Kante has been offered a new three-year contract by Chelsea. It is considered more likely than not he will pen an extension but the fact he has been so injury-prone in recent seasons means there is no guarantee he will indeed stay.
His long-term centre midfield partner Jorginho also had his contract set to expire but joined Arsenal on January transfer Deadline Day.
This increases Kante's chance of staying as Chelsea would prefer to have some experience retained in their squad next season.
Thiago Silva is 38 now but has not only been Chelsea's best defender this season but arguably their best player altogether.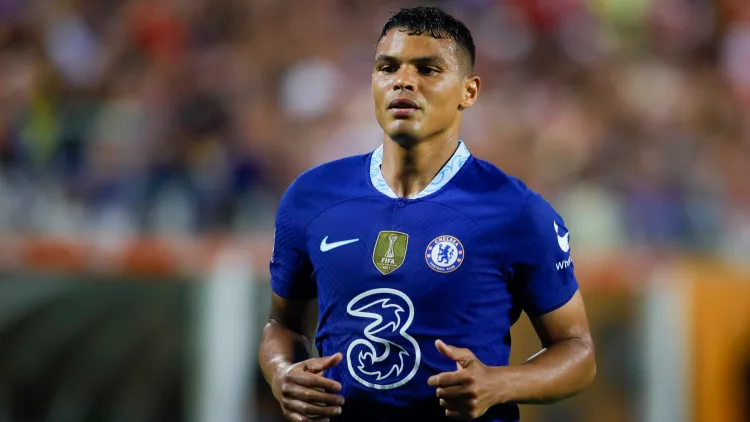 The Blues will wait until closer to the end of the season to discuss a potential one-year renewal.
Third-choice goalkeeper Marcus Bettinelli also sees his contract expire in the summer, with no decision made yet on his future.
Then there are two on-loan stars in Denis Zakaria and Joao Felix, who are due to return to their parents clubs at the end of the season.
Juventus' Zakaria will almost certainly not stay permanently at Chelsea, while everything will depend on Felix's form between now and the end of the season as to whether an attempt is made to buy him from Atletico Madrid.