EXCLUSIVE: Ten Hag's £350m Man Utd summer transfer plans already taking shape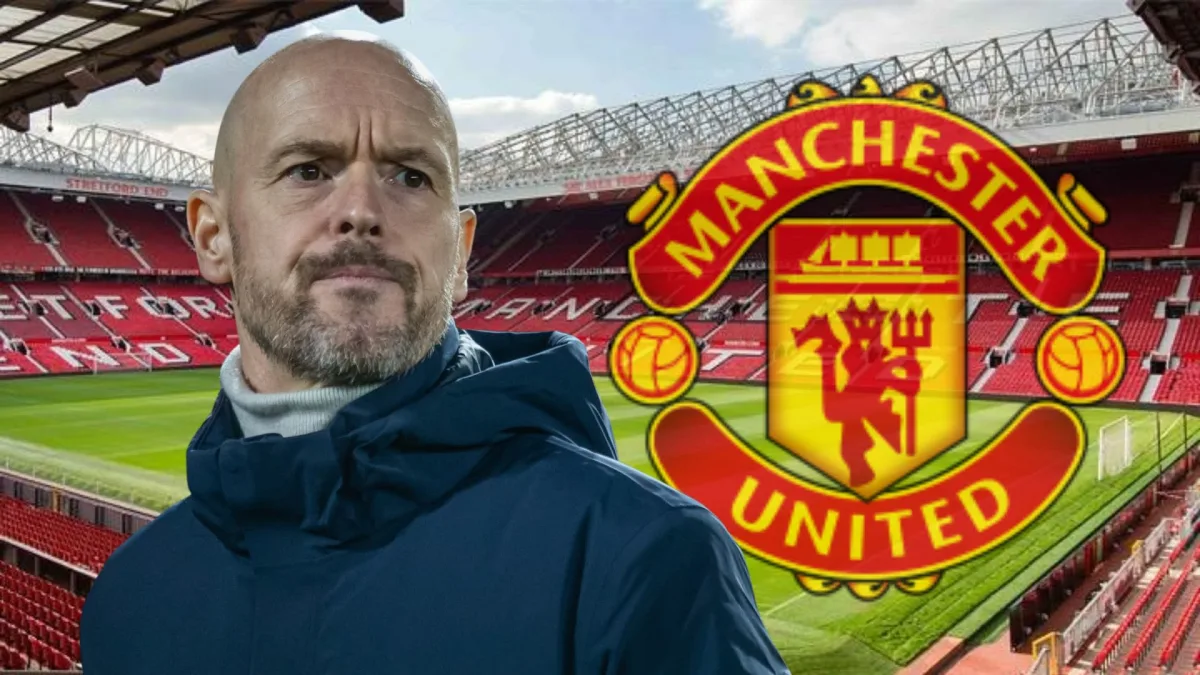 What a revival. Despite the noise over fresh ownership, Cristiano Ronaldo appearing on prime-time TV and blasting the squad and manager, a captain who was vastly underperforming and under the spotlight, and a squad that had endured Manchester United's worst-ever Premier League finish the season prior, things are going quite swimmingly for Erik ten Hag and his men.
Confidence is brewing. The ship is finally facing in the right direction. But, alas, there is still plenty of work to be done. Ten Hag has Man Utd's future planned out already. When he took the role, he was always under the impression it would be a long-term project. He was under no illusion: This mess would be no quick fix - though he's making it seem like it could be given his work so far.
FootballTransfers understands that the contracts of Luke Shaw and Diogo Dalot are pretty much wrapped up. Two players who had uncertain futures have done enough to secure lengthy deals at Old Trafford.
MORE: Barcelona boss Xavi reveals Man Utd players who have impressed him most
As reported last year, sources suggest that the likes of Anthony Martial, Fred, Scott McTominay, Donny van de Beek, Brandon Williams, and Harry Maguire, plus others, will be sold in the summer. Dean Henderson, currently on loan at Nottingham Forest, most likely as well.
The club do owe a lot of money due to transfers, but should they offload some of the players earmarked to leave, they will be able to spend a healthy sum and not fall foul of Financial Fair Play.
Of course, there is the caveat of who will own the club, but there is an expectancy that Man Utd will spend big in the summer regardless; we hear even £350m upwards.
MORE: Man Utd told to avoid Mount and sign France star instead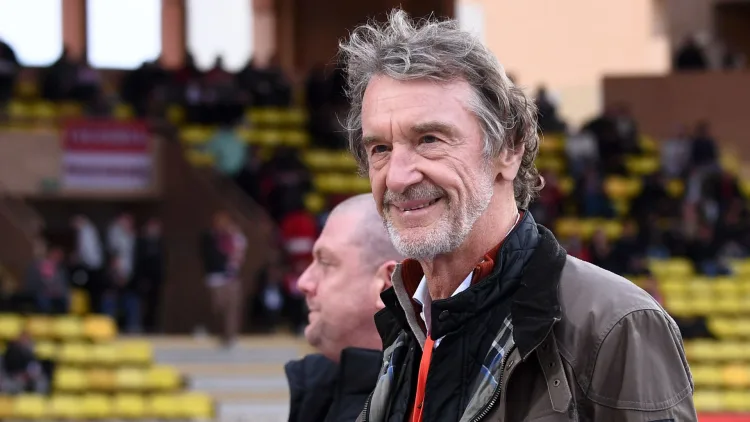 At present, the Qataris and Sir Jim Ratcliffe lead the race to buy the club. However, there are some fears that the Glazers will just sell a portion of the club rather than a complete takeover. It was thought initially that this was a move to ensure they get higher bids but it is actually a genuine prospect that the Americans will keep their foot in the door in some way. They will do whatever makes the most financial sense.
However, there is genuine hope among personnel that fresh ownership can come in and rebuild. The current regime neglected the stadium and women's team. Seeing these aspects grow and reflect the size and prestige of Man Utd is something those at the club wish to see realised.
Man Utd are still looking for a right-back, even though Aaron Wan-Bissaka has put in some good displays. The injuries of Christian Eriksen and the absence of Casemiro, albeit for a short length of time, have made the club realise the desperate need for more quality in midfield.
There is the idea that recruitment wants to replicate the stars they have at the moment but bring in younger versions over the summer: that would include a dogged No.6 like Casemiro, and a player who can help with the build-up phase, like Eriksen. There has been the possibility of one other, more advanced midfielder - but the stellar performances of Jadon Sancho in recent games have cast doubt over whether to bring in another Bruno Fernandes-type player who can directly help the lone forward.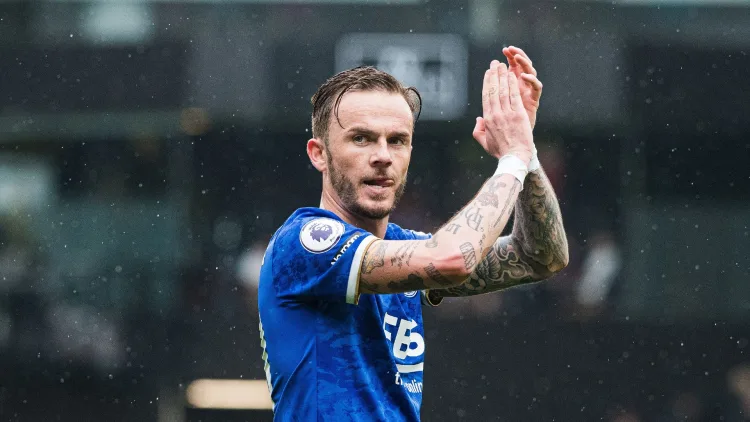 In any case, James Maddison has been mentioned given his versatility and would be one to watch. Jude Bellingham and Declan Rice are among Man Utd's options to fill the position slightly further behind. Making Marcel Sabitzer's move permeant is an idea, though it would be cost-dependent. Adrien Rabiot is on the list, as too is Youri Tielemans, who's out of contract at Leicester City in June.
Marcus Rashford is in the form of his life but the Ten Hag still wants to buy a world-class No.9 in the upcoming transfer window. Victor Osimhen is the number one choice but a lot depends on his price and if other clubs come in. Harry Kane is on the list too, as are Dusan Vlahovic of Juventus and former Chelsea striker Tammy Abraham.
Garnacho's deal is there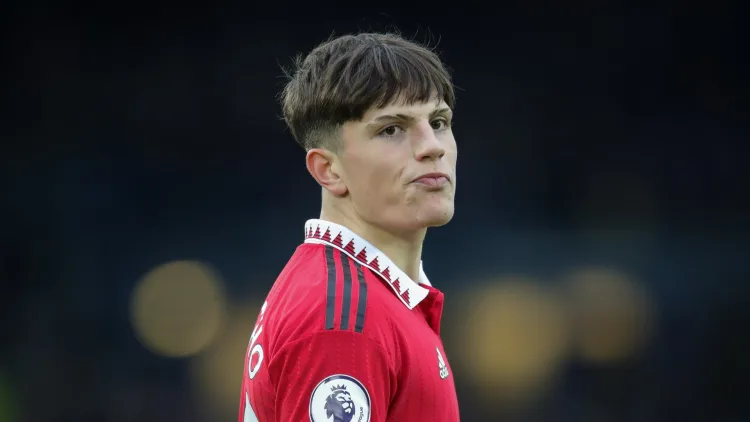 Alejandro Garnacho's agreement has been done for weeks now. The image rights have been holding it up. It's a matter of the intermediaries working out the percentages of how much they would be paid between them. FootballTransfers exclusively revealed that the attacker had put pen to paper over a deal that would see him stay at Old Trafford for five years.
We were told that the announcement was imminent - with only the tiniest of details holding it up.
The winger agreed to a £30k-per-week contract with huge added incentives. Also in place is a 'contract roll up' whereby the bonuses he reaches in the first year come to his standing wage in the second - with the bonuses on top. Garnacho is now in Band 3 of the club's wages - but has room to get to Band 2 as his wage goes up in relation to his contract.
Indeed, He will effectively earn more year-on-year in accordance with his form - as long as he is used by Ten Hag over the coming seasons and provides goals and assists, etc. Appearances and starts have been woven into the youngster's deal as well.