Chelsea open Aubameyang transfer talks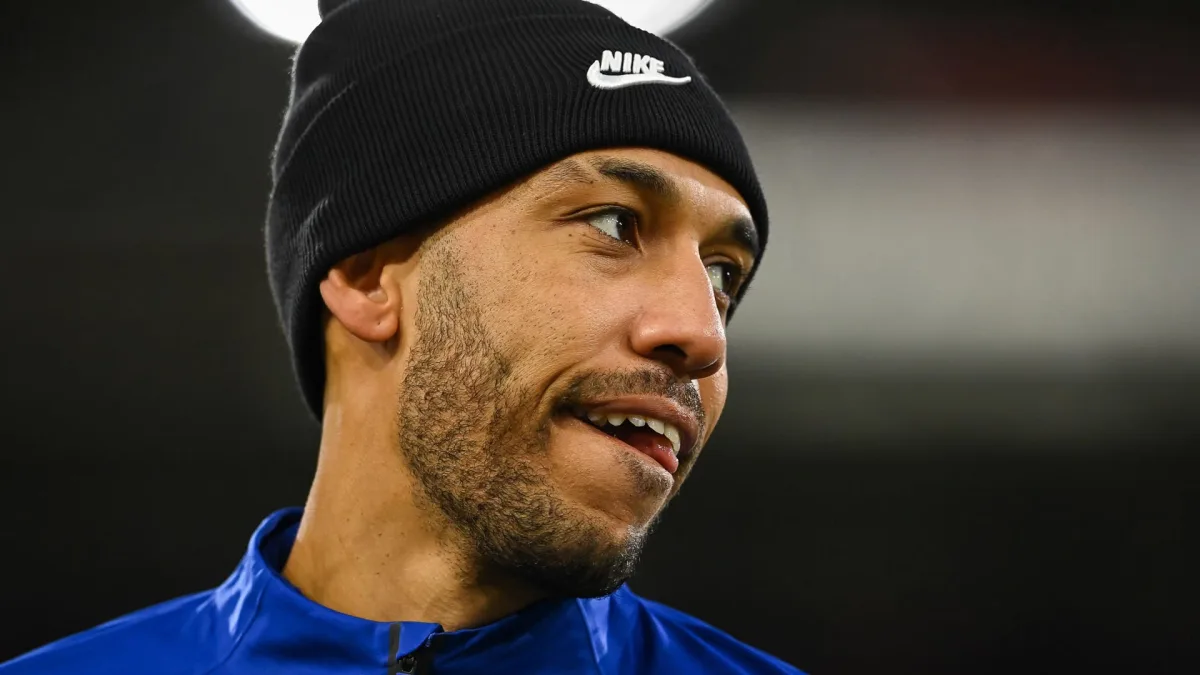 Chelsea are in transfer talks over a deal to get Pierre-Emerick Aubameyang off their books.
The Gabon striker only arrived at the club from Barcelona late in the summer transfer window, but he has fallen off the radar at Stamford Bridge and was taken off the club's Champions League squad list late last week.
This prompted a dramatic response from Aubameyang, who was pictured apparently in Milan later that day, having jetted out with his family.
MORE: Chelsea's 10 most expensive transfers of all time
There had been talk that he might return to Barcelona in the January transfer window, yet Spanish FA regulations prevented that possibility.
Meanwhile, Chelsea were unable to offload him to a club in another major league as he is not allowed to play with three teams in the same season, with one solitary league appearance with Barca in August thwarting this hope.
Now, though, Chelsea are in talks with LAFC over a potential move to MLS, according to Relevo.
Romano reveals price Arsenal and Chelsea to pay for Declan Rice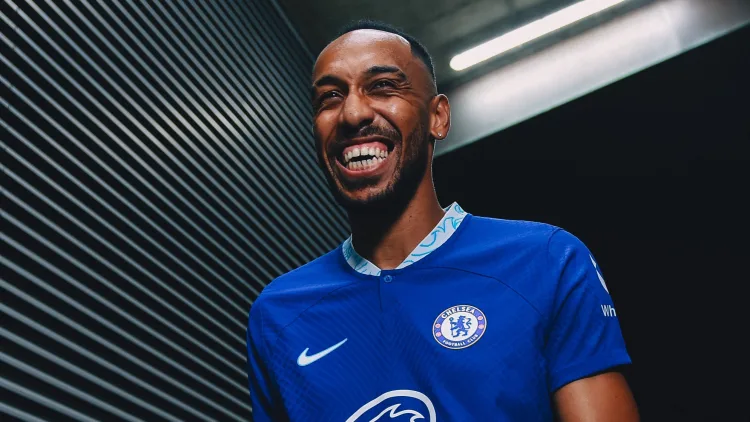 Can Aubameyang sign for another club?
Aubameyang can sign for LAFC because the MLS season, which runs for a calendar year, overlaps with the traditional European season, which runs from August until May.
FIFA's regulations open the door for such a transfer to be possible.
"A player may be eligible to play in official matches for a third club during the relevant season if he has moved between two clubs belonging to associations with overlapping seasons (ie, start of the season in summer/autumn as opposed to winter/spring)," it is stated.
Aubameyang can, therefore, move to any league running through a calendar year where the transfer window is currently open. Of course, this will not apply to many attractive options for the Gabon international, but MLS is certainly one of those.
LAFC's current roster includes Giorgio Chiellini and another former Arsenal striker in the form of Carlos Vela. On top of this, Aubameyang's international colleague Denis Bouanga is also at the club.