Revealed: Cristiano Ronaldo nearly QUIT football before Man Utd move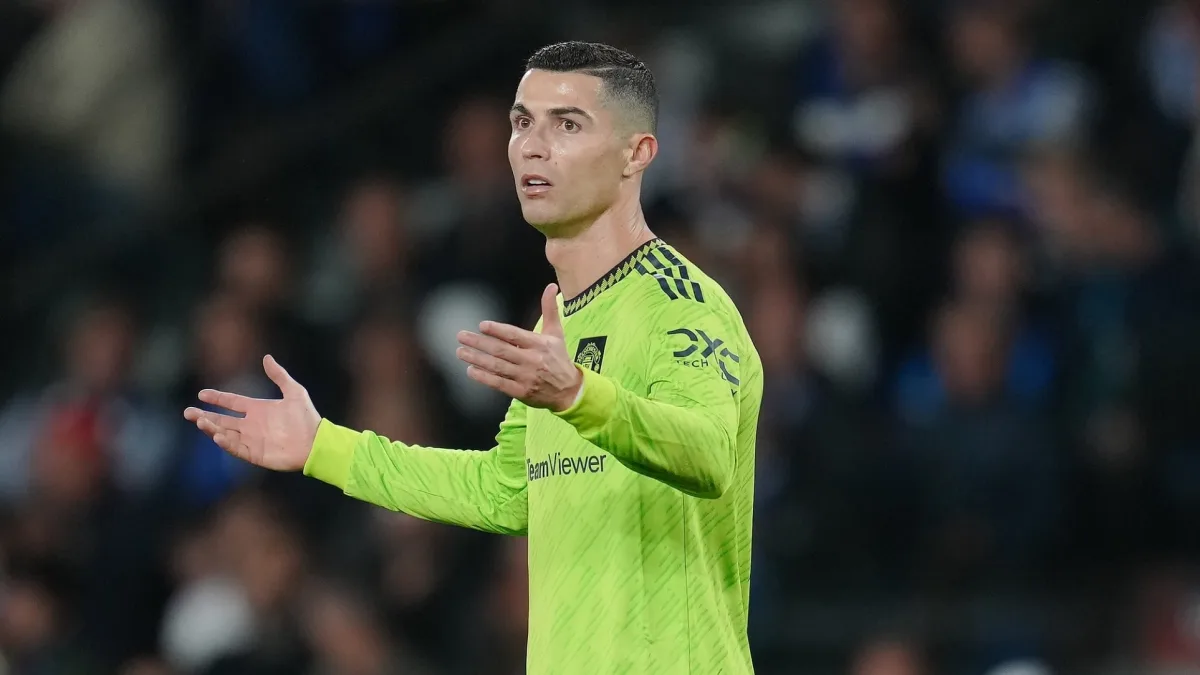 Cristiano Ronaldo cried every day for a month as he considered quitting football before he reached the top of the world game, a new book has revealed.
Ronaldo has gone down as one of the greatest players in the history of the sport, winning five Ballons d'Or and breaking records at Manchester United, Real Madrid and Juventus, but he very nearly didn't make it to the Sporting CP first team.
Although signed by the Portuguese club at the age of 12, he found life tough in Lisbon and struggled to fit in with his fellow kids, according to the book 'Messi vs Ronaldo: One Rivalry, Two GOATs, and the Era That Remade the World's Game'.
MORE: Ronaldo to leave Man Utd in January for disciplinary reasons
It is stated that Ronaldo cried every day for a month because he was homesick but this was just the tip of the iceberg for the legendary forward. He was regularly involved in fights at school, was teased relentlessly about his Madeiran accent and even got so frustrated in class when he felt a teacher was making fun of the way he spoke, he threw a chair at her.
Sporting, meanwhile, were concerned about his poor grades at school and at one point the directors of the club threatened to send him home if his classwork did not improve.
Ronaldo was not a studious kid, though, and an agreement was ultimately reached that would allow him to focus on his football, with schoolwork being pushed to one side.
MORE: Sporting chance: Is Lisbon Ronaldo's most likely January destination?
Ronaldo banned from the gym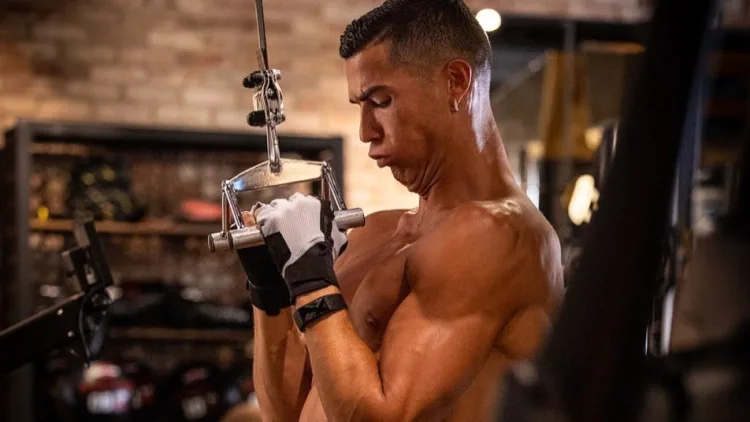 Renowned for his obsession with his physique, the teenage Ronaldo started working hard in the gym early – much to the frustration of his club.
There were strict limits put in place by Sporting as to how much time their young players could spend in the gym, so he would sneak out of the dormitory at night to lift weights, according to the book, and when it was ultimately padlocked shut, Ronaldo filled buckets with water in the showers and would use them as weights for squats and push ups.
It is stated that when even his buckets were taken away, he would staps weights to his ankles and work on his acceleration by racing cars are stop lights.
Ronaldo might have gone through some tough times, but it has been worth it – seven league titles, five Champions Leagues and a European Championship are ample proof of that.