Cristiano Ronaldo: Man Utd should have listened to Keane's warning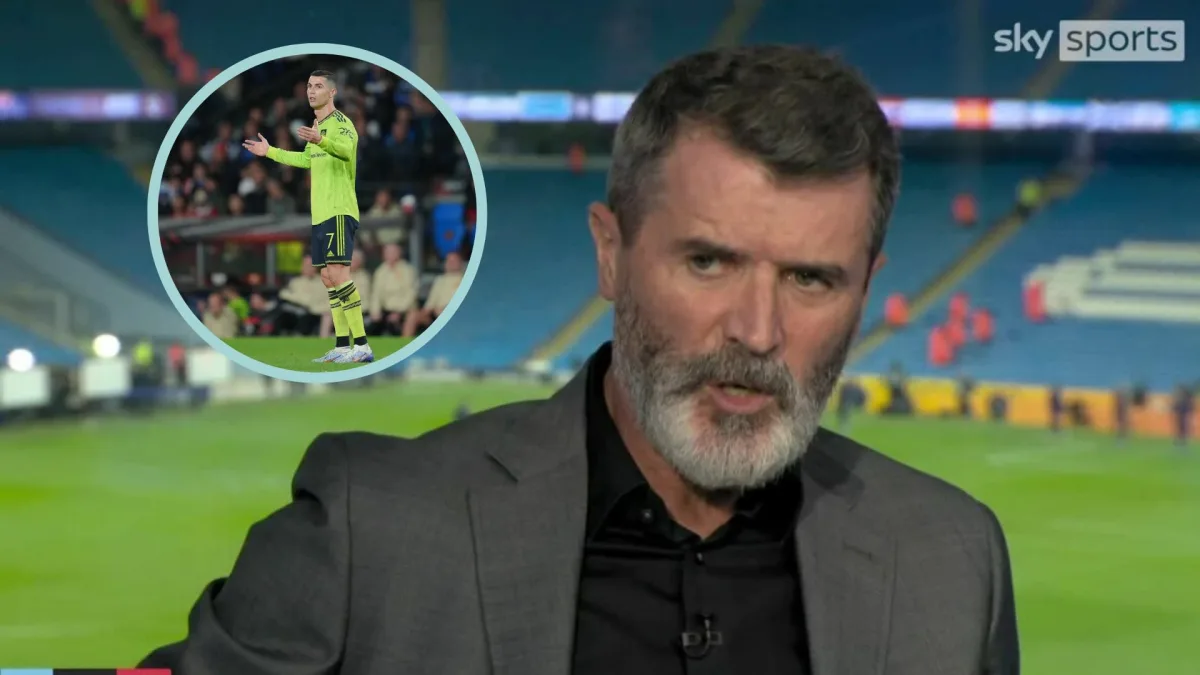 Cristiano Ronaldo's Manchester United problems were forecasted by Roy Keane back in October, when the club legend predicted that things would turn "ugly" at Old Trafford.
Ronaldo has struggled all season to find a bond with manager Erik ten Hag and has subsequently spent much of the campaign on the bench.
MORE: Why Ronaldo has caused Garnacho a problem in Argentina
The Portugal international captain, who is presently on World Cup 2022 duty with the national team, has scored only three goals for his club this season, with just one of these coming in the Premier League.
Ronaldo has since broken ranks, giving an unauthorised interview in which he made explosive revelations about the club and its key personnel, all the way from senior directors to youth team players criticised. Man Utd are now considering their options, with sacking the player a possibility that is not off the table.
MORE: Portugal show Man Utd there's life after Ronaldo as Bruno and Dalot sparkle
Keane's perfect Ronaldo prediction
Keane, who played for Man Utd from 1993-2005, saw this coming weeks ago.
"Man Utd are showing disrespect to Ronaldo," he told Sky Sports after watching the Red Devils lose 6-3 to Manchester City on 2 October. "I think he should have been let go before the transfer window.
"He said you need options. You don't hold onto Ronaldo to sit him on the bench. He's one of the greatest players ever. He's not going to play Ronaldo, we know that, he's played him in one or two European games.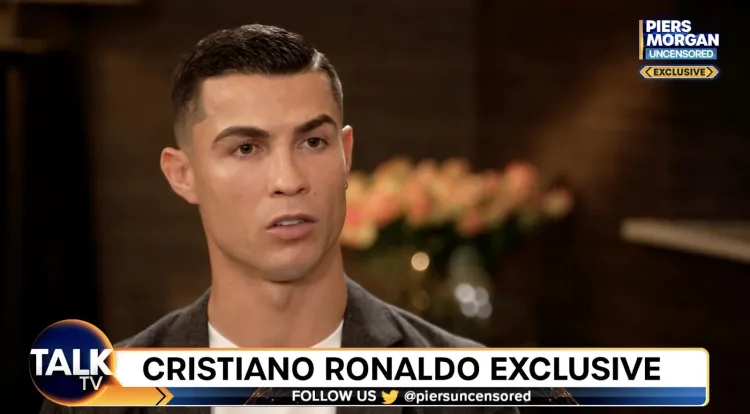 "It's just going to get uglier as the season goes on. OK, Ronaldo's motivated with the World Cup coming up, but if he's sitting on the bench week in week out for Manchester United, it's not good. It's just going to get ugly.
"United have shown disrespect to Ronaldo, they should have let him go when the opportunity came. Holding onto him to sit on the bench is ridiculous for a player of his stature.
"People are obsessed with the pressing side of the game. You put the ball in the right areas and he'll score goals."
Keane has since been proven right on the money, with Ronaldo's Man Utd career set to come to an ugly end sooner or later.