Grealish admits £100m price tag is 'annoying'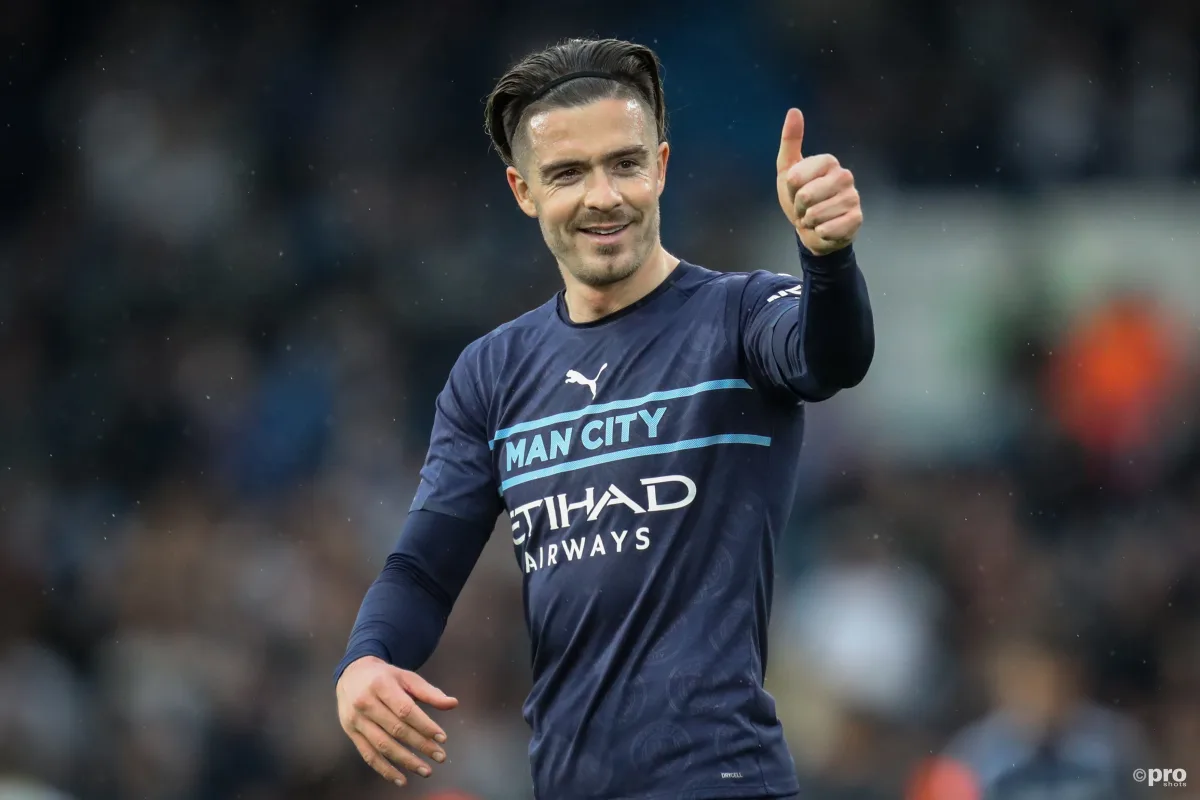 Jack Grealish believes the £100 million transfer fee that Manchester City paid Aston Villa for his services is the key reason he receives so much criticism from the media.
"I'm not really bothered about the price tag," Grealish said on BT Sport's Around the Block series.
"At the end of the day, that was my release clause, that's what Villa thought I was worth. Man City paid that for me.
"I've noticed in the past six months, especially, it's constantly (a talking point). If I was worth £20m, I think I could not have a good game and people wouldn't say a thing. But because it's £100m, everyone talks about it.''
The former Villa favourite also pointed out that he is now expected to contribute more goals and assists than he has previously managed.
"It's weird, people talk about me scoring goals, and there's no better feeling in football, but what's crazy is I've never actually been a type of winger that scores.
"Even the season before City bought me, I only scored six Premier League goals and the season before that I think I scored eight.
"Everyone said 'Jack Grealish what a great player' and now I've come here - last season I scored six goals - it becomes a massive talking point because of the price tag."
Grealish at Man City
Grealish is a talented player, with an exceptional combination of strength and skill that makes him a pleasure to watch.
But the 27-year-old's attacking returns for Man City on the back of the £100m move have been underwhelming to say the least.
Loved that last night!! A great win & a top performance… This team 🫶🏻😍 pic.twitter.com/oAAEdMHVED

— Jack Grealish (@JackGrealish) October 6, 2022
He registered three goals and three assists in the Premier League last season - at a rate of one every 319 minutes - and has just one goal contribution this term.
Style over substance might be forgivable for a 17-year-old prospect but Grealish is supposed to be in his prime. Yet he only has 19 goals and 22 assists in total in England's top flight.
Contrast that to Raheem Sterling and Gabriel Jesus' records - both of which were sold this summer - and it's clear to see that Pep Guardiola made a mistake.
£100m is a lot of money for any player, but for one who still has something to prove at 27, it is unimaginable.