Two clubs join race to sign Liverpool's Naby Keita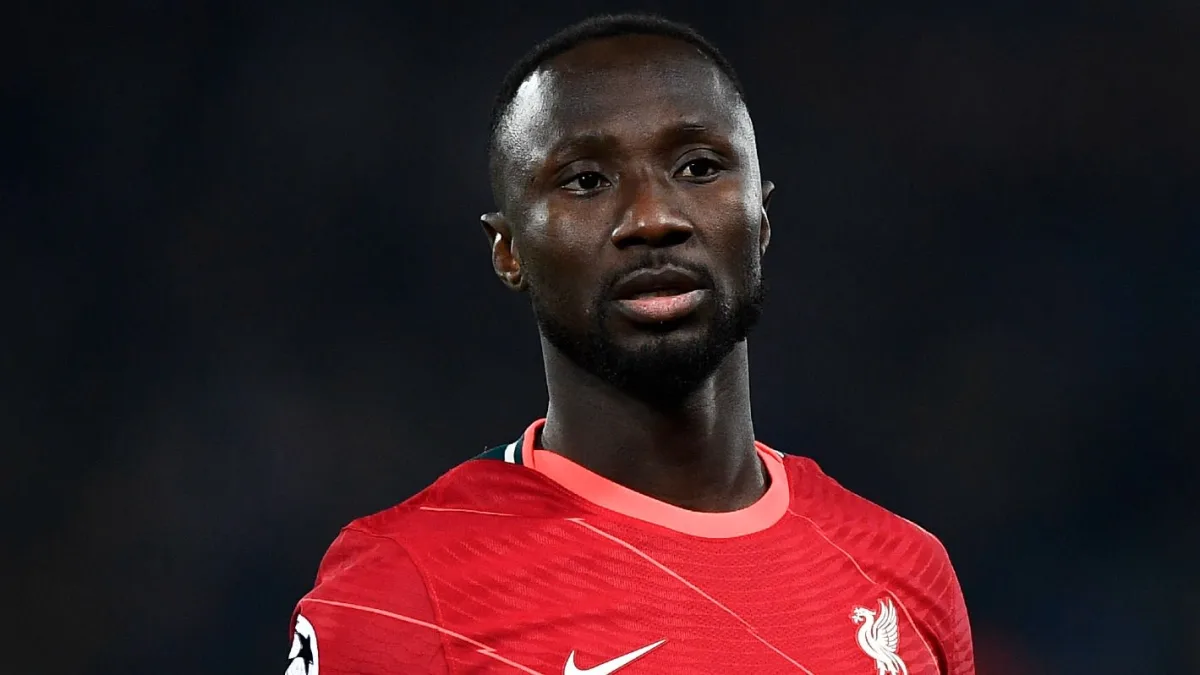 Liverpool midfielder Naby Keita could be on the move soon as he enters the final months of his deal with the Anfield club this season.
The Guinean is allowed to move clubs on a free transfer at the end of the season and can enter discussions from January onwards if he is unable to agree to a new deal with the Reds.
Liverpool have been attempting to get Keita to sign a new deal but have so far been unsuccessful, with the Reds not eager to break the bank to keep him either.
READ: Dalot, Keita and the free transfers Barcelona are targeting next summer
Now, two clubs have been monitoring the situation and could make a move for him soon in the hope of getting him to their clubs, entering the race to sign the midfielder.
Milan enter race for Keita
According to Milan Live, Italian champions Milan are eyeing up a move for Keita, having signed Divock Origi on similar terms from the same club last year.
Origi's contract ran out at the end of last season and didn't extend his deal, opting for a new challenge at the San Siro instead and completed his move over the summer.
READ: Liverpool's trump card to seal Bellingham ahead of Chelsea and Madrid
Now, Milan feel they could do the same with Keita and a transfer for him would represent great value and considerably improve their squad options as well.
Despite his issues with injury and trouble in staying fit regularly, many clubs around Europe feel bringing Keita in to their sides would be worthwhile.
There could also be a Premier League stay in line for Keita – Newcastle United have been open to the idea of signing Keita and are the latest Premier League club to join the race.
Previously, clubs such as Tottenham and Arsenal were keeping tabs, but they will now face domestic competition from the riches of Newcastle, who are always looking to add more talent.
🚨 NEW: Naby Keita is back in Liverpool training, but the midfielder is unlikely to feature for the Reds until November. #lfc [neil jones - goal] pic.twitter.com/bnsC33zPXY

— Anfield Watch (@AnfieldWatch) October 25, 2022
Other than that, from the Bundesliga, it was previously reported that Borussia Dortmund were the club that could offer Keita a path back to Germany.
It's still unclear where Keita will end up next season, but it looks unlikely that he will remain at Anfield given contract talks have stalled.