Malacia picks out Arsenal star who made him feel ready for Premier League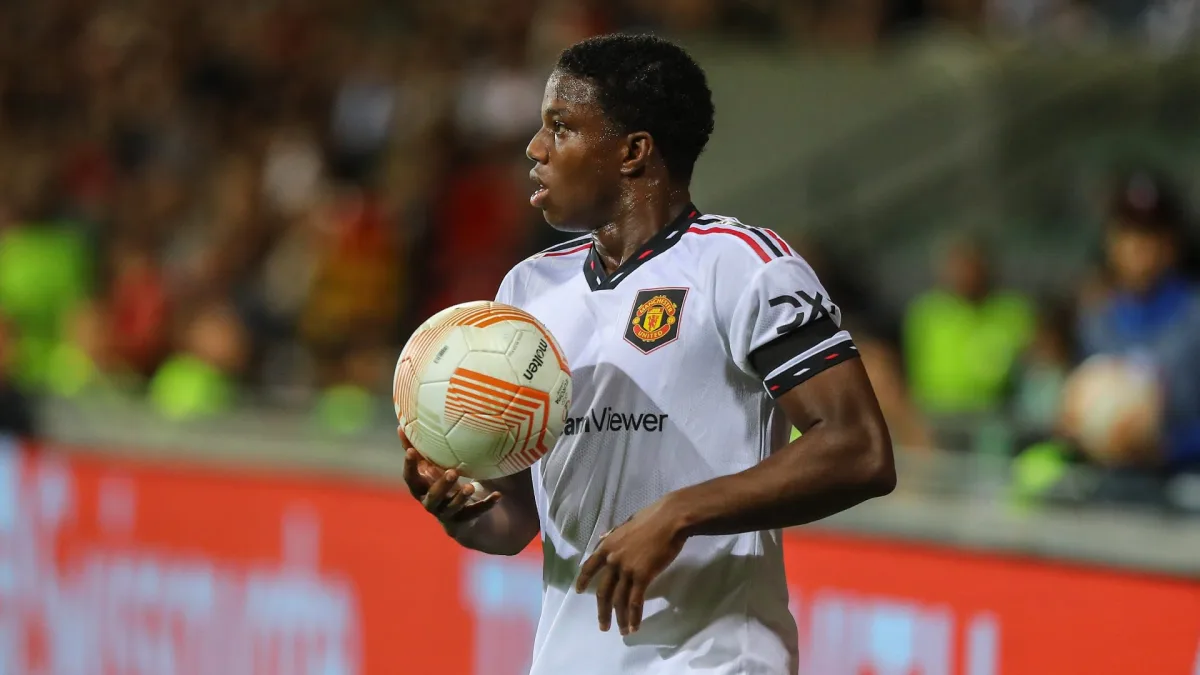 Manchester United defender Tyrell Malacia has been speaking of his first weeks at his new club following a transfer from Feyenoord during the summer and has reflected on his performance against Arsenal as a benchmark for him going forwards.
Malacia arrived at Man Utd from Feyenoord for €15 million, with manager Erik ten Hag having to work hard to ensure that he moved to Old Trafford and not Lyon, where he had appeared destined to go.
It has proven work well worth undertaking for the new Red Devils boss, with the 23-year-old having settled in quickly and having impressed greatly as United made a string of signings, of which the left-back was one of the least high profile.
Malacia understands that he arrived with little expected of him, and he believes that the transfer came at just the right moment of his career as he is now able to handle the challenges presented to him by the Premier League.
"In England I was certainly not considered the biggest purchase. I knew that too. But if you perform, you don't hear anyone about it anymore," he told Algemeen Dagblad.
Malacia on Saka test
He was asked how he coped with the challenge of facing Arsenal's Bukayo Saka in a match that Man Utd ultimately won 3-1 – but only after a significant struggle.
"It's about going back to basics," Malacia said. "That's also development. Because if I had played a game like Saka earlier in my career, it might not have turned out well in those 90 minutes. Now I can recover.
"I had never met someone as strong as Saka in the Eredivisie. That level, that power. Maybe I only saw that when I played at international level. There are a lot of players like him in the Premier League."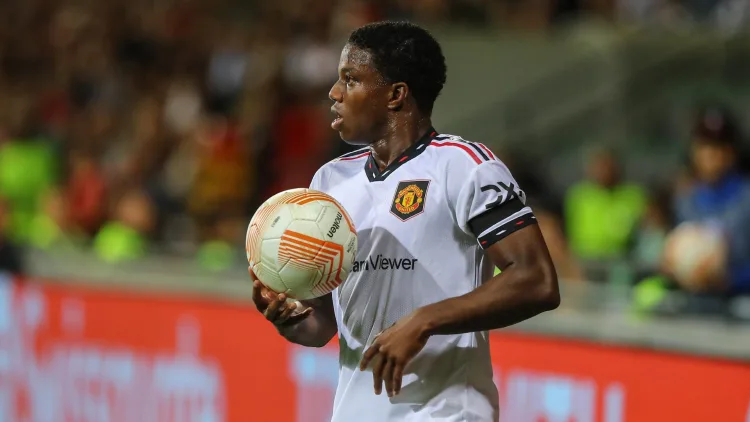 Failed Club Brugge transfer
Malacia's career might have been different had a transfer to Club Brugge not broken down in 2021.
"It didn't go through but at home I told my friends and family I'd leave Feyenoord at the end of the season. And that happened, luckily after a wonderful year," he said. "Was it good afterwards that I didn't go to Brugge because I now play in the Premier League? I think everything in life happens for a reason.
"I always dreamed of the Premier League. When Manchester United came, I knew where I wanted to go."