Man Utd beware! Nice shambles shows Ratcliffe is no saviour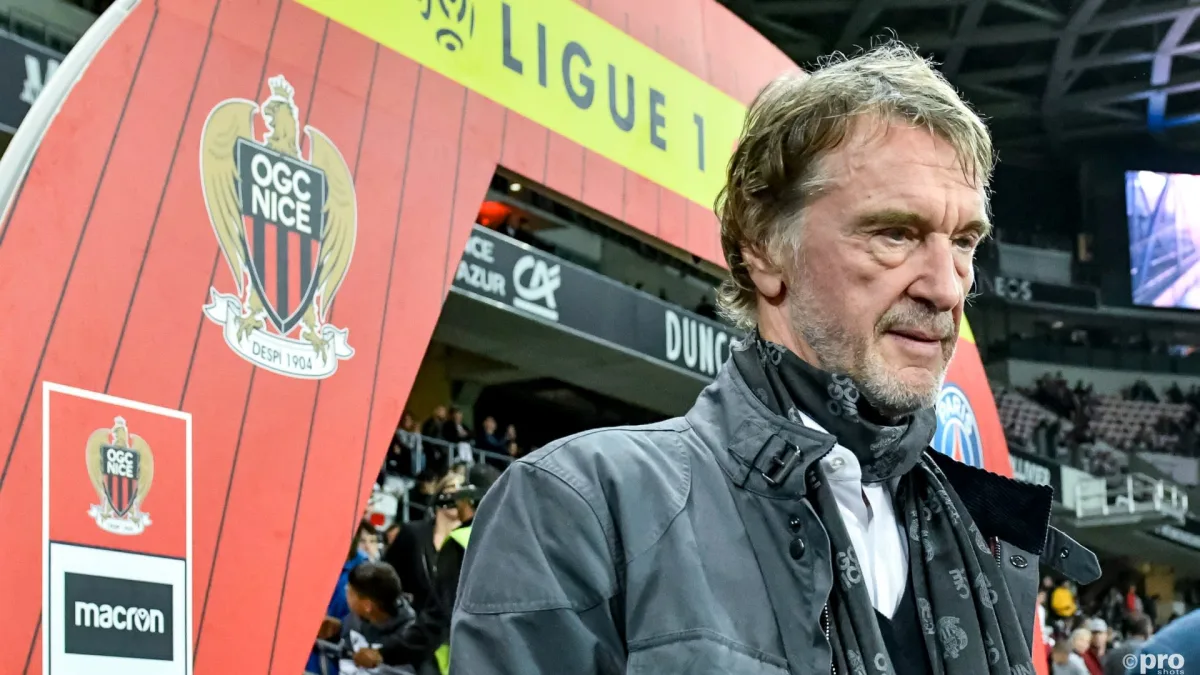 Manchester United fans have been excited by the prospect of Jim Ratcliffe buying the club from the Glazer family, but before getting too carried away, they should look at the Ineos billionaire's track record at Nice – and particularly the shambolic state of the club this season.
Given their budget, the Ligue 1 side would expect to challenge for a top-three finish in France. Under Christophe Galtier, they did that last season, finishing fifth, three points off a Champions League spot.
This time around, having lost Galtier to PSG and appointed Lucien Favre for a second stint at the club, they are down in 13th.
Their problems are similar to the ones that Man Utd have historically suffered in that there has been no lack of investment, but there has been a disconnect between the sports leadership and the management of the team.
RMC have explained just why things have gone so badly wrong – and much of it stems from decisions the board has made.
According to the report, much of the issues arose when Galtier departed for PSG. Director of football Julien Fournier was sacked halfway through the summer recruitment process by Ineos sporting director Dave Brailsford, who has been linked with a job at Man Utd.
Iain Moody was then appointed to oversee the transfer window but Favre was not consulted on signings. It is claimed that he did not know about the arrival of Ross Barkley, for example, until the deal was done.
Furthermore, Favre feels the project in Nice has been different from the one that was proposed to him when he agreed to return. Signings such as Joe Bryan on loan from Fulham and Mads Bech Sorensen have caught him by surprise given the haste they were completed in.
The Schmeichel problem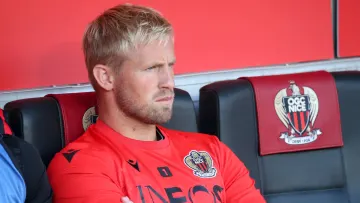 Goalkeeper Kasper Schmeichel has also caused problems in Nice since arriving from Leicester. His entourage have reportedly been in direct contract with Ratcliffe, demanding that the Denmark international start immediately after being signed. Favre rejected this and started Marcin Bulka instead.
However, Schmeichel's behaviour is reported to have been unprofessional. He has annoyed team-mates by being late for team meetings while he also stood out when he arrived because of his high body fat index.
Man Utd fans have seen this combination of poor transfer policy and player power somewhere before – and Ratcliffe's handling of affairs at Nice suggests that it could make an unwelcome return to Old Trafford if his takeover bid is successful.