Man Utd takeover: Who is Sir Jim Ratcliffe? The Ineos billionaire bidding for the Red Devils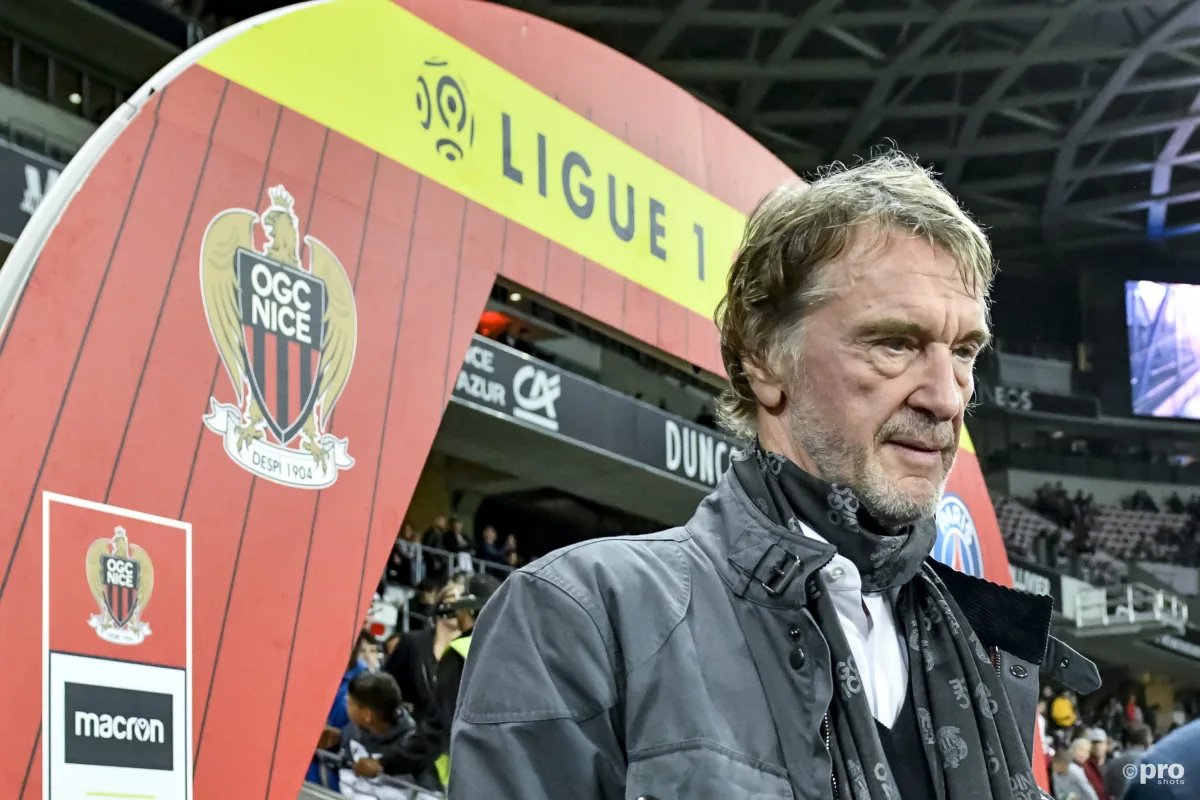 Ineos billionaire Sir Jim Ratcliffe is one of the leading contenders to buy Manchester United following the Glazers' indication that the club is up for sale.
Ratcliffe is a figure who has been closely linked with the Red Devils in the past and has reportedly been a lifelong supporter of the club.
The 70-year-old is one of Britain's richest men, having started life as the son of a joiner who lived in a council house.
Now he commands the type of fortune that has allowed him to bid for Chelsea in the past and means he is a serious contender to buy Man Utd.
MORE: David Beckham 'open' to role in Man Utd sale
How much money does Sir Jim Ratcliffe have?
Ratcliffe reportedly has a fortune worth $13 billion. To put this in comparison, Chelsea part-owner Todd Boehly has a worth of $5.3bn.
How did he make his money?
Ratcliffe worked primarily in the petrochemical industry, starting out with Esso before founding his own companies. Inspec, which he co-founded, bought unwanted operations from other groups, targeted specifically with their earning potential in mind. He ultimately founded Ineos to buy out this company.
MORE: How much are the Glazers selling Man Utd for?
Ratcliffe's failed Chelsea bid
Ratcliffe has tabled a late £4.25 billion offer to buy Chelsea, he confirmed when the club was put up for sale in May following Roman Abramovich's assets being frozen due to his alleged links with Russian president Vladimir Putin.
In a statement, it was confirmed: "Sir Jim Ratcliffe, chairman of Ineos, has made a formal bid for Chelsea FC, for £4.25bn. £2.5bn is committed to the Charitable Trust to support victims of the war, with £1.75bn committed to investment directly into the club over the next 10 years.
"This is a British bid, for a British club.
"We believe that a club is bigger than its owners who are temporary custodians of a great tradition. With responsibility to the fans and the community.
We will not move away from the home of Chelsea and risk losing the support of loyal fans
- Ineos statement
"That is why we are committing to spending £1.75bn over 10 years that will be for the direct benefit of the club.
"We will invest in Stamford Bridge to make it a world-class stadium, befitting of Chelsea FC.
"This will be organic and ongoing so that we will not move away from the home of Chelsea and risk losing the support of loyal fans."
He was ultimately beaten to Chelsea by the Todd Boehly-Clearlake consortium, whose big was considered to be around the same magnitude.
What other clubs does Ratcliffe own?
Should Ratcliffe be successful in his bid for Chelsea, he would add to a portfolio of football clubs that is already a couple strong.
The Ineos boss initially invested in Swiss outfit Lausanne in 2017 but that has proven to be an unsuccessful venture, with the club bouncing between the Super League and the second tier.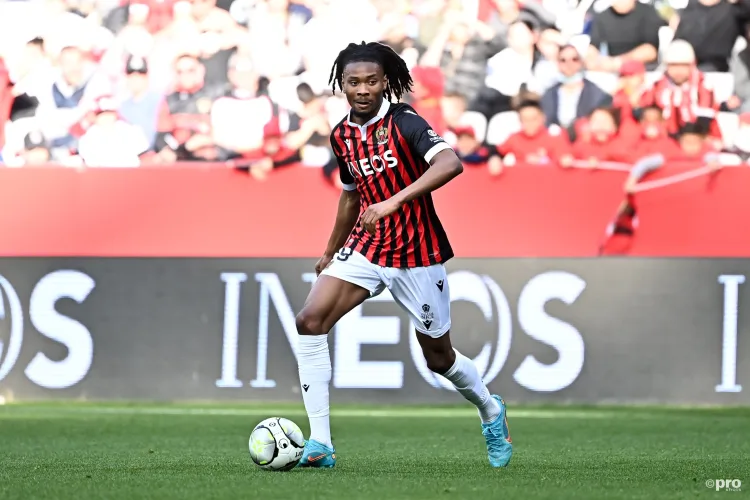 Subsequently, he bought a controlling stake in Ligue 1 outfit Nice. This has gone more smoothly, with the Allianz Riviera side fighting for Champions League qualification this season, although they have yet to hit such a height.
He has not poured his wealth into either of these clubs.
Meanwhile, Ratcliffe previously bid for Chelsea but was unsuccessful in a 2019 takeover attempt.