'We thought we had him' - How Bellingham almost joined Man Utd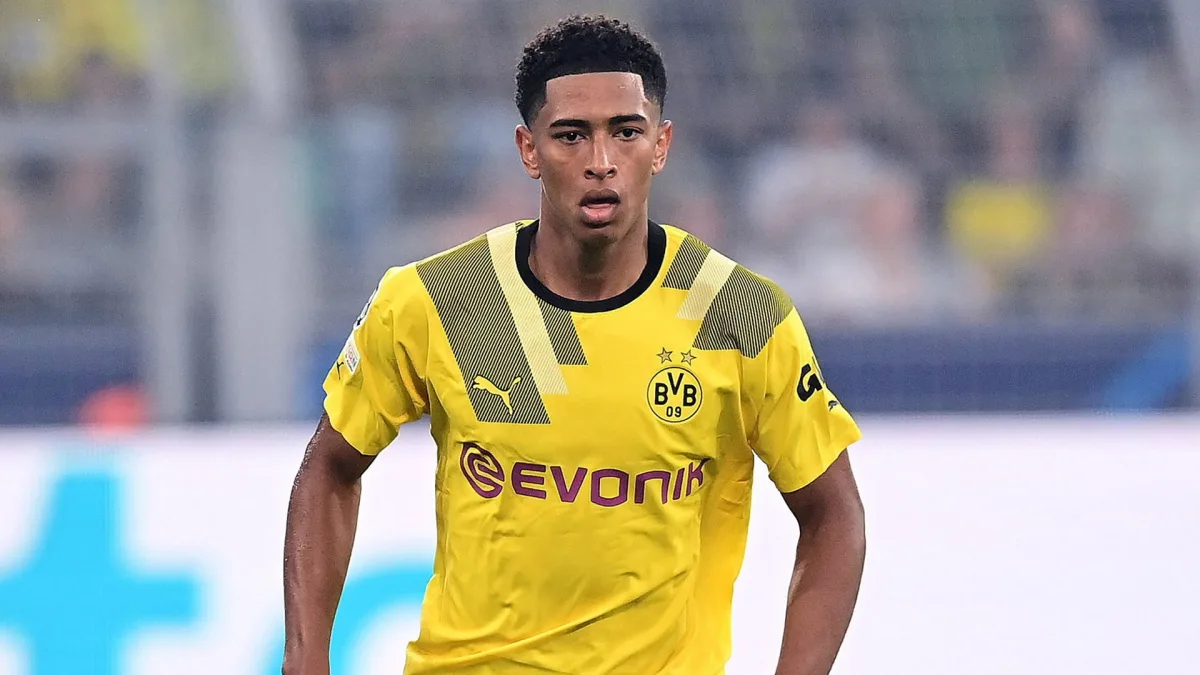 Manchester United came agonisingly close to securing the signing of Jude Bellingham prior to his Borussia Dortmund move, according to former great Bryan Robson.
Bellingham has been a fixture in the Dortmund first team ever since he arrived from Birmingham City as a 17-year-old in the summer of 2020.
Still nine months short of his 20th birthday, the midfielder is already closing on 150 senior appearances at club level and is also an established member of the England national team.
The youngster has undoubtedly flourished at the Bundesliga club, who have an unrivalled reputation in recent years for developing promising talent.
But BVB were not the only side interested in his services two years ago.
United too were hot on the Birmingham wonderkid's trail, and came close to signing him.
But ultimately Bellingham opted for Dortmund, who splashed out a reported 25 million to get their man - a record price for someone of his age.
How United missed out on Bellingham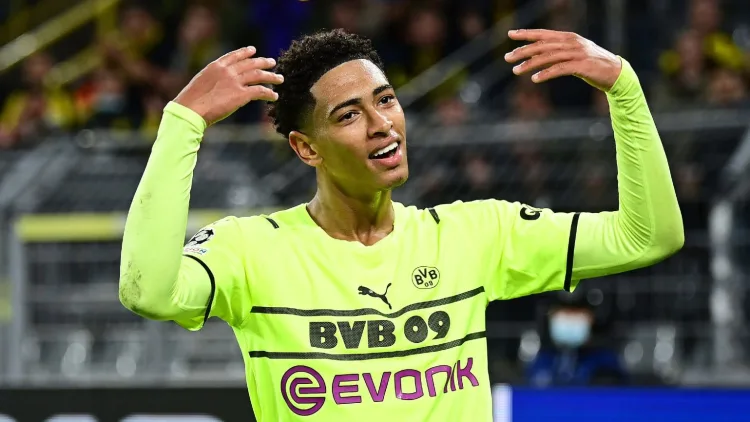 "Unfortunately for us he decided to move to Germany," Robson admitted to the Sun.
We thought we more or less had him. Myself, Sir Alex and Eric Cantona all met him with his mum and dad at Carrington and after that meeting we thought he was coming to us."
"Now there is talk about him moving next summer and you see Liverpool mentioned a lot.
"We thought we had him and he would have been a great signing for us. But he definitely has it in him to become a great player for England."