Ronaldo's sister likes post slamming Messi: 'Never compare them'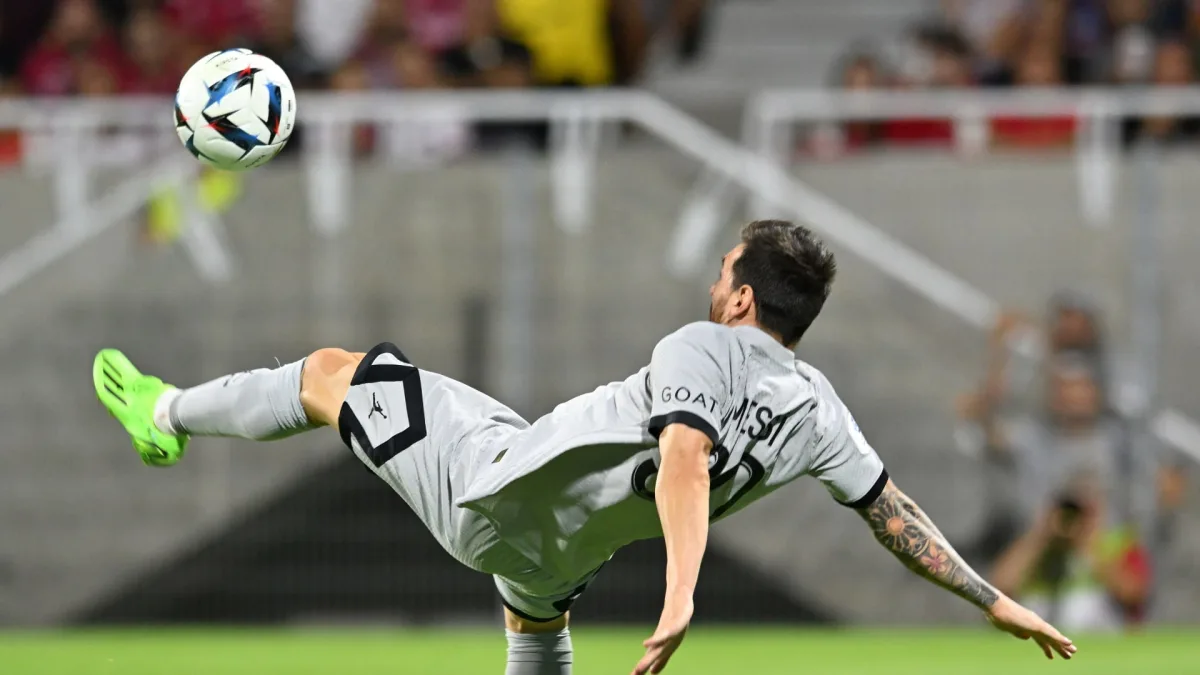 Cristiano Ronaldo's sister has caused controversy after liking a post that slammed Lionel Messi'
Messi hit the headlines on Friday evening after scoring a brilliant bicycle kick in PSG's 5-0 win over Clermont in matchday one of Ligue 1.
It was the second of two goals Messi scored in a game in which he also assisted one.
Messi's bicycle kick was immediately compared on social media to the famous overhead kick that Ronaldo scored for Real Madrid against Juventus in the quarter-final of the Champions League in Turin in 2018.
MESSI : LIKE - RONALDO : RETWEET 😃 pic.twitter.com/JRTSlsUkdX

— Achraf Ben Ayad (@Benayadachraf) August 6, 2022
This comparison has angered many Ronaldo fans, who believe that Cristiano's effort was much more difficult and a better strike.
What did Ronaldo's sister like?
One Ronaldo fan account posted a picture of the two bicycle kicks side-by-side with the following scathing comment about Messi:
"One is a pull and the other is a bicycle. One is in the French Championship against Clermont and the other is in the knockout stage of the Champions League against Juventus. In one, the player puts his hands on the lawn, the other foot also and it would barely be possible to put a mattress between his body and the field, while the other has his body completely outside the lawn and the space between his body and the field. it's so much that the player in the top image would fit and if he hesitated, there would still be a little left hahaha. Never compare..."
Le commentaire de Katia Aveiro, la soeur de Cristiano Ronaldo, sur cette publication démontant le retourné acrobatique de Leo Messi. 👀 pic.twitter.com/FLIoi0zxeb

— Actu Foot (@ActuFoot_) August 7, 2022
Ronaldo's sister, Katia Aveiro, not only liked this post but she also added five clapping emojis.
This all comes at a time when Ronaldo is desperate to leave Man Utd, having put in a transfer request.
Ronaldo came on for the last 37 minutes during Man Utd's 2-1 defeat to Brighton on Sunday.
Messi, meanwhile, is having a fantastic start to the season for PSG. He already has three goals and one assist in two games.