No Ballon d'Or for Messi, Depay's Man Utd links - Friday's transfer round-up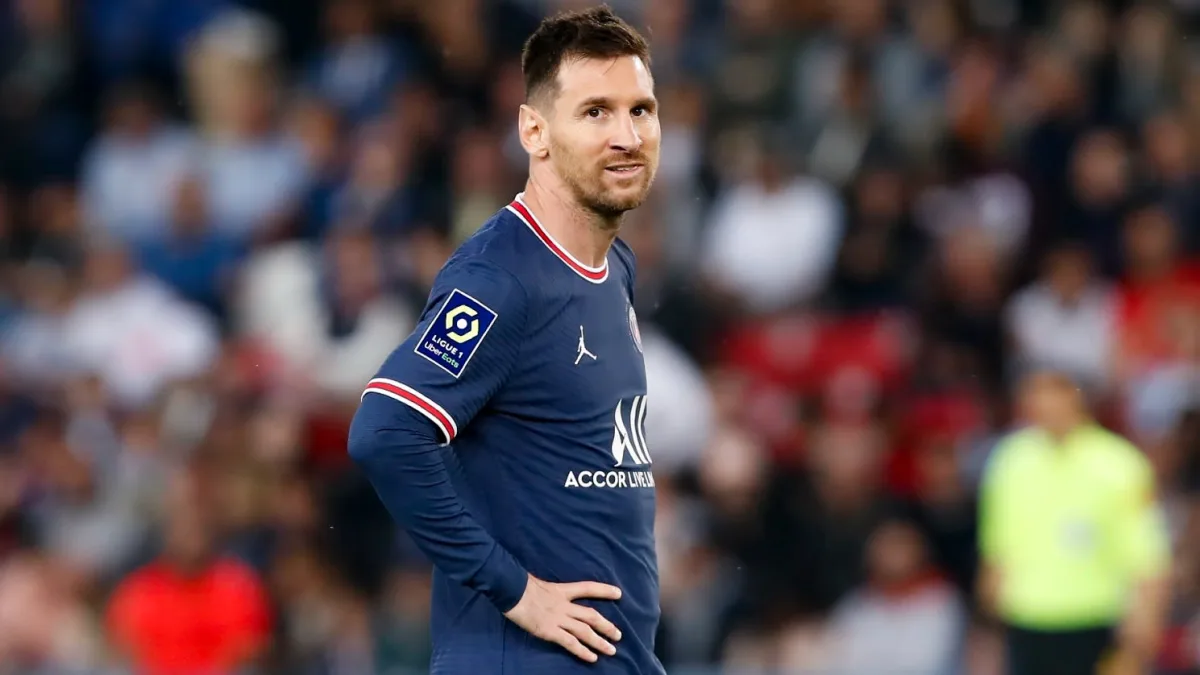 Friday proved another hectic day in the world of football, with the transfer market continuing to take no end of twists and turns.
Manchester United continue to ponder their midfield conundrum, while Barcelona seem to have scored a partial victory in their battle to register their new signings.
One of the biggest stories, though, concerned former Blaugrana ace Lionel Messi, who relinquishes his Ballon d'Or far earlier than most would have expected.
Messi's Ballon d'Or snub
The Paris Saint-Germain ace was far from a front-runner to retain the award he has won seven times, but it was still a shock to see him omitted from the shortlist altogether.
There was room for Cristiano Ronaldo amongst the 30 players France Football deemed head and shoulders above the rest in 2021-22, while Real Madrid, Liverpool and Manchester City all contributed multiple stars to the list.
Kounde out of Barcelona opener
Jules Kounde is the odd man out for Barcelona after the Catalans failed to push through the ex-Sevilla defender's registration in time to face Rayo on Saturday.
There was good news for the club, however, as aside from Kounde all of their other summer signings and contract renewals were cleared to play on the eve of the La Liga season opener.
Memphis walking back to United?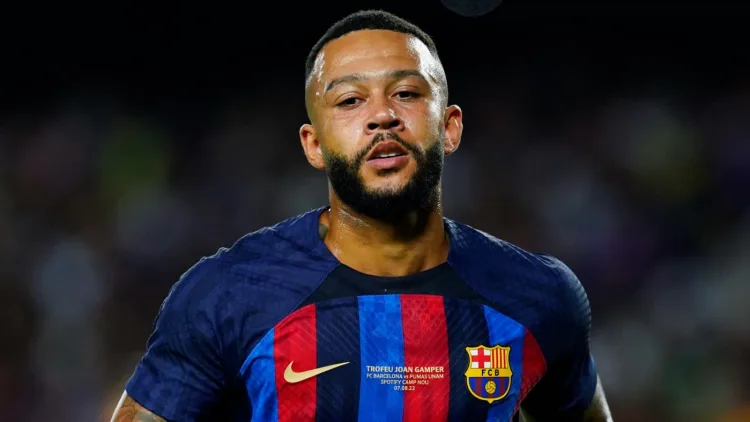 Memphis Depay's agents have made contact with Manchester United over a possible return, according to reports.
It would be a stunning comeback for the forward, who left the club in 2017 after two underwhelming years before getting his career back on track with Lyon.
Xavi won't confirm De Jong future
Barcelona coach Xavi refused to confirm whether Frenkie de Jong had a future at the club past the summer transfer window.
De Jong has found himself in the midst of fierce speculation, with Manchester United and Chelsea both interested in his services.
Man Utd's Rabiot alternatives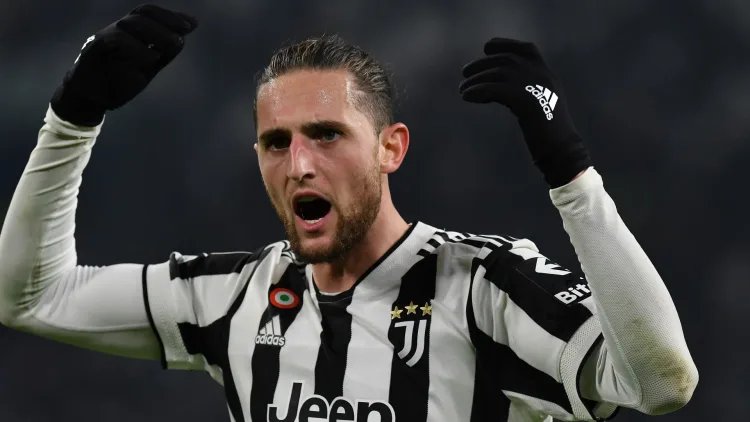 Manchester United are reportedly closing on a deal to sign Adrien Rabiot from Juventus. The Frenchman brings plenty of off-field baggage, though, and there could be a few alternatives beginning to emerge in the transfer market.