How Ronaldo's former clubs collapsed after he left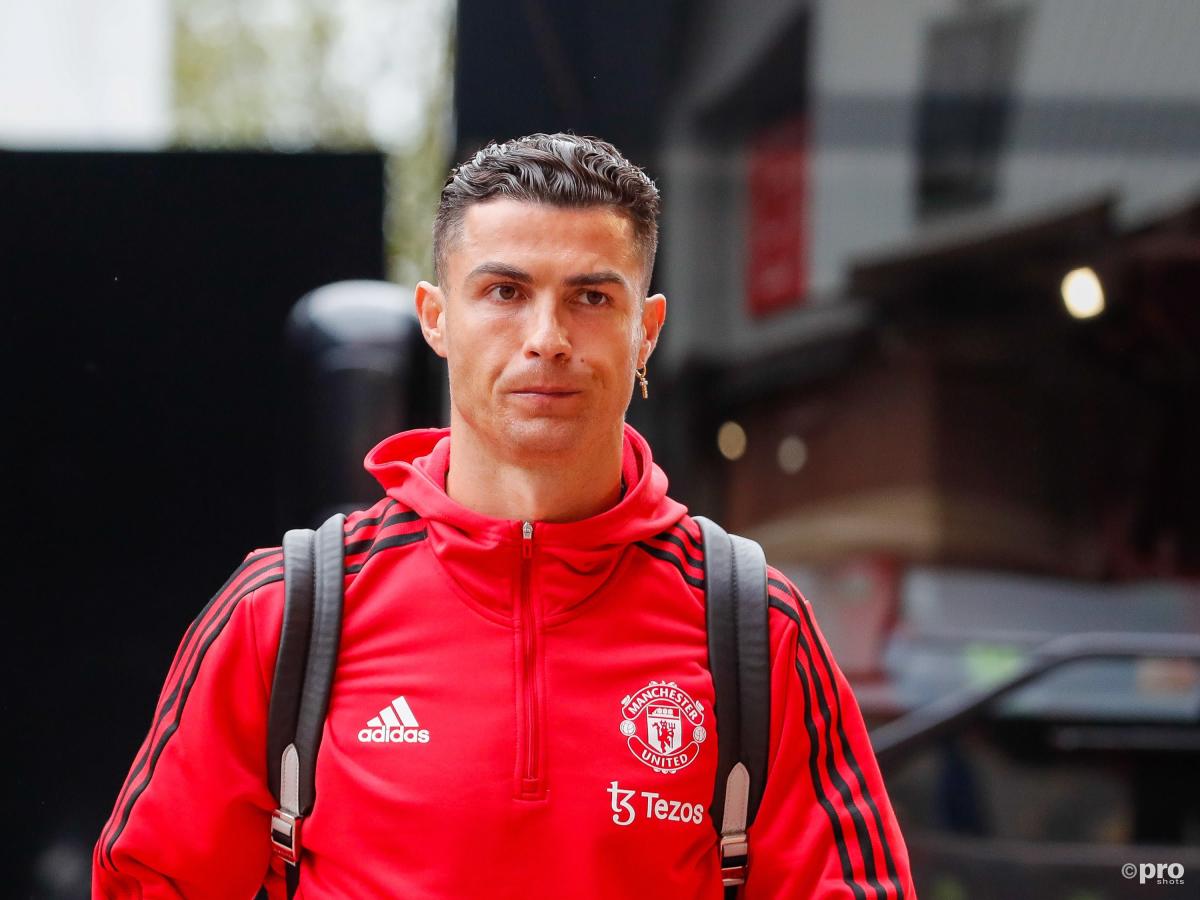 Cristiano Ronaldo has made his wish to leave Manchester United clear and is seeking a transfer to a club where he can compete for trophies, namely the Champions League.
The Portuguese star wishes to spend the final years of his career at a competitive club, and he feels he no longer has that at Manchester United.
Ronaldo returned to the Red Devils last year on a two-year deal, and had a season where he scored 24 goals, but United finished trophyless and sixth in the Premier League.
Now, though, he's looking for a move, and some of his former clubs have struggled immediately following his departure to other clubs.
Sporting CP
Ronaldo left his boyhood club, Sporting, as a teenager, so his departure didn't have an immediate effect on their performances and brought in some important funds to the club.
The youngster impressed in a friendly against Manchester United, earning him a move to Old Trafford for a £12 million fee, but more impactful was the sale of Mario Jardel.
The Lisbon side finished third in the league, missing out on Champions League qualification, and only managed to reach the second round of the UEFA Cup and fifth round of the Portuguese Cup, similar to the previous season.
Manchester United
By the time Ronaldo left Manchester United in 2009, he was a star, a major part of their Champions League success and a Ballon d'Or winner in the previous year.
He left for a world-record £80 million fee, and his money wasn't spent wisely, with the club choosing to invest in Antonio Valencia, Gabriel Obertan and Michael Owen, who took Ronaldo's number seven shirt.
The club had a disappointing 2009-10 season, winning only the League Cup and narrowly missing out on the Premier League, and it wasn't until a year after that they would win the title again.
On this day in 2008, Cristiano Ronaldo scored an iconic header as United beat Roma on their way to the Champions League title.

He wasn't even in the picture when the cross came in 😳

(🎥 via @ChampionsLeague) pic.twitter.com/rrMtOTJBNS

— B/R Football (@brfootball) April 1, 2021
Real Madrid
By the time Ronaldo left Real Madrid in 2018, he was one of the all-time great, scoring 450 goals for the club, and contributing to four Champions League successes.
Replacing him was always going to be difficult, and Real Madrid went for a youthful approach, giving time to Vinicius Jr., and continuing with the older core of Sergio Ramos, Luka Modric, Toni Kroos and Karim Benzema.
The 2018-19 campaign was difficult, as they finished trophyless, failing to defend their European crown as they lost to Ajax in the Round of 16 and having a generally forgettable season as two managers were sacked.
📅 #OTD in 2015, Cristiano Ronaldo scored FOUR in the Champions League 🤯#UCL | @realmadriden pic.twitter.com/tfDjORSxLU

— UEFA Champions League (@ChampionsLeague) December 8, 2020
Juventus
Ronaldo was a constant goalscorer for Juventus, and scored 101 goals in 134 appearances for them, winning four trophies, but failing to go far in the Champions League.
He demanded a transfer in the final days of the 2021 window, making his return to Manchester United, and Juventus had a similar campaign to the previous one.
They finished trophyless, failing to defend their cup as they lost to Inter in the final, but managed to secure Champions League football and got a new number seven in Dusan Vlahovic.