Why Benjamin Pavard would be the perfect Kounde alternative for Chelsea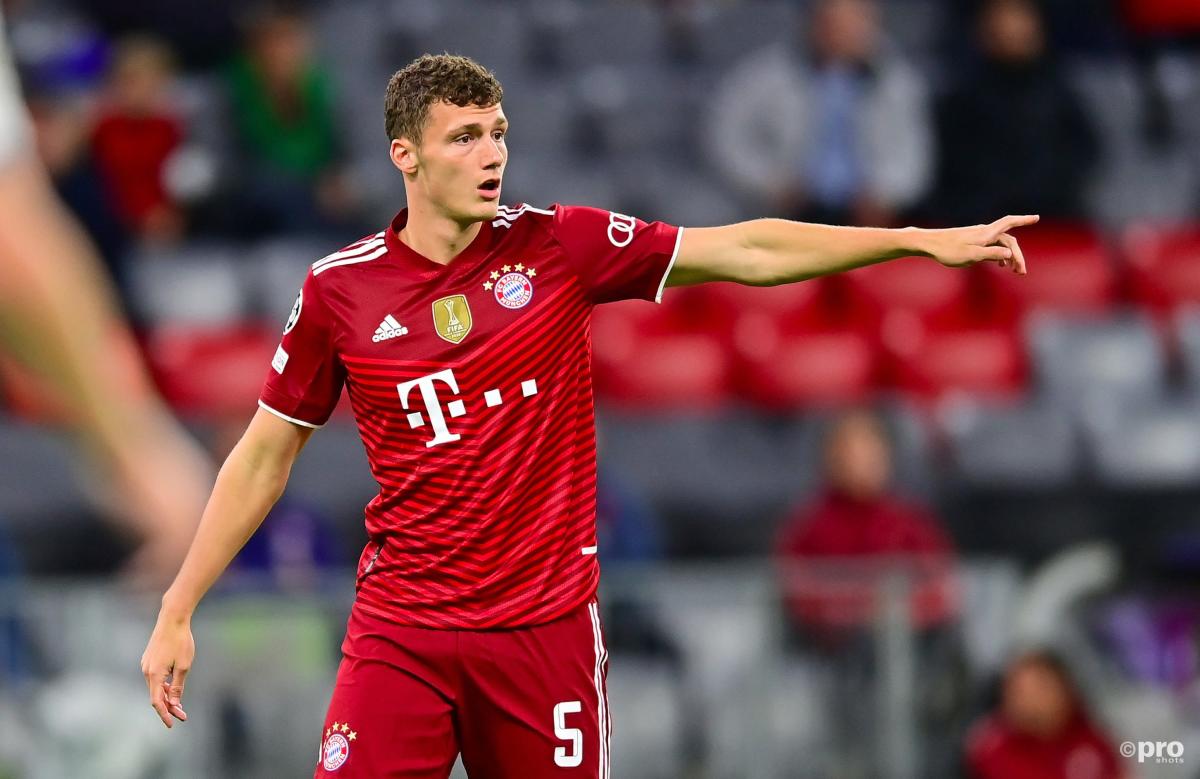 Chelsea have entered the race to sign Bayern Munich and France defender Benjamin Pavard, according to Sky Germany.
The Blues have made their desire to add defensive talent to their roster quite clear this summer, which is no surprise following the free transfer exits of both Antonio Rudiger, to Real Madrid, and Andreas Christensen, to Barcelona.
The departure of that duo has left Chelsea lacking in centre-back talent, and with the Premier League season set to begin in the first weekend of August, the Blues don't have long to address the biggest hole in their squad at current.
What will worry Thomas Tuchel is that Chelsea could be left empty-handed in their attempts to sign Matthijs de Ligt and Jules Kounde, with reports suggesting that Bayern Munich are now leading the chase for the former, while Barcelona head the field for the latter.
If that does happen, Tuchel will have seen his top two defensive targets slip though his fingers in a transfer window where he can ill-afford to continue letting defenders go off the market.
The German head coach has already seen Manchester City stall on their potential sale of Nathan Ake and RB Leipzig insist Josko Gvardiol isn't attainable for anyone this summer.
However, he could be provided some respite with news that Chelsea are now interested in signing Pavard from Bayern.
With De Ligt potentially arriving from Juventus, Pavard may be allowed to move elsewhere and Chelsea could capitalise on his availability. In a sense, missing out on Juventus' De Ligt would help Chelsea land Pavard.
The Frenchman has traditionally operated as a right-back in Bavaria, and so in addition to De Ligt's proposed arrival, the news of Noussair Mazraoui's free transfer move from Ajax means Pavard could be moving onto pastures new.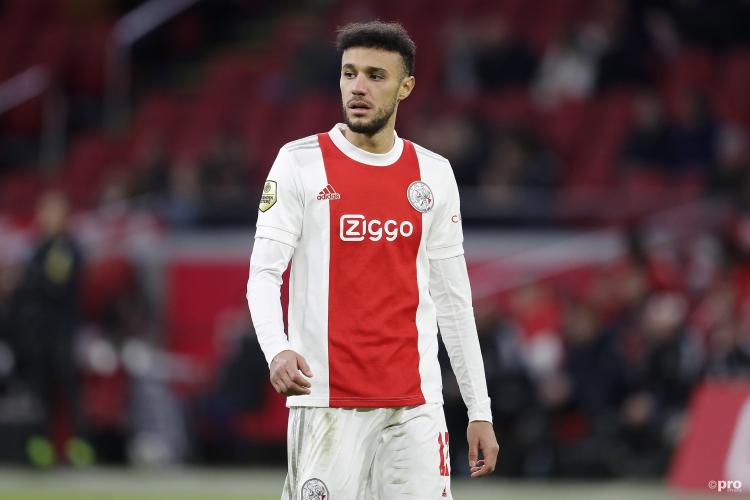 Sky Germany have reported that talks regarding the player's future at the club have begun, with Chelsea, Atletico Madrid and Juventus all said to be interested.
With Bayern targeting De Ligt to pair alongside the addition of Mazraoui, it could provide Pavard with the perfect opportunity to leave the club and finally play in his preferred position.
Pavard at RCB for Chelsea
Although he's played the majority of the past three years at right-back, at both club and country level, Pavard is naturally a centre-back. It's in this position that Bayern spotted him at Stuttgart, and he's previously stated that he wants to play centrally.
He told French outlet RMC: "I can help out on the right flank, but my position is central defender. I want to play central defender because that's my position since the U19s. I feel very comfortable and fulfilled in this position."
While he may start at right-back on the team-sheet at Bayern, with their system, Pavard naturally drops deeper and more centrally anyway in order to allow Alphonso Davies to fly forward on the left, essentially creating a back three at times.
This is where he is most comfortable, and arguably where his best qualities are shown. As a player with a background of playing centre-back, Pavard's attacking attributes aren't as strong as his fellow Bayern full-back Davies'. His tally of just one Bundesliga assist last season is testament to that.
However, if he is deployed in his best role then Pavard has the talent to be excellent, and Chelsea have the perfect system for him.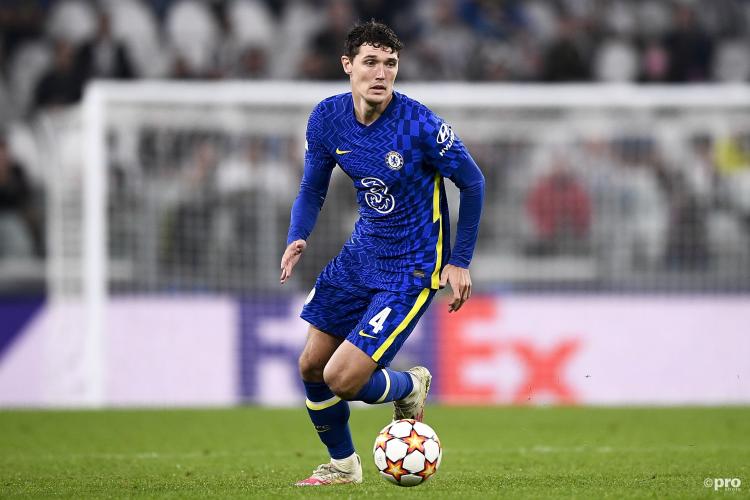 With Christensen leaving, there is space to fill on the right-hand side of Chelsea's back three. That role fits Pavard to a tee as his weaknesses as a right-back are far less exposed, and the lack of physicality that may prevent him being a truly elite centre-half in a back four will also be hidden.
Similar to Kounde in the fact he can play centre-back or right-back and a back three suits him best, Pavard may not possess the exact same skillset as the Sevilla defender, but he's a worthy alternative.
The pair are both extremely comfortable in possession and defending one-on-one in wide areas. Pavard also has a height advantage on his countryman, plus could provide cover at right-wing-back, a role he's played for France, if needed.
Of full-backs in Europe's top five leagues last year, Pavard ranked in the top three percent for progressive carries (6.56) and pass accuracy (87.8%), which are two attributes that would suit playing in Tuchel's ball-dominant 3-4-3 system perfectly.
Pavard may not be Jules Kounde, but he's about as good as Chelsea can do if the Sevilla man ends up choosing Barcelona this summer.