Pogba, Rudiger, Dembele and the players playing their final games this week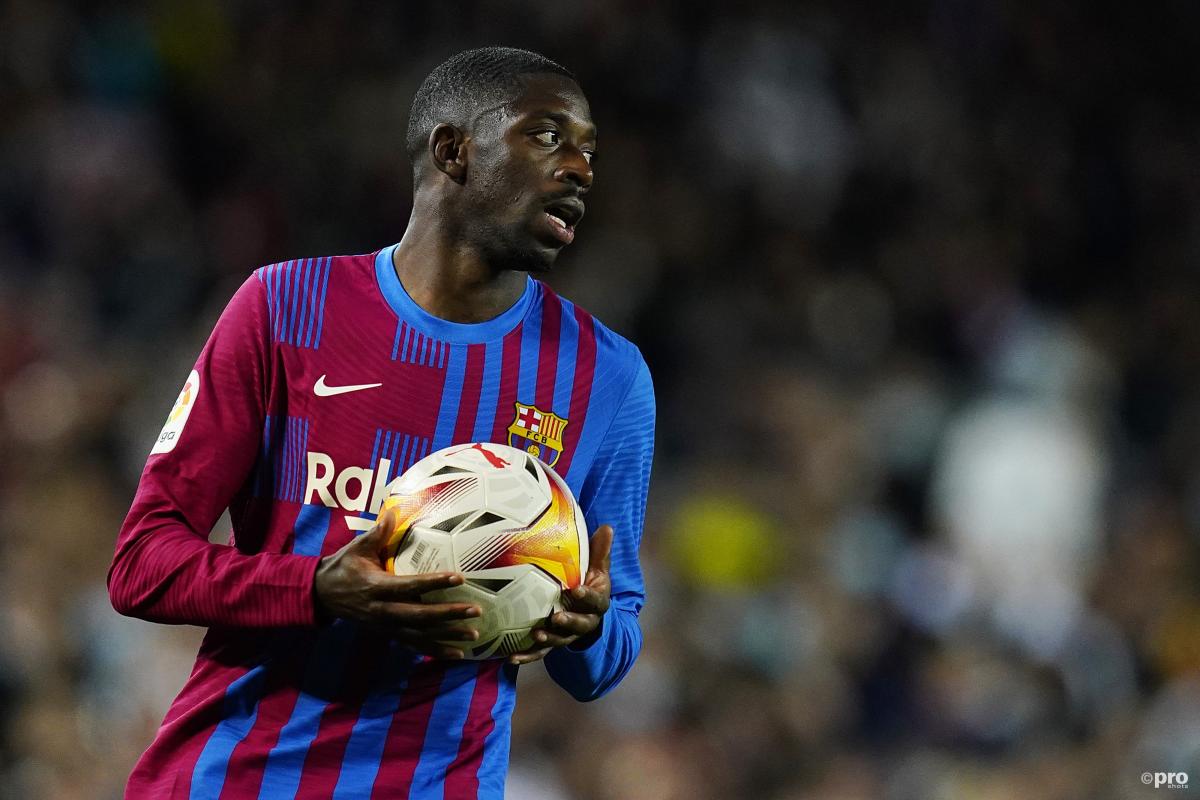 The end of the season promises to be a watershed moment for some of football's biggest stars, many of whom are heading towards free agency this summer.
With the Bundesliga already over, all four of Europe's major leagues are rapidly winding down, and over the course of next weekend they will draw to a close – meaning that many key players will be turning out in their current colours for the last time.
This is all the more certain for players whose contracts are winding down. Manchester United star Paul Pogba, for instance, will surely be departing the Old Trafford side, while Antonio Rudiger and Andreas Christensen will feature in their last Chelsea match.
Across in Paris, meanwhile, PSG striker Kylian Mbappe is rapidly heading towards free agency and could take part in his final game for the Ligue 1 champions, with the tendency still that he will leave them for Real Madrid.
There are players in such a position at virtually all of Europe's major clubs, with many still to have their futures resolved.
The star names set to leave this summer
Here are the most prominent stars who will be out of contract at the end of the season and are set to play their final matches for their current sides.
Alexandre Lacazette (Arsenal)
Antonio Rudiger (Chelsea)
Andreas Christensen (Chelsea)
Fernandinho (Manchester City)
Paul Pogba (Manchester United)
Edinson Cavani (Manchester United)
Jesse Lingard (Manchester United)
Juan Mata (Manchester United)
Nemanja Matic (Manchester United)
Luis Suarez (Atletico Madrid)
Dani Alves (Barcelona)
Ousmane Dembele (Barcelona)
Paulo Dybala (Juventus)
Giorgio Chiellini (Juventus)
Franck Kessie (Milan)
Alessandro Romagnoli (Milan)
Zlatan Ibrahimovic (Milan)
Angel Di Maria (PSG)
Kylian Mbappe (PSG)
Andre Onana (Ajax)
On top of these players, Gareth Bale of Real Madrid will leave the club - but not only does he have a Champions League final to come a week on Saturday, he is unlikely to play either game. Similarly, Liverpool's James Milner could be on his way at the end of the season.