Does Erling Haaland have a release clause in his Man City contract?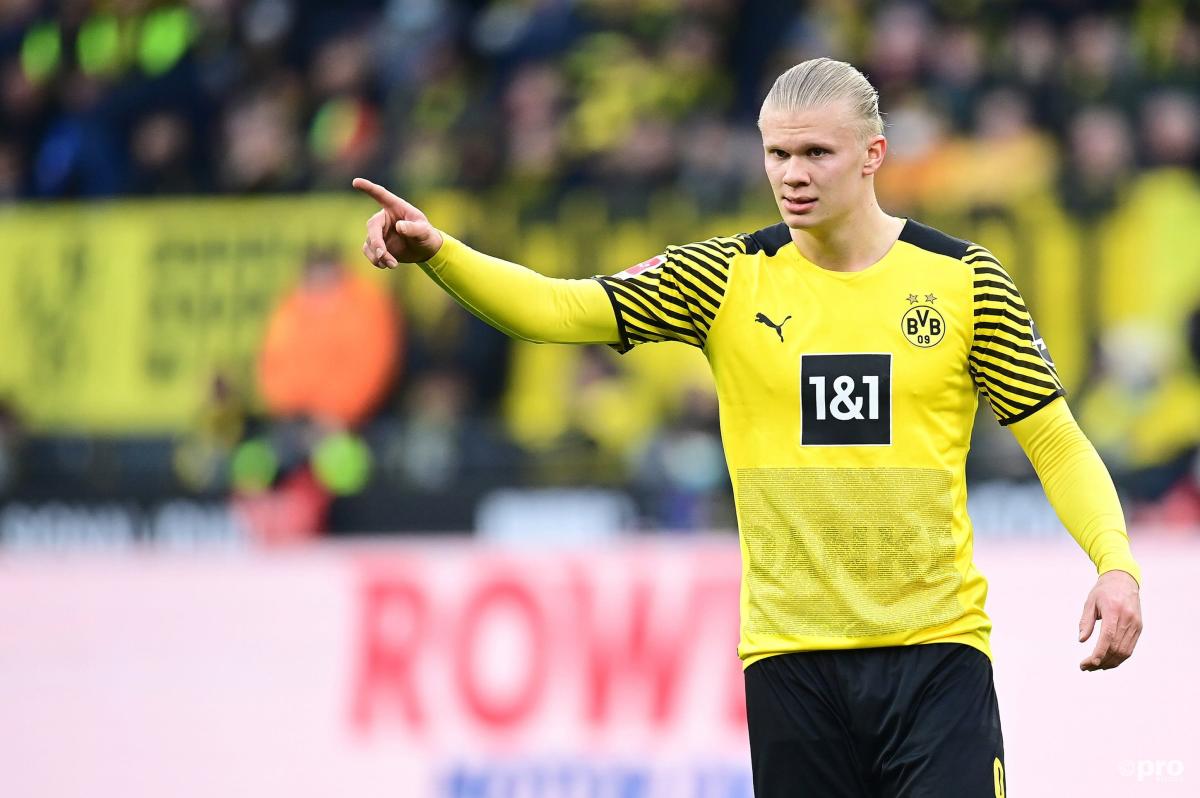 Manchester City's signing of Erling Haaland has finally been confirmed and the Norwegian superstar will officially become a Man City player on 1 July.
Pep Guardiola's side activated the €60 million release clause that was present in Haaland's contract at Borussia Dortmund this summer and the deal was done.
Dortmund only implemented the release clause due to the threat of Haaland joining Manchester United before he opted to sign for them.
However, that decision allowed Man City to pounce for a relatively low price given his age profile and talent.
But, Man City may have also fallen into the same trap.
According to German outlet BILD, a clause has also been inserted into his contract at the Etihad Stadium. They have reported that Haaland has a clause that will allow him to leave Man City for €150m after two years.
That means Haaland will be available to buy in the summer of 2024. It's a far more expensive clause than the one in his Dortmund deal, but it still won't be market value given how Real Madrid saw a €200m bid for Kylian Mbappe turned down by Paris Saint-Germain last summer.
It also signals how Haaland may already have one eye on the future.
Could Haaland leave Man City in 2024?
Although Haaland is still yet to officially be registered as a Man City player, this report has risen questions over his future at the club.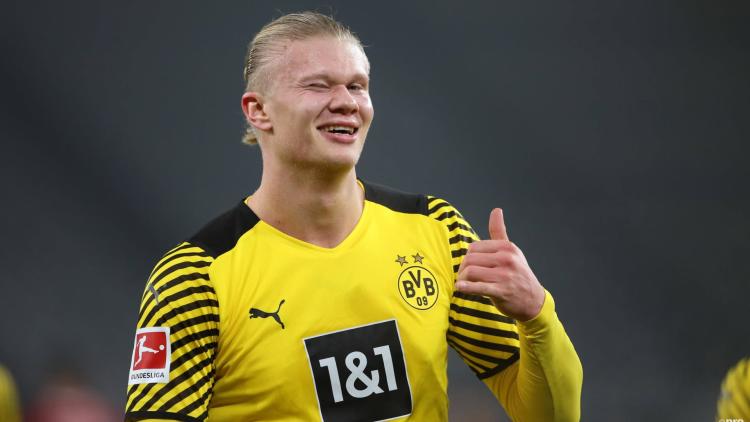 If there is indeed a clause in his Man City contract that allows him to leave for a set fee in 2024, then it suggests Haaland is already thinking about the future and how it could be somewhere other than the Citizens.
He has long been linked with Real Madrid and David Ornstein even said on the Athletic Football Podcast: "There have been suggestions of a release clause in one of the negotiating points, so we will have to wait and see on the details in that in the days ahead, rather than the weeks.
"That will be designed to potentially satisfy the long held desire of Erling Haaland to represent Real Madrid, which has been quite well documented. It's a bit of a dream of his.
"The view was if he goes there now, he's not going to make a move elsewhere. He's there for life, in a sort of Benzema style, and could be his successor.
"He's coming to City and could be a stepping stone."
If that is the case, then the reported clause could play into Real Madrid's hands in 2024 and spell the end of Haaland's Man City career after two years.