When will Wayne Rooney be ready to manage Man Utd?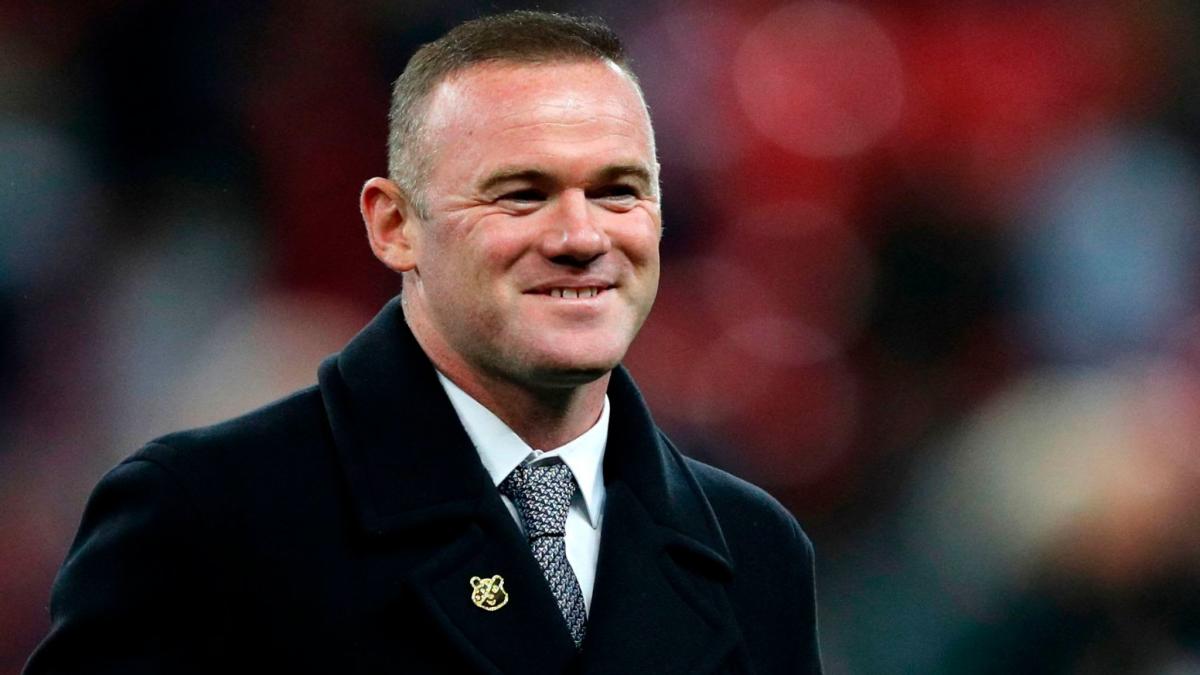 Wayne Rooney's transition from player to manager has not been typical, and certainly not smooth.
Now, with almost a full season under his belt, he's set his sights on the Manchester United job.
First appointed as part of a four-man team to guide Derby County on an interim basis, England's record top scorer was soon tasked with steering the ship himself - through remarkably troubled waters for a coach so young in his career.
Rooney's taken to the challenge with his trademark stubborn graft, and the Premier League is beginning to take notice. He was reportedly offered an interview with Everton as they looked to replace Rafa Benitez at the start of this year; the role was eventually filled by his ex-England teammate Frank Lampard.
"I got offered the interview for the Everton job," he told the Sun. "but I want to be Manchester United manager."
He continued to Utdreport: "I know I am not ready now but I have to plan everything I do to make sure one day it will happen."
Manchester United is one of the biggest jobs in management, but they haven't been shy in giving relatively untested ex-players the role in recent years: just ask Ole Gunnar Solksjaer.
The question then becomes: when will Wayne Rooney be ready to return home?
How has Wayne Rooney's managerial career gone so far?
To say Rooney was dropped in at the deep end would be an understatement. When he was appointed as an interim coach, Derby County were bottom of the Championship. He was given the full-time role two months later, having lifted the club from dead last; they confirmed their stay in the division on the final day of the season.
It was a remarkable result for a first-time coach against difficult odds, but worse was yet to come.
Over the summer of 2021 Derby were hit with a transfer embargo, meaning they could not register new players.
They were also hit with an initial 12-point deduction for entering administration, which was later extended to 21 points.
Remarkably, Rooney has managed to keep the Rams in touch with the struggle for Championship survival. Had they not accrued point deductions, Derby would currently sit 17th, in comfortable safety.
As it is, a poor run of form has seen them fall to the bottom of the table, eight points from staying up. But onlookers have been impressed with the grit Rooney has squeezed from his team.
Rooney's record with Derby so far is as follows:
Wayne Rooney's stats as a manager in the Championship so far
| Games Played | Won | Drawn | Lost | Points |
| --- | --- | --- | --- | --- |
| 39 | 11 | 13 | 15 | 46 |
When will Rooney be ready to manage Man Utd?
Although Man Utd will be appointing a new manager this summer, Rooney is probably right: it's too soon for him to take charge.
Although ex-players being plucked from lesser roles to manage in the Premier League is becoming a theme - Frank Lampard to Chelsea, Solksjaer to Man Utd and Mikel Arteta to Arsenal have all had differing success - Rooney's experience at Derby has been so atypical that it's hard to measure his quality.
It might be the case that his personality and style matched perfectly to the conditions. Until he's given a few years at a stable side, it's hard to know how he'll perform in the long run.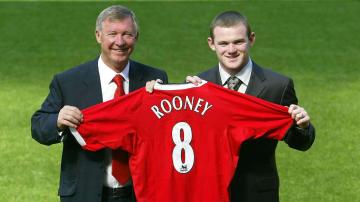 That, and Man Utd really can't afford to take another risk this summer. When Ralf Rangnick moves from manager to consultancy at the club, it'll signal the beginning of a new setup behind-the-scenes in Manchester; they'll want to be as sure as possible they pick the right man.
That said, if the determination and stubbornness he's shown at Derby are anything to go by, Rooney could yet make a talented manager for years to come.
Whether he'll be good enough to take the Man Utd job remains to be seen.