Man City's 10 worst transfers of all time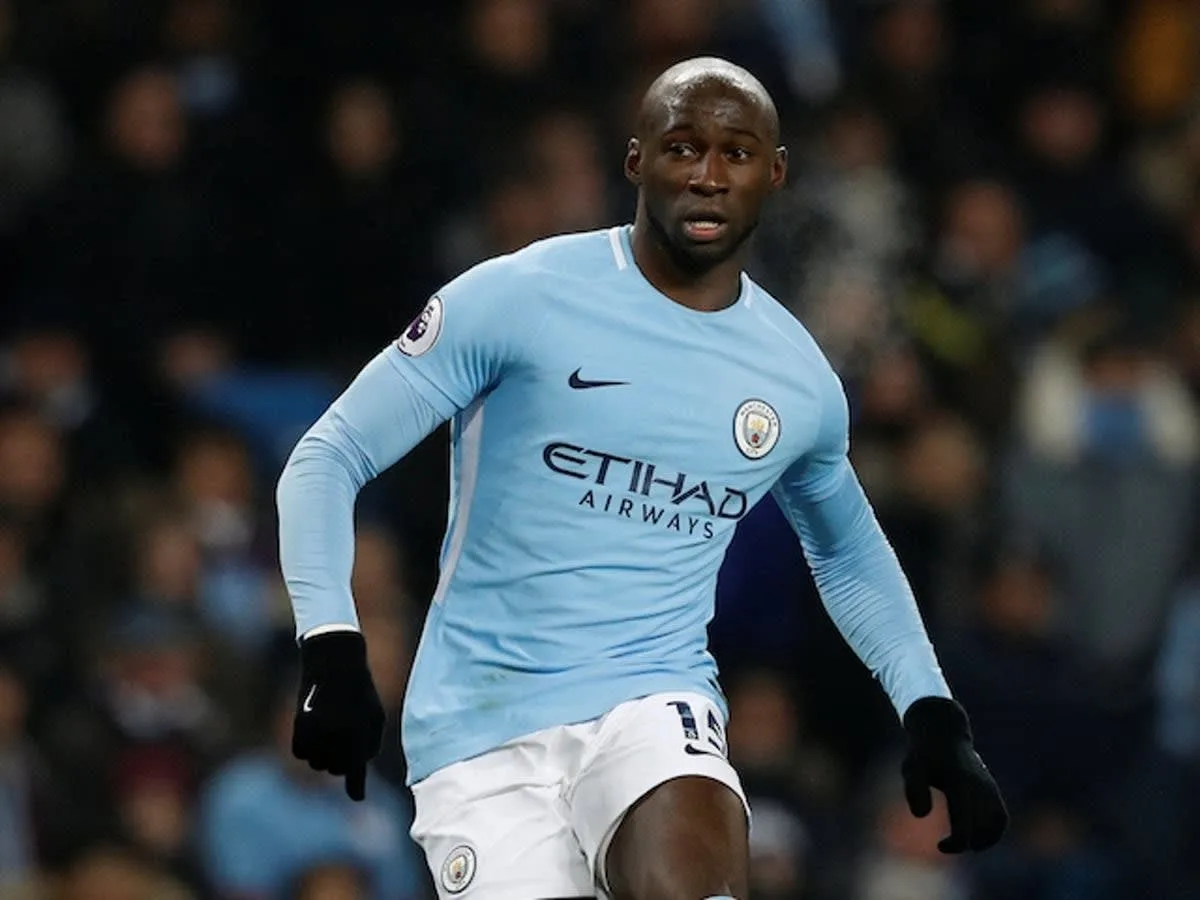 Manchester City have splashed the cash like no other club in the world since their football-changing takeover from the Abu Dhabi Group.
The amount of money spent on transfers has led to some of the best players in the world moving to Manchester.
However, there has been a significant amount of flops, expensive ones, who have came through the doors at the Etihad.
Eliaquim Mangala (€45m from Valencia, 2014)
For every John Stones, Ruben Dias and Aymeric Laporte, you have a Nicolas Otamendi, Martin Demichelis and Eliaquim Mangala.
Signed for an outrageous fee of €45m which was a British record fee for a defender at the time, Mangala actually enjoyed a very good debut for Man City in a 1-1 draw against Chelsea.
Six days later, though, he was hopeless against Hull, scoring an own goal and conceding a penalty.
That second game would prove to be his true form at the club. Always capable of making a mistake, manager Manuel Pellegrini was constantly having to defend his player's performances.
Jack Rodwell (€15m from Everton, 2012)
Jack Rodwell was a player who seemed destined for the very top of the game when he made his breakthrough with Everton, only to suffer subsequent disappointment at Manchester City and Sunderland.
His career began to run aground at the Etihad Stadium. He featured prominently in his early months at the Etihad Stadium, but as his injury issues began to surface again, he began to find himself out of his depth due to the competition at Man City.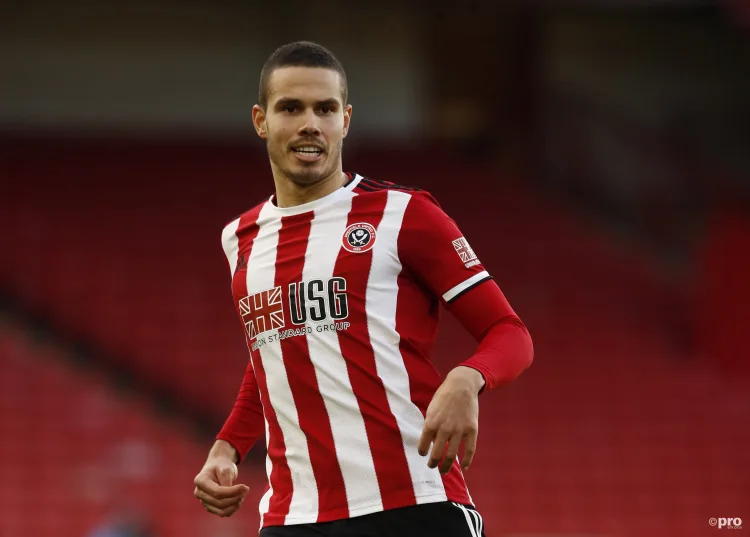 Rodwell later hinted at his regret at his move when asked about his advice to other young English players wanted by City.
In total, he managed only 25 appearances for the club, but he did earn a Premier League winners' medal.
Wilfried Bony (€32m from Swansea, 2015)
Man City were keen for a new centre-forward in January of 2015, and turned their attentions to a proven Premier League goalscorer in Wilfried Bony.
The Ivorian struggled with the step-up in quality to an elite team, though, and scored just twice in his first six months the club.
Unfortunately for him, he contracted Malaria before the start of his first full season which further impacted his time at the club negatively.
In the end, he was never a regular starter despite the money paid and was eventually sent on loan to Stoke.
Jo (€24m from CSKA Moscow, 2008)
In the summer of 2008, Man City were newly flush with cash and Mark Hughes decided to break the club's transfer record on a new striker.
CSKA forward and Brazil international Jo was targeted, and it was a completely forgettable spell in Manchester for him.
In 42 matches for City, he scored a paltry six goals, though did enjoy better fortune on loan at Everton on loan in his first spell.
In a second spell on loan at the Toffees, he was again disappointing.
Maicon (€4m from Inter, 2012)
Man City should have recognised from Maicon's humiliation at the hands of Gareth Bale in the Champions League that he was way past his best.
But, they decided to bring in the Brazilian in 2012.
Injury and form issues meant that, not only did he play second fiddle to Pablo Zabaleta, but Micah Richards too.
When Pellegrini was appointed, one of his first orders of business was to move Maicon on.
Jerome Boateng (€13m from Hamburg, 2010)
Jerome Boateng was an early centre-back acquisition in the Abu Dhabi era at the club and things just did not work out for the German in England.
He was young at the time and struggled to get to grips with the Premier League.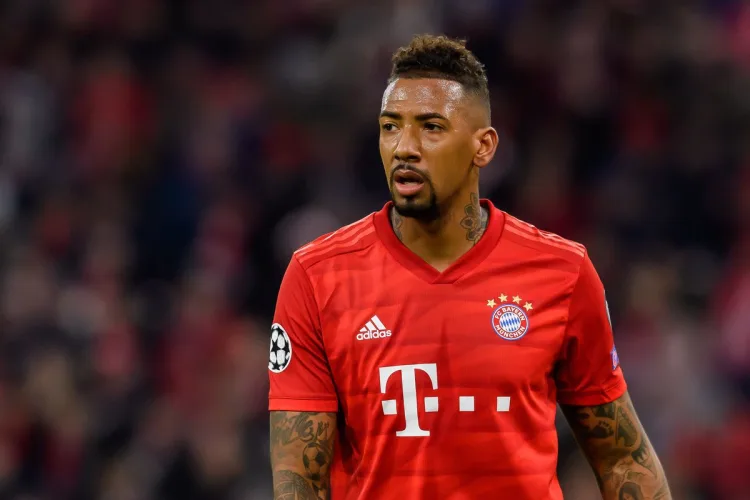 He would certainly show his quality after leaving, though, winning the World Cup with Germany and dozens of trophies with Bayern Munich.
Stevan Jovetic (€26m from Fiorentina, 2013)
Stevan Jovetic enjoyed quite the reputation at Fiorentina, though he was never a prolific goalscorer in Italy.
In 125 appearances for the Viola he scored 40 goals, and its not actually clear what Man City were expected when they signed him.
A return of six goals in 18 appearances in his first season with the club was decent enough, but his performances declined in the second campaign.
In the 2014/15 season, he was withdrawn from the Champions League squad in favour of new signings Bony, and said: "the manager has killed me with this decision".
Stefan Savic (€7m from Partizan, 2011)
Scott Sinclair arrived with plenty of expectations on him, having starred as a winger for Swansea City in their debut Premier League season.
He was moving to a City team that had just won their first Premier League title, and expectations on him were high.
However, he struggled to make an impact, rarely playing and was let go on two loan spells before a permanent transfer to Aston Villa.
Nolito (€16m from Celta, 2016)
In the 2014/15 season Nolito was one of the most prolific final third playmakers in Europe.
He created no less than 96 goalscoring chances in that campaign which was more than anyone in Spain and the fifth-best tally of any player in Europe.
Ultimately, though, he failed to get to grips with the Premier League and left after just one season.
He and his family were reportedly unsettled in England.
Valeri Bojinov (€9m from Fiorentina, 2007)
The term wonderkid is thrown around a lot but that is exactly what Valeri Bojinov was in the middle of the noughties.
Incredibly, he made his debut as a 15-year-old for Lecce in Serie A and from there the expectation grew.
He would impress for Fiorentina before then helping Juventus return to the top flight after their relegation to Serie A.
Unfortunately for Bojinov, he suffered an injury in the same month he joined City, ruling him out for five months.
Injuries would ultimately rule over his time in England as he made just 12 appearances in competitive games.