Signing free agent Wilshere should be a no-brainer for Arsenal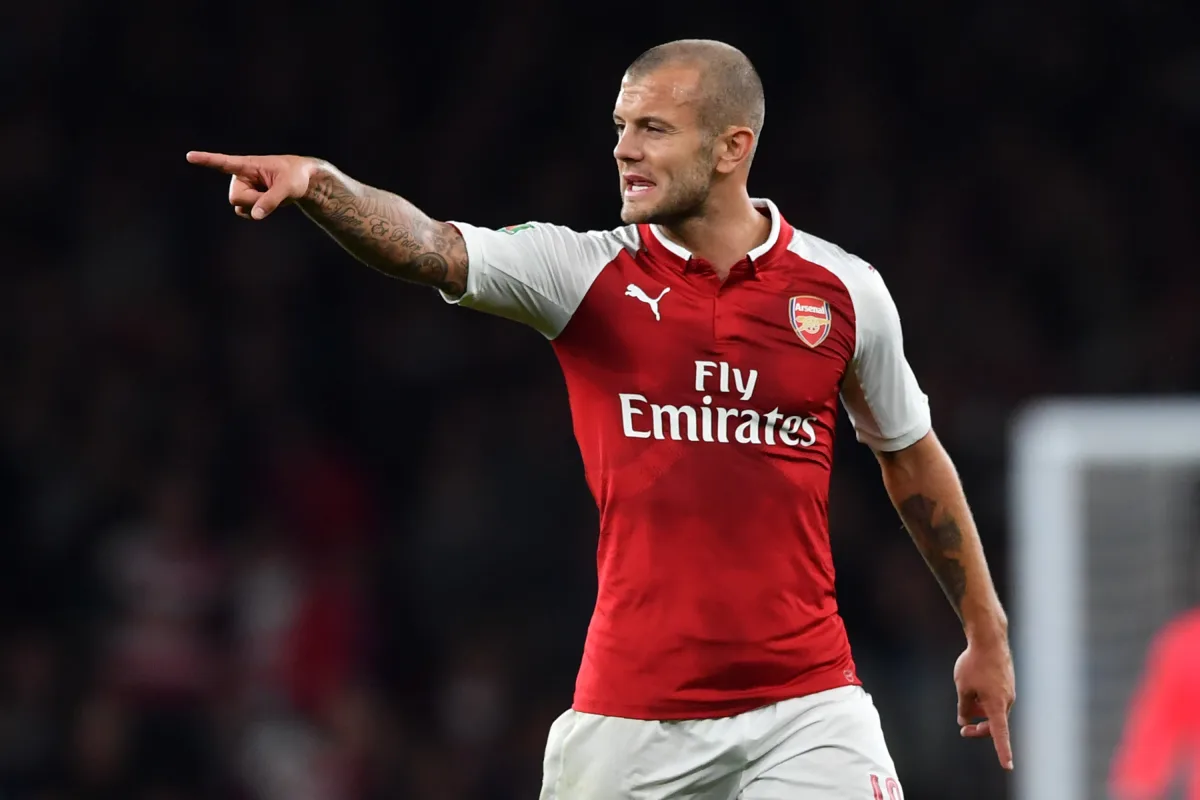 Arsenal endured a frustrating transfer window as they missed out on a series of key targets.
Mikel Arteta wanted to strength his attack as he has been left with just Alexandre Lacazette and Eddie Nketiah to lead the line following the departure of Pierre-Emerick Aubameyang to Barcelona.
First and foremost, though, he wanted to add a central midfielder to his ranks.
And Arteta can still add numbers to Arsenal's squad if he works to sign free agents. There is one man, particularly, right in front of his nose that he should be seeking to add.
Wilshere can be an asset
Jack Wilshere is presently training with the Gunners in the hope of finding a new club, and as Ray Parlour pointed out, it makes perfect sense for Arsenal to move for their former academy player.
"I don't think he'd be used, if I'm being honest. But if there was a massive injury crisis, you never know in football what can happen. You could get two or three midfield players injured," Parlour told Talksport.
"There must be training games going on where it's a little bit more competitive than the training session, and maybe he joins in with certain games like that.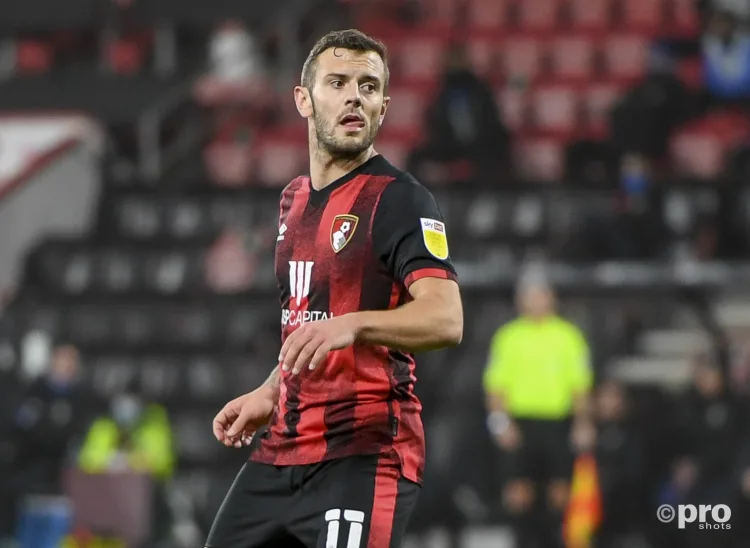 "If he thinks he's competitive enough, because we all know what a player he was, Jack, absolutely brilliant.
"I'm so shocked that he hasn't got a club if I'm honest, at his age, because I'm sure he can bring a lot to different clubs."
Wilshere's career has been decimated by injury issues, but at just 30, he clearly has the desire to play again at a high level. He may not be competitive enough to feature at Arsenal due to his long history of injury problems, but he could certainly fill a shirt in a pinch. And given his lack of alternative options, plus his love of Arsenal, he is unlikely to prove expensive.
Given how light on numbers Arteta finds himself, having Wilshere to beef up his squad makes perfect sense.