Why Pogba is heading for PSG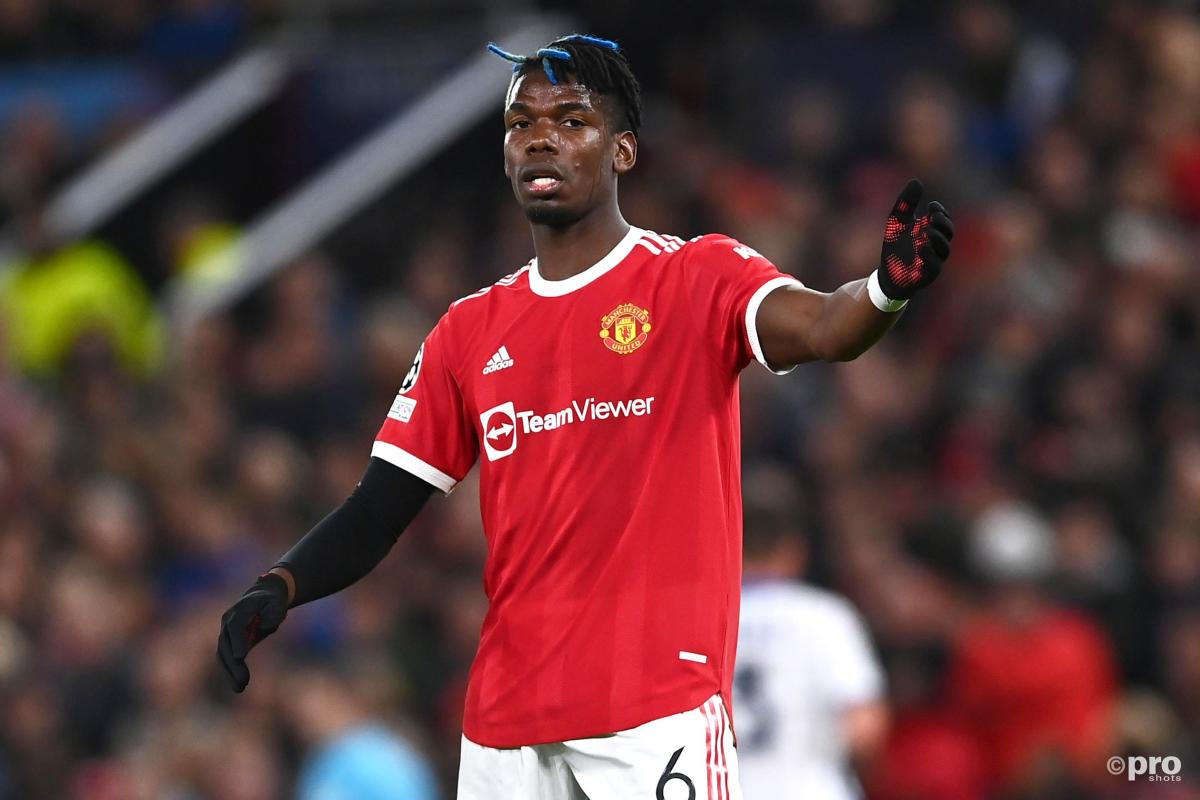 Paris Saint-Germain are now favourites to sign Paul Pogba from Manchester United in the summer, according to reports from France.
Pogba's contract at Old Trafford is up in the summer, with little headway apparently made in fresh negotiations over an extension.
Reports have suggested that Man Utd could be willing to pay around €600,000 (£500,000) per week to retain his services, although there has been little tangible evidence that a new-look setup behind the scenes at Old Trafford will agree to this figure.
Interim boss Ralf Rangnick has been decidedly cool over the future of the World Cup winner, who is presently laud up because of injury, when asked about him.
Speaking in December, Rangnick said: "Right now, it's about for him to get fit again.
"I think this will take as far as I know another couple of weeks and until then my full focus is on the players who are available in the upcoming games."
Since then, Rangnick has said that Pogba could be four or five weeks away from regaining his fitness.
Man Utd, meanwhile, are unlikely to be able to sell in January, with a lack of suitors.
The summer, however, is set to be a different proposition. Clubs such as Real Madrid, Barcelona and Juventus have all been linked with a move, although L'Equipe reports that PSG are leading the race.
Why PSG want Pogba
Several reasons are listed as to why a deal with PSG is attractive to both Pogba and the club.
Firstly, Pogba's technical profile is attractive to PSG. Although well stocked with midfield talent, there is a dearth of dynamism in the middle of the park that the France star can provided.
Secondly, PSG are drawn by the player's experience. He has competed at the highest level in Europe and on the international stage, notably winning the 2018 World Cup.
And in addition to his free-agent status, the Parisians are impressed by Pogba's ability to assimilate into a group.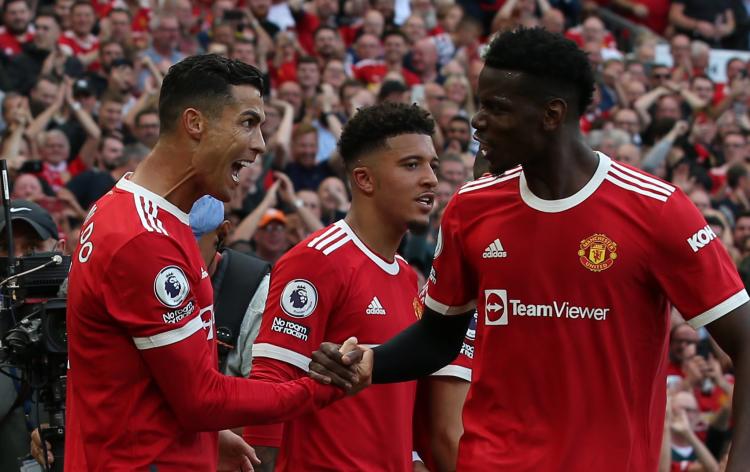 Of course, there is also the bonus of the media exposure that Pogba commands, something that the Parc des Princes side are happy to court, especially so since Kylian Mbappe may well depart the club for Real Madrid.
Manchester United, then, will need to act decisively if they are to stop Pogba from heading to PSG.