Why Aston Villa could end Arsenal's Arthur hopes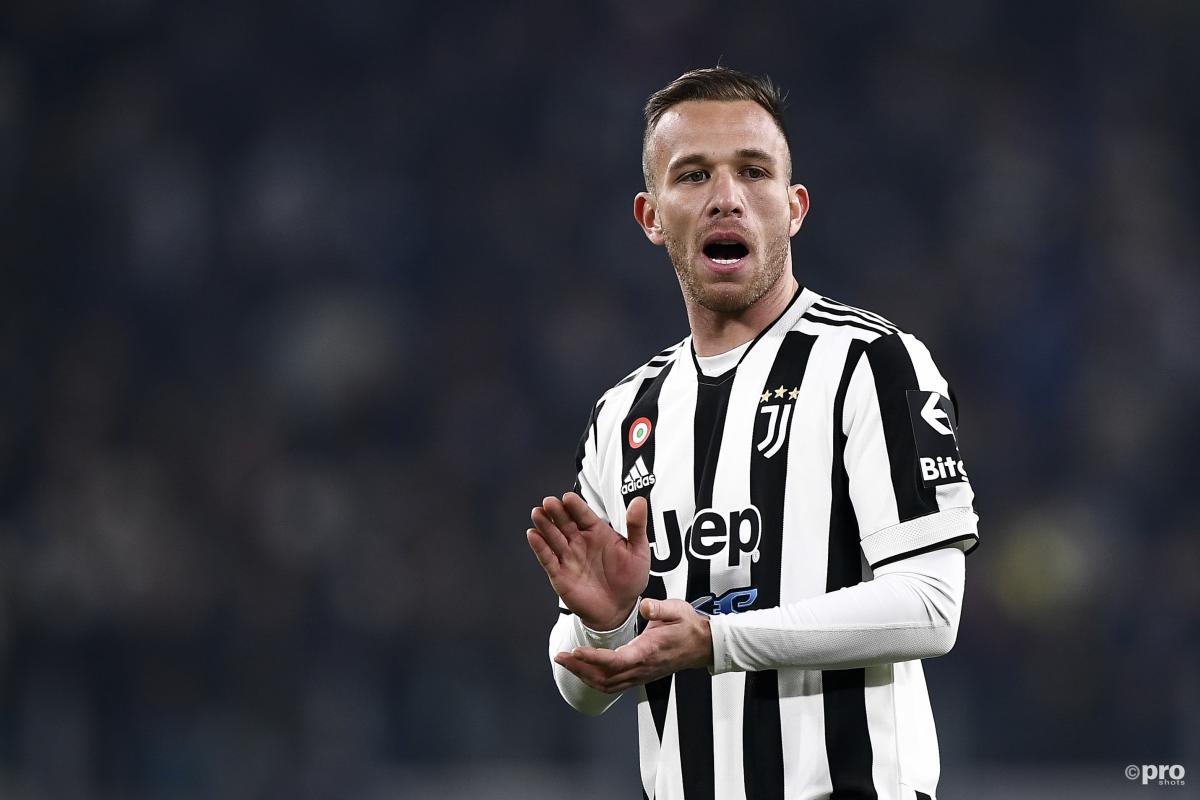 Arsenal's prospects of signing Arthur from Juventus could be about to take a major hit due to Aston Villa.
A loan deal to take the former Barcelona player to the Emirates Stadium seemed to be making promising progress as the Gunners seek to add to their ranks in the midfield before the closure of the January transfer window.
However, these hopes could be ended by Aston Villa.
Sky Sports reports that Villa are in contact with Juve over another midfield player, Rodrigo Bentancur.
It is said that they are hopeful of completing a permanent deal for the Uruguay international, who has a €20 million (£16m) price tag put on him by the Serie A outfit. Steven Gerrard sees him as competition for Douglas Luiz.
Of course, for cash-strapped Juve, moving a player on for money is the ideal scenario in January as it will give them breathing space for the months ahead.
If this deal were to be concluded, it would almost certainly be done in favour of Arthur going to Arsenal. It is highly unlikely that both transfers will be done.
Juventus, after all, are set for a one-in, one-out policy in their midfield, with the exception of Aaron Ramsey, a player previously linked to several Premier League clubs, including Arsenal. The Welshman's high wages are one of the driving factors behind him being pushed out, while if he leaves, the first-team will barely suffer as he has played only 112 minutes this season.
On the other hand, both Arthur and Bentancur are both more regular members of Massimiliano Allegri's regular pool, even if the Brazilian has not been used extensively. If both were to leave, it would mean that Juventus would be seeking two replacements before the end of January – a very tall order indeed.
With that in mind, it seems to be a straight race for Arsenal to get the Arthur deal concluded before Aston Villa can do the same for Bentancur.