Premier League 2021/22 January transfers: All the completed deals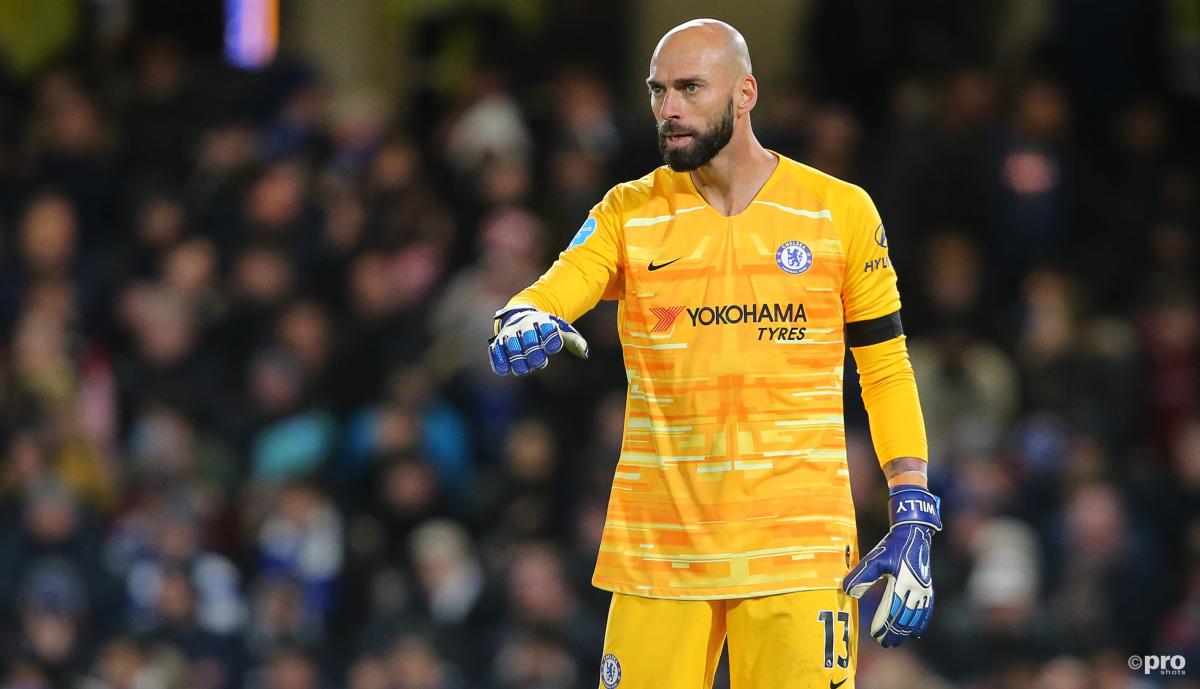 The Premier League transfer window will be open again in just over three weeks. On Saturday January 1, 2022 - New Year's Day - the winter transfer market will kick into action and it will not be all over until Monday January 31.
It will be a massive month for the Premier League's 20 clubs, all of whom will be looking at the business they can do to help them meet their objectives for the 2021-22 season.
Arsenal, Chelsea, Man Utd and Man City all broke records and spent a fortune in the summer of 2021, and all will be dipping into the market again. Liverpool, meanwhile, have been in a period of austerity but will surely be looking to do business - especially as the Africa Cup of Nations will deprive them of two of their best players in Mohamed Salah and Sadio Mane.
Premier League 2021/22 summer signings: Ronaldo, Lukaku, Grealish & all the completed transfers
The two clubs to keep an eye on throughout January are Tottenham and Newcastle.
Tottenham's newly-appointed manager Antonio Conte was reportedly promised a transfer war chest of over £150 million. He recently complained that his squad was not up to scratch and he will be demanding an active window.
Meanwhile, Newcastle's new Saudi bosses are the richest football owners in the world and expected to splash the clash on new signings. They will need to if Newcastle are to avoid relegation as they are currently in the relegation zone.
Trending
The first signing of the January transfer market was actually made on November 4 as Watford paid Sparta Rotterdam £6.3m for goalkeeper Maduka Odoye. He won't be able to join his new club until January, though, of course.
This page will be updated regularly to detail every Premier League transfer by every club in January, both ins and out.
ARSENAL
Arsenal January signings
None so far
Arsenal January sales
None so far
ASTON VILLA
Aston Villa January signings
None so far
Aston Villa January sales
None so far
BRENTFORD
Brentford January signings
None so far
Brentford January sales
None so far
BRIGHTON
Brighton January signings
None so far
Brighton January sales
None so far
BURNLEY
Burnley January signings
None so far
Burnley January sales
None so far
CHELSEA
Chelsea January signings
None so far
Chelsea January sales
None so far
CRYSTAL PALACE
Crystal Palace January signings
None so far
Crystal Palace January sales
None so far
EVERTON
Everton January signings
None so far
Everton January sales
None so far
LEEDS
Leeds January signings
None so far
Leeds January sales
None so far
LEICESTER CITY
Leicester City January signings
None so far
Leicester City summer sales
None so far
LIVERPOOL
Liverpool January signings
None so far
Liverpool January sales
None so far
MAN CITY
Man City January signings
None so far
Man City January sales
None so far
MAN UTD
Man Utd January signings
None so far
Man Utd January sales
None so far
NEWCASTLE
Newcastle January signings
None so far
Newcastle January sales
None so far
NORWICH CITY
Norwich City January signings
None so far
Norwich City January sales
None so far
SOUTHAMPTON
Southampton January signings
Willy Caballero - Free Transfer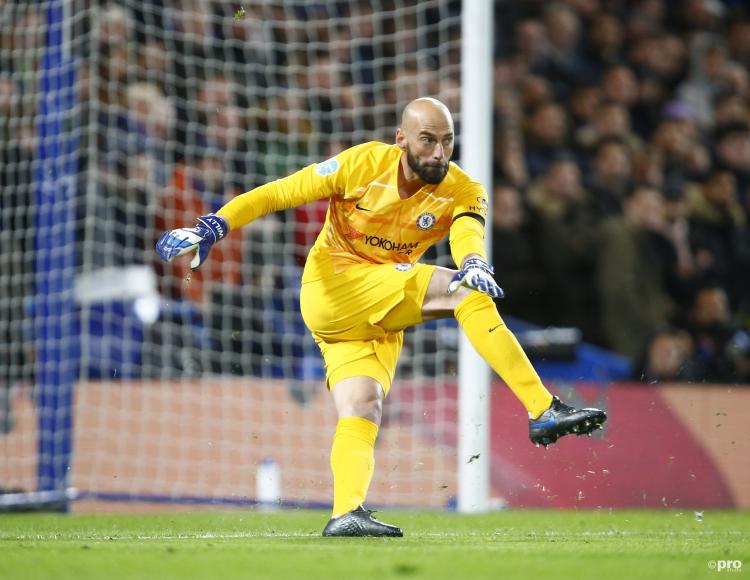 Southampton January sales
None so far
TOTTENHAM
Tottenham January signings
None so far
Tottenham January sales
None so far
WATFORD
Watford January signings
Maduka Okoye - £6.3m from Sparta Rotterdam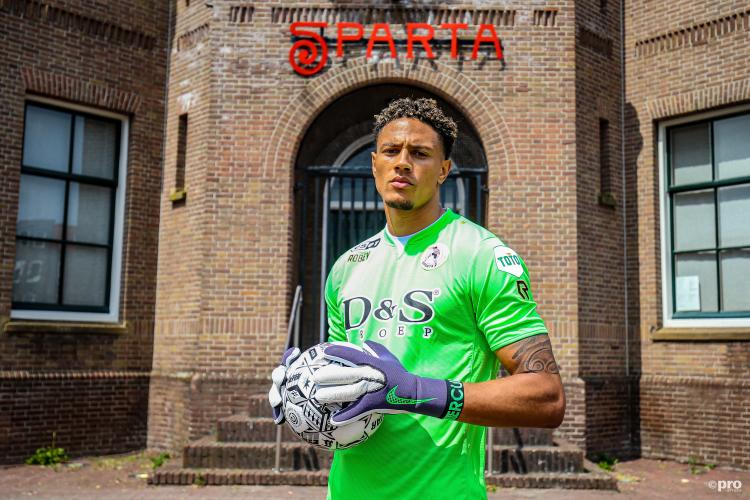 Watford January sales
None so far
WEST HAM
West Ham January signings
None so far
West Ham January sales
None so far
WOLVES
Wolves January signings
None so far
Wolves January sales
None so far