The non-league players starring at Chelsea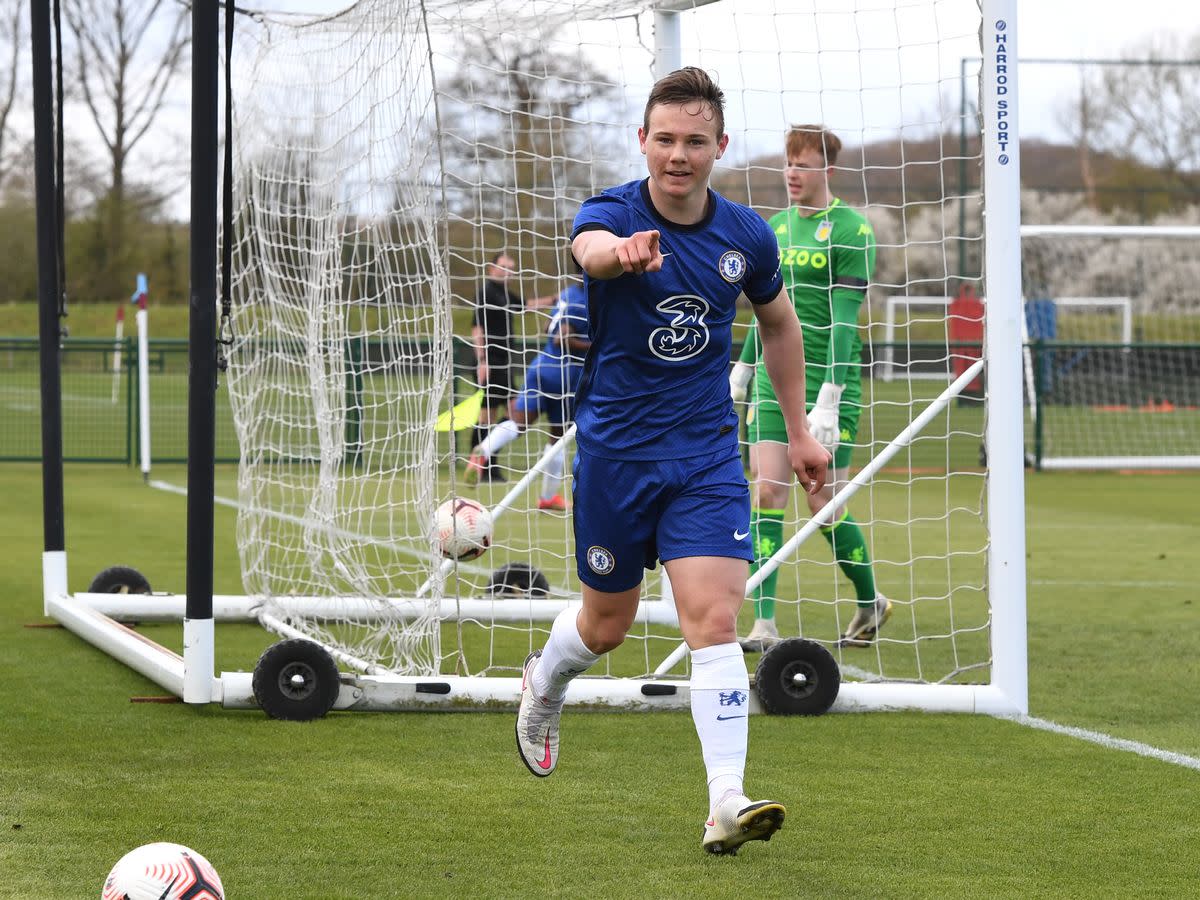 Ever since the arrival of Roman Abramovich onto English shores, Chelsea have been among the most active clubs in the transfer market.
Until recently, their academy was an afterthought, with the club preferring to sign stars rather than develop them. It's a way of thinking that led to the likes of Eden Hazard, and previously Didier Drogba joining the club.
However, it didn't just happen in the first-team. Young academy talents were also signed from abroad, coming in from across Europe to fill up spaces before being loaned out and eventually sold for a profit.
Their recent transfer ban and the appointment of Frank Lampard ensured far more focus was placed on promoting youth into the first-team, while new FIFA regulations and Brexit meant that the club started to look from within the UK for the next academy players.
It's harder to sign foreign players now, especially youngsters, and Chelsea have been forced to adapt.
The market they've been looking in, which is a rarity, is non-league. Chelsea have utilised this system as a way of getting players that many others aren't looking at, hoping they'll find a gem.
The Blues have used academies in London to their advantage, and a relationship with Rondos Academy has been started. Rondos are connected to non-league side Welling FC, and Founder and Academy Director Garry Fiore spoke to Goal about the work they do.
"We just take a select group of players who are already competent, then we work on their technique - first with our brilliant coaches and systems, ultimately with a view for them to execute it in games.
"Chelsea have been aware of Rondos for a while, we hope they will continue working with us. The likes of Chelsea and Arsenal are looking where they weren't before. I think the pyramid is being squeezed down to the non-league clubs.
"I think non-league football is going to get stronger because there's some real talent coming in off the street. You're looking at these players who might be a bit raw. It's then up to Premier League clubs to refine and work with these players.
"Clubs like Chelsea can sign any young player in the world, but it's lovely that they are looking at local players and Chelsea supporters, and it's a great feeling for someone like Ryan [Chelsea's newest recruit Bradley Ryan]."
Reece James' dad, Nigel, is the manager of Kingstonian's U18 team, and his inside knowledge has also reportedly helped the Blues.
Chelsea have found a niche in the market, and it seems to be working. But, who are all their non-league stars?
Jayden Wareham
Perhaps the most well-known of their former non-league talents, Jayden Wareham joined Chelsea from Woking FC after two months on trial at the club.
He joined in July 2021, and netted against Juventus in the UEFA Youth League. With fierce competition for places, he's managed just one Premier League 2 start so far, and he's yet to score in the division.
He scored once and grabbed two assists in five games for the U18 side last season.
Bradley Ryan
The latest signing from non-league, Bradley Ryan joined Chelsea from Welling after impressing the youth team coaches at Cobham.
The attacking midfielder joined up with Chelsea's U18 side last month after several trials at the club.
Sam McClelland
Sam McClelland signed for Chelsea from Coleraine FC, who are actually semi-professional, back in 2018, and is now in the U23 side for the Blues.
The central defender made the step up from U18 football last season, and is now a regular figure at the back for the U23s.
Declan Frith
Declan Frith joined Chelsea from Welling in May 2021, but he is now on trial at Aston Villa.
The Blues are also keen on signing trialist Bryant Akono Bilongo for £50,000.
This non-league model is unusual for such a big team, but so far it's reaped rewards and Chelsea look set to continue finding diamonds in the rough of the lower leagues.