Ronaldo the undroppable! Ole's hero worship of CR7 has cost Man Utd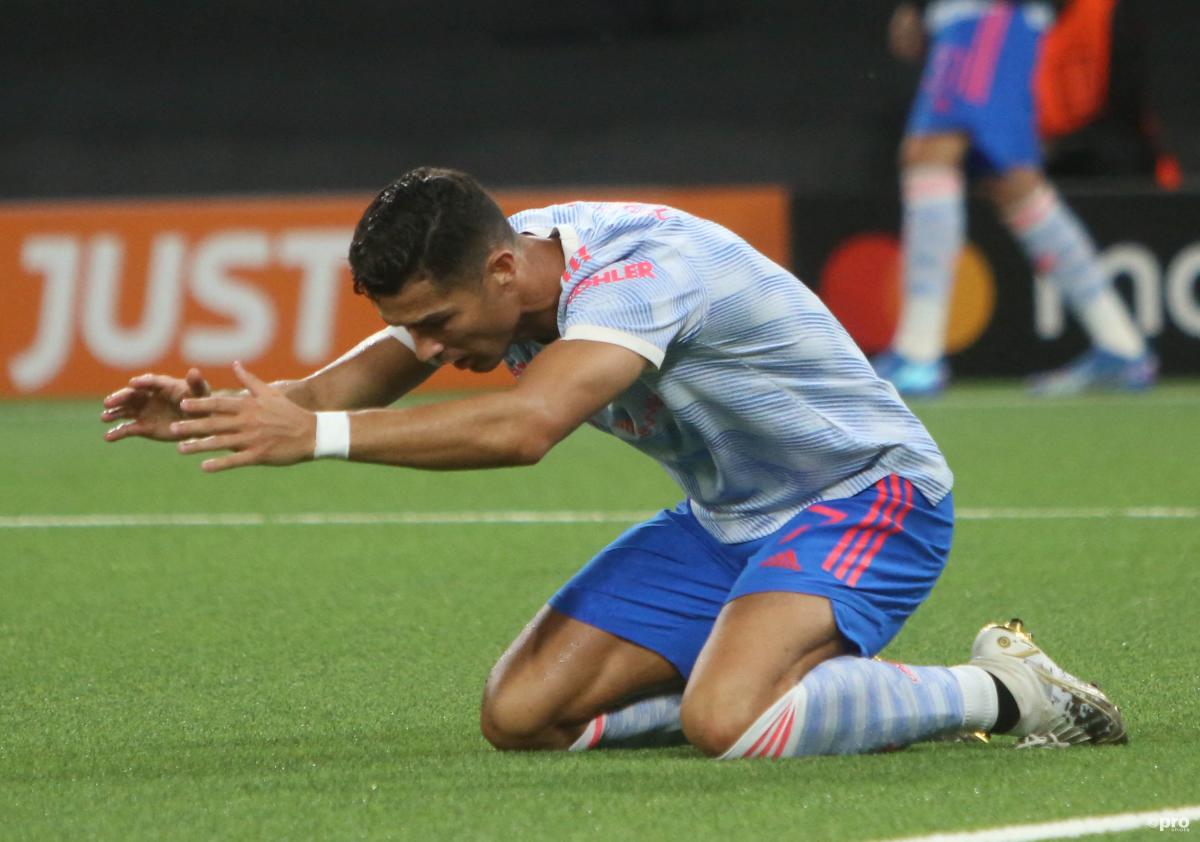 Manchester United were warned of the problems that signing Cristiano Ronaldo might cause them when the five-time Ballon d'Or winner arrived back at the club from Juventus, but they could scarcely have thought the issue would become evident so quickly.
Ronaldo, after all, was a major reason why Man Utd suffered a 2-1 loss against Young Boys.
It was not his performance that was to blame. He marked his Champions League return with a well-taken finish from close range after being brilliantly set up by Bruno Fernandes. Instead, his mere presence was sufficient to awe manager Ole Gunnar Solskjaer into making poor tactical decisions.
Ole's tactical blunder
When Aaron Wan-Bissaka was sent off in the first half, Solskjaer elected to reshuffle by withdrawing Jadon Sancho.
Another new arrival, Sancho might be waiting for his first goal or assist for Man Utd through five matches, but the winger is amply more suited to playing in a counterattacking system than Ronaldo. After all, he made his name with a Borussia Dortmund side that was devastating in transition.
Instead, Man Utd played with a 36-year-old Ronaldo leading the line. While the physical condition of the five-time Ballon d'Or winner is rightly praised, he is not a workhorse forward and by choosing to keep him on the field, Solskjaer was effectively playing with another man short in defence.
We should have done better with the ball, maybe, we could have spread out more and sent one of the midfielders higher up in support of Cristiano because he was lonely up there
- Ole Gunnar Solskjaer
After the match, he tacitly admitted that he got things wrong by stating that Ronaldo "was lonely up there".
This was not Ronaldo's fault and this was not necessarily the team's fault either. This was a management issue.
Ole is not the first to fall into this trap, though. Juventus often discovered this problem during Ronaldo's stint in Turin when they had a player sent off.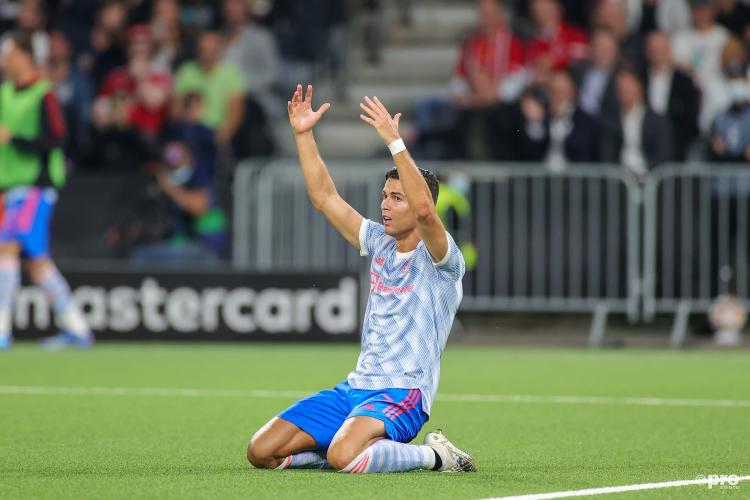 Ronaldo, though, is simply too big a name to substitute, particularly for a manager like Solskjaer, who is clearly dazzled by the character of the Portuguese.
There is a double edge to Solskjaer's decision, too. While he cost Man Utd at least two points, and probably three, by taking Sancho off instead of Ronaldo, he also dealt a massive blow to the morale of the England winger.
"Sancho's confidence won't be any better after being dragged off in that manner," former England defender Martin Keown pointed out to BT Sport.
It is one of the pitfalls of having an undroppable player in the squad.
Ronaldo will win Man Utd a great many points this season, but they have already experienced the issues he can inadvertently cause. The pressure is not on when Villarreal visit Old Trafford later this month.