What is Lukaku's goal scoring record in the big games?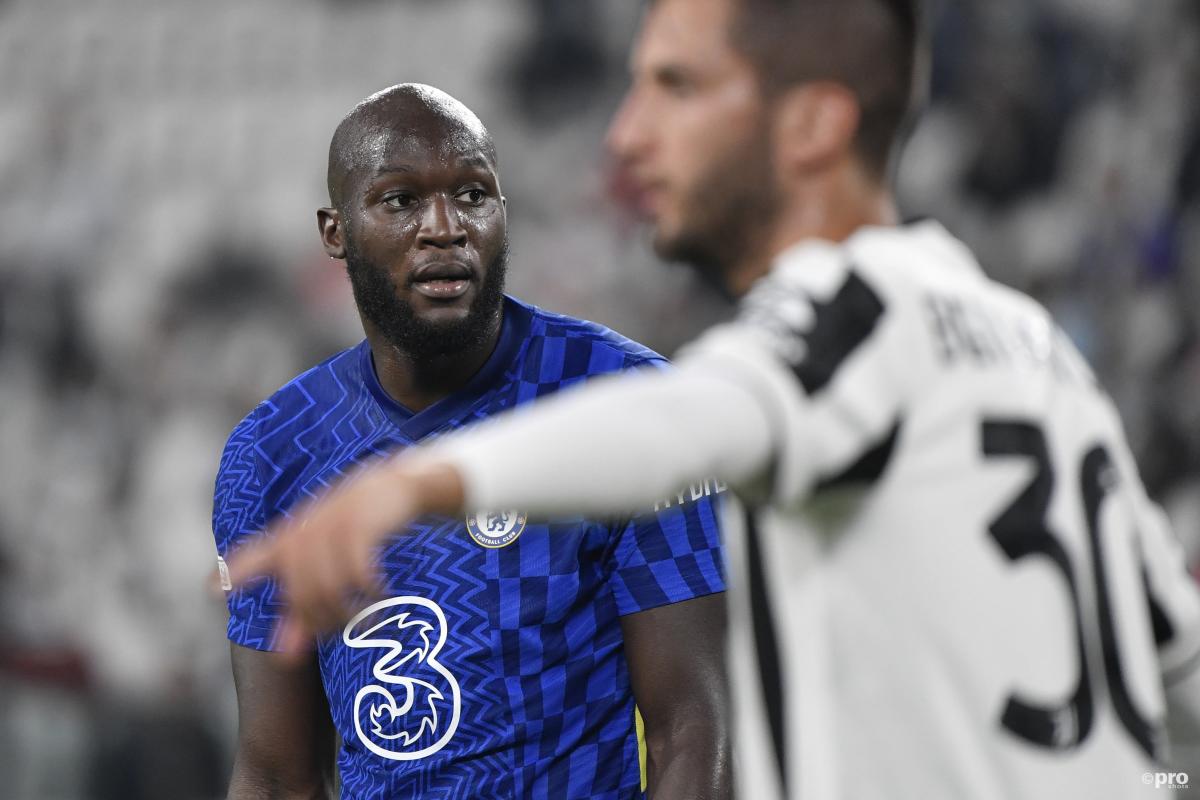 Chelsea once again looked poor on Wednesday night, when they huffed and puffed but ultimately came short in a 1-0 defeat to Juventus in the Champions League.
Just a few days after their humbling loss to Manchester City in the Premier League, Thomas Tuchel was once again left scratching his head as his side looked like a far cry from the team that marched to the European Cup title just a few months ago.
However, what's perhaps even more concerning for Chelsea fans is that it was once again another big match that Romelu Lukaku struggled to have a serious impact on.
While Lukaku has enjoyed an impressive start to his second spell at Stamford Bridge, with four goals from his first eight games, fans of the London club may have noticed how the striker failed to score against Liverpool and Tottenham Hotspur, just as he did against Man City on Saturday and then Juventus on Wednesday.
So what is Lukaku's record in big games over the course of his career?
Lukaku's record against the Premier League top six
Having played for no less than four Premier League sides over the course of his career, Lukaku has extensive experience playing against what many consider to be the six biggest clubs in English football in the modern era.
Indeed, Saturday's clash with Man City was Lukaku's 84th appearance against one of the top six. And unfortunately his record on the whole leaves something to be desired.
For example, the Belgium international has managed just five goals against Man City in 16 appearances against the club, while only managing three in 11 games against his old side Manchester United. His record against Liverpool is no better, with just five goals from 16.
However, his record against the London clubs is even worse. In 18 games against Arsenal, Lukaku has picked up just four goals and he's managed just two goals in 29 games against Tottenham Hotspur and his current club Chelsea.
Of course, many of these games would have come when Lukaku was playing for West Brom or Everton, but this season's return certainly suggests that he still has some difficulty putting the ball in the back of the net against the best teams.
Lukaku's record against the best Premier League club
| | | |
| --- | --- | --- |
| Team | Goals | Games |
| Chelsea | 1 | 10 |
| Arsenal | 4 | 18 |
| Tottenham | 1 | 13 |
| Man City | 5 | 17 |
| Man Utd | 3 | 11 |
| Liverpool | 5 | 16 |
What is his record in the Champions League?
As Chelsea fans saw on Wednesday, Lukaku looked far from the all-conquering No.9 that they were promised when he came up against an organised and committed Juventus defence.
This, unfortunately, has mostly rang true for much of Lukaku's career when it comes to his performances in the premier European competition.
In 29 Champions League games the Belgium international has managed just 14 goals. And a closer look at who he is - or isn't - scoring against shows a similar pattern to his record in the Premier League.
For example, in three games against Barcelona he has managed just one goal, in two games against Juventus he has failed to score and in a single match against Real Madrid he also failed to find the back of the net. In fact, the only big European side that he has managed to score consistently against are Paris Saint-Germain, who he has two in two against.