Van de Beek at Man Utd breaking point after Villarreal snub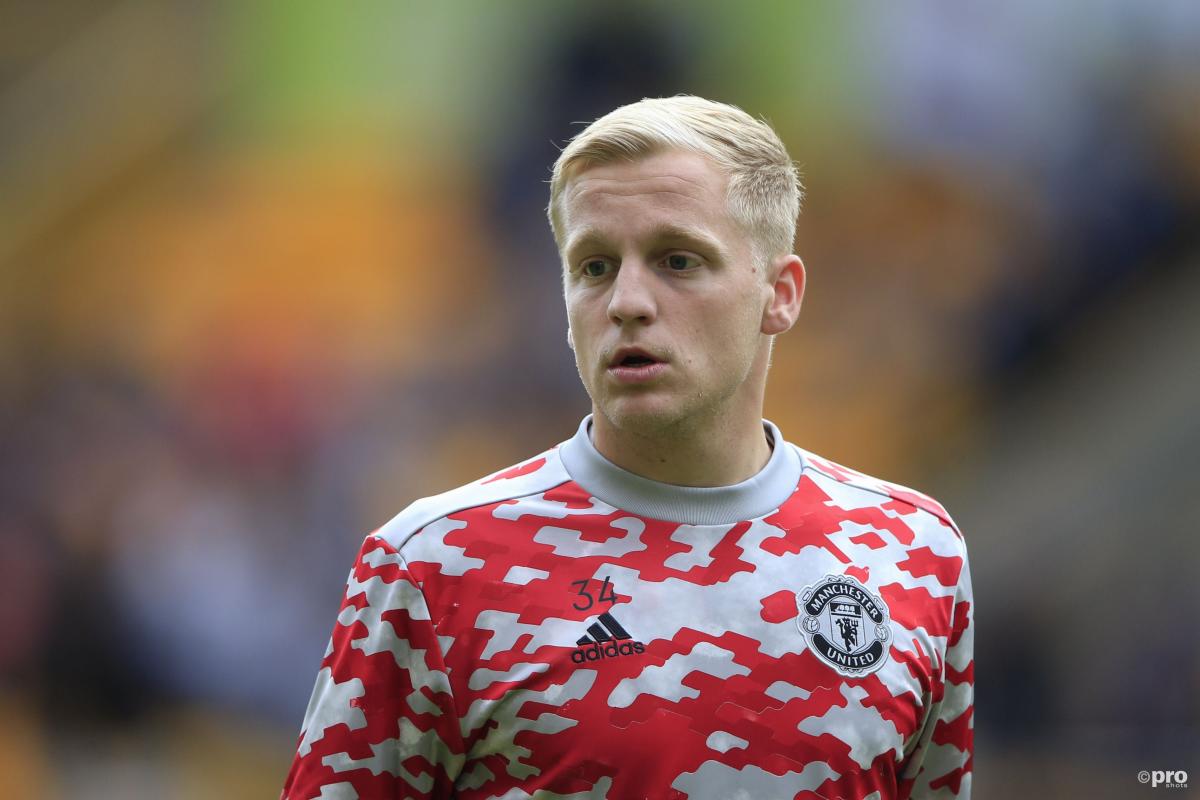 Donny van de Beek's move to Manchester United increasingly looks like the wrong step in the Dutchman's career.
He was hailed when he arrived at Old Trafford from Ajax in the summer of 2020, but since then he has been scantly used by manager Ole Gunnar Solskjaer and trusted even less.
Although he was ultimately talked into remaining at the club by the Norwegian boss on the promise of additional game time this season, it appears that Van de Beek will only be used at inconsequential moments.
Van de Beek's ongoing woes
The 24-year-old has played only 141 minutes of competitive football this season, the majority of which came in the League Cup clash against West Ham – a tournament that is regarded by Premier League clubs as a virtual reserve competition.
In terms of meaningful minutes, he was only given a start against Young Boys – and even then he was hauled off at the break as Solskjaer made tactical changes to cope with a red card to Aaron Wan Bissaka.
Six minutes of Premier League action – his only top-flight experience this season – came at the end of a 4-1 rout against Newcastle.
Although he featured 36 times in 2020/21, the majority of these were as a substitute or came in cup competition.
Little wonder, then, that the cracks are beginning to show.
Donny not pleased to say the least 🙁 pic.twitter.com/DMgSiRMDqn

— 🎯 (@neutralcf_) September 29, 2021
Van de Beek was again resigned to a position on the bench for Wednesday's Champions League clash against Villarreal.
During a game in which the Man Utd midfield took on water, Van de Beek might have hoped to be called to help stem the flow. Instead, he spent the second half of the match sat in his tracksuit chewing gum in the dugout.
Until, at least, the final minute, when Solskjaer introduced Fred and Jesse Lingard in what proved a successful last-ditch attempt to win the match.
As the change was being made, Van de Beek could be seen throwing his chewing gum to the ground in an exasperated manner.
Clearly, this is not what Solskjaer promised Van de Beek and the strain is beginning to tell.