Was Van de Beek just a panic buy to appease the fans?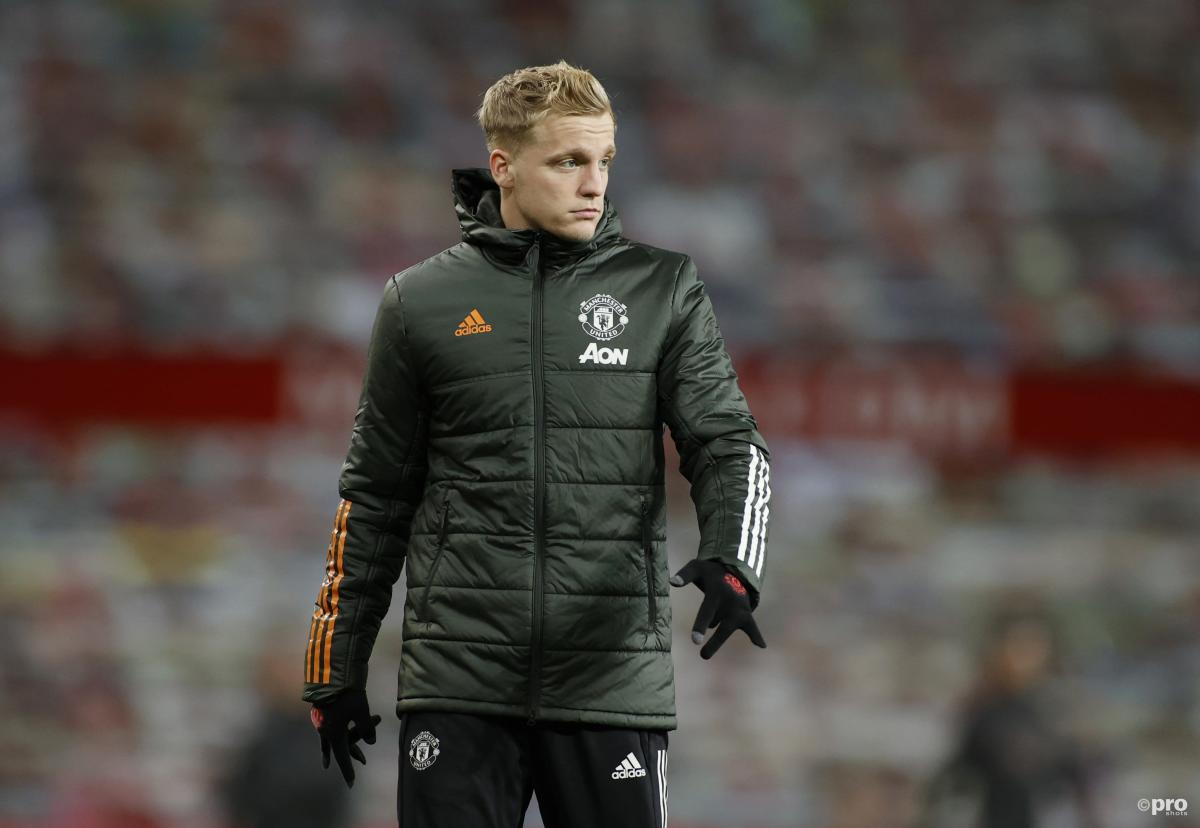 Manchester United's 2-1 defeat to Young Boys on Tuesday night was a disappointing game for all involved, but especially for Donny van de Beek.
Despite already making a substitution to accommodate the red car to Aaron Wan-Bissaka, Ole Gunnar Solskjaer then decided to pull the Dutch midfielder off in favour of another midfielder.
In what was likely little more than a tactical decision, Van de Beek was once again given very little time to prove his worth to the Old Trafford side.
And, according to former Man Utd striker Dimitar Berbatov, that could be down to the fact that Solskjaer and the club never had much interest in signing the player in the first place.
'He never gets the chance to settle'
In an interview with Betfair, the former Bulgaria international was quick to point out how unfortunate Van de Beek has been at Old Trafford since joining from Ajax in 2020 for €39 million.
However, rather than suggest the midfielder has been a victim of poor form or misfortunate, Berbatov believes the player is unfortunate playing for a team that has no real interest or desire to give him game time.
"Van de Beek looks lost," said the former strierk. "He is running out of time to save his United career. He started against Young Boys but was substituted at half-time. This has been the story of his time at the club.
"If he plays, he's brought off. If he comes on, he gets 10 minutes. He never gets the chance to settle and show what he can do.
"It's just not working out for Van de Beek. It's a pity because United paid big money for him. But this is what happens when you spend money just to satisfy your fans.
"I still hope he gets a proper chance but it is going to be very difficult for him and the club may decide to cut their losses, if they can."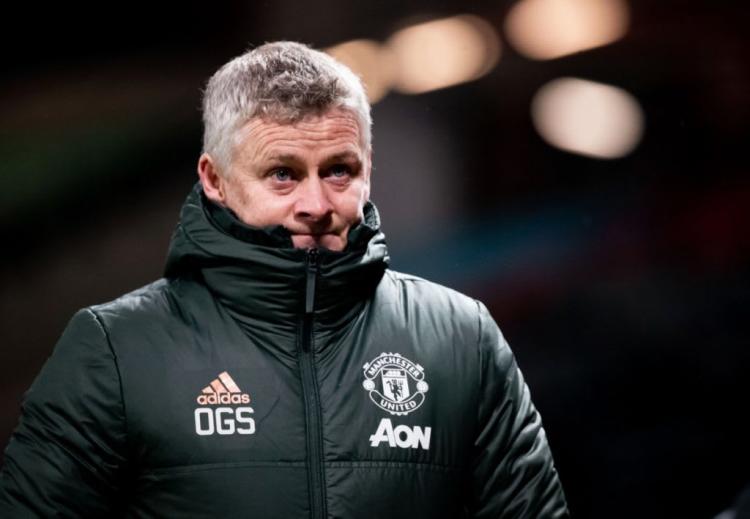 Did Man Utd sign Van de Beek because of pressure?
While it's impossible to say for certain whether Van de Beek was a panic buy that has since gone terribly wrong because the club were pressured into signing him, we can look from the outside in and speculate.
The very fact that the Dutch star arrived at Old Trafford after the club agreed a deal for him on 30 August 2020 certainly suggests that Man Utd made a last-minute move for the player, perhaps after a preferred option was no longer available.
Further proof isn't hard to find when we look at how little Solskjaer used the midfielder in his first season at the club, with Van de Beek starting just four games in the Premier League campaign.
As Berbatov suggested, the attacking midfielder has never been offered the opportunity to nail down a starting role in Man Utd's squad and remains a peripheral member of Solskjaer's squad to date. And that could be down to the fact that the club never really wanted him in the first place.