Why Man Utd fans should worry about Ole's assist comments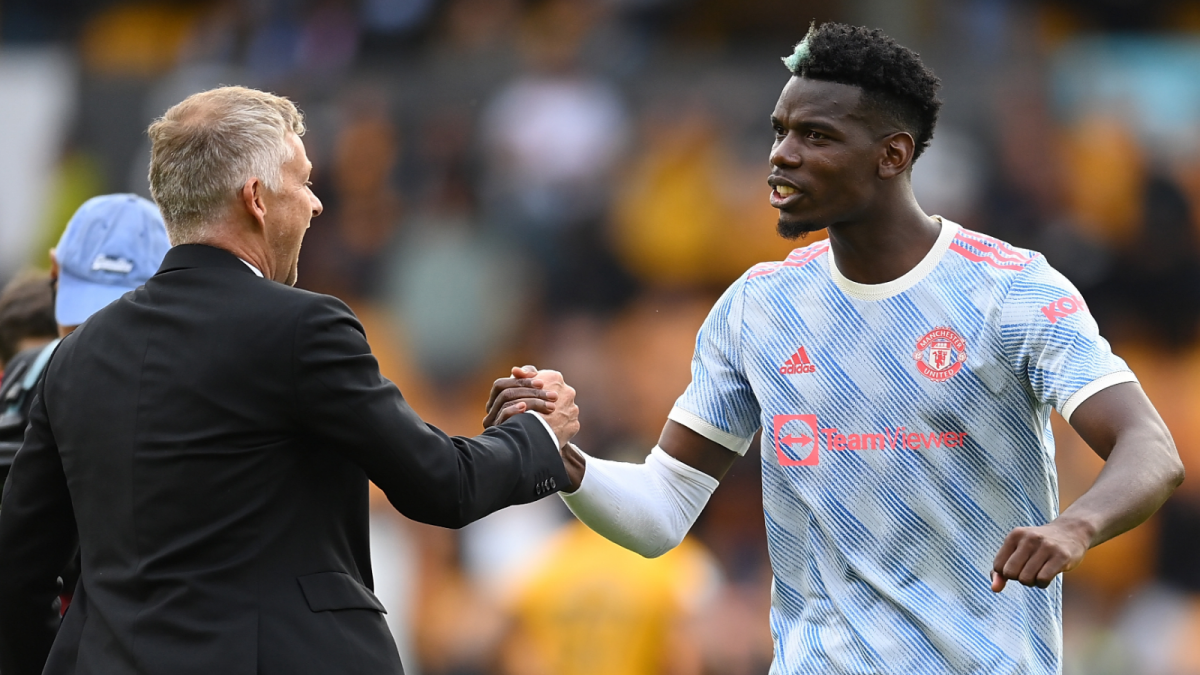 Ole Gunnar Solskjaer spent a period of his most recent press conference discussing the concept of the assist, and going to some length to discredit its value.
The Manchester United boss said: "What does an assist consist of? A square pass and Bruno hits the top corner or when Paul plays a great pass through and Mason runs past?
"Paul's always been a top passer, one of the best in European football, he's probably got assists from not his best passes this season. I don't count assists, it's all this social media."
There's plenty to unpack here. Firstly, Solskjaer isn't wrong in terms of the concept of the assist being overrated. A 70-yard sprint into opposition territory to cut the ball back for someone to tap it in is worth the same as a Sergio Busquets sideways pass to Lionel Messi before he dribbles past six men to score. So yes, the assist metric is flawed.
But surely he knows that, or at least someone in his team does. Analytics has moved far beyond merely totting up assists in order to assess the creative value of a player.
Expected Assists (xA) has been in place for some time. xA calculates the offensive value of all actions of a player in a match and not just those that end in a goal.
xG Chain goes one step further and accumulates the total xG of all possessions a player is involved in. Again, this looks more holistically at a player's output rather than just the final pass.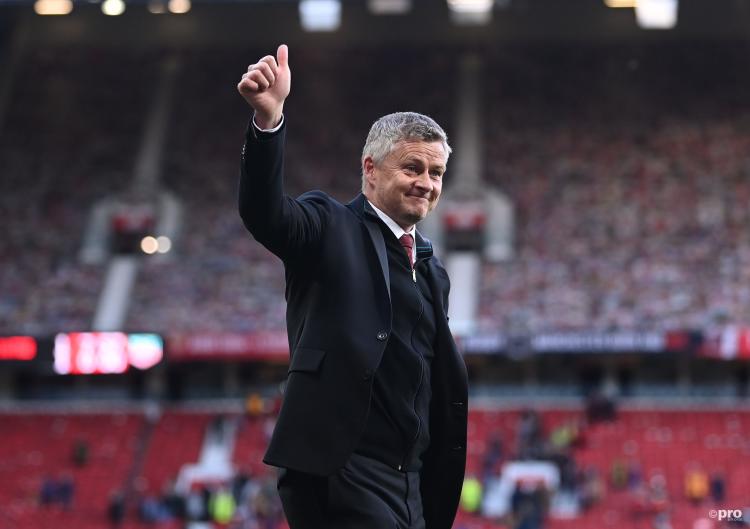 A more recent metric, Possession Value (PV), measures the probability that the team in possession will score during the next 10 seconds, and can credit players based on their positive and negative contributions on the ball.
Hell, old metrics such as Big Chances Created or Key Passes are more valuable than the assist. Manchester United have a huge, sophisticated analysis team, analysing this data, not assists.
So when Ole says he doesn't count assists, it points to a lack of awareness of what other people know about these metrics. Ole could easily have given a detailed explanation of any of the above metrics, and why he uses these instead. But he chose to focus on 'social media' - whatever that's got to do with it - as being the only people who count assists. In fact, social media is precisely the place where you are more likely to find discussion on the broader metrics available.
You know football is a simple game. It's about making good decisions, it's about your qualities, it's about being in a team
- Ole Gunnar Solskjaer
When you combine his opinion on assists with the following, you get a more worrying picture:
"You know football is a simple game. It's about making good decisions, it's about your qualities, it's about being in a team.
"Sometimes we look too much into all the little intricacies. It's passion, it's desire, it's who wants to win that tackle, who wants to win that ball.
"So you can talk about all sorts and it looks nice on paper, but when you go out on that pitch, who wants to win. That's one of the big things."
The question is - would Pep Guardiola, Thomas Tuchel or Jurgen Klopp be found making these statements?