Real Madrid face Mbappe threat: Man City to break the bank for PSG star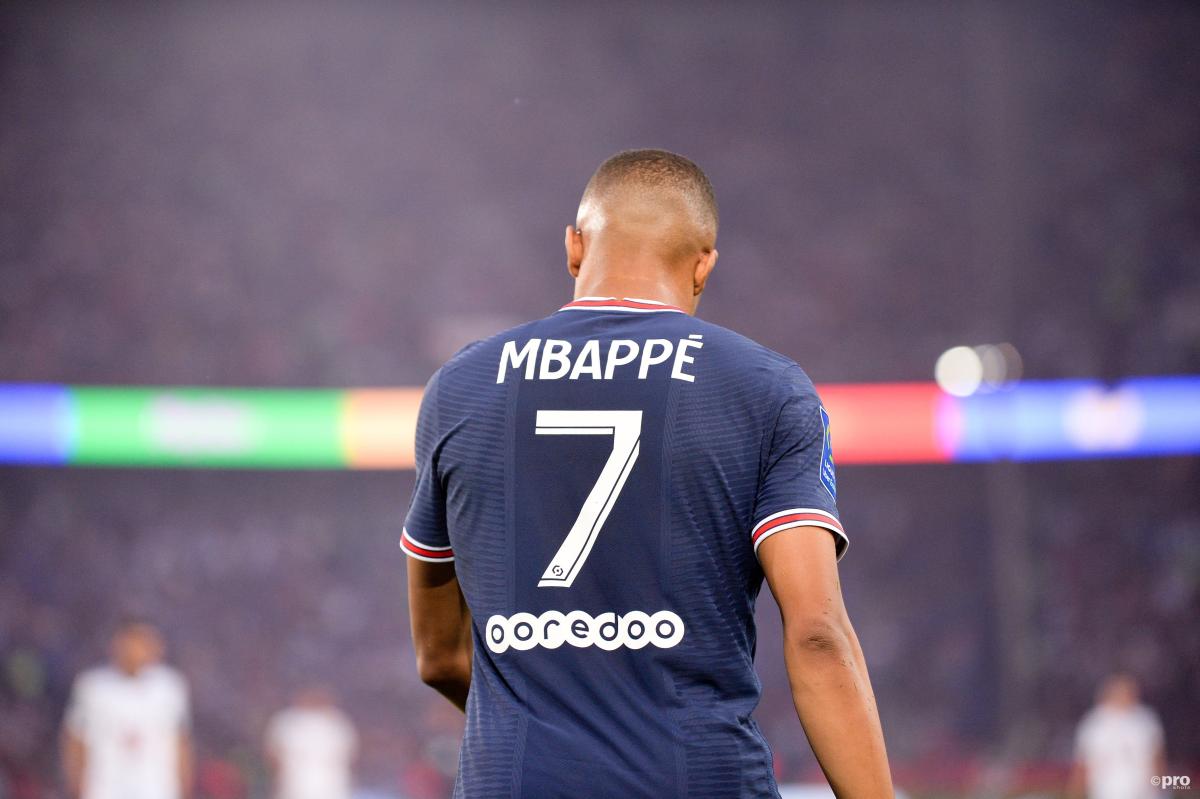 Manchester City are ready to launch a massive assault to sign Kylian Mbappe from Paris Saint-Germain next summer.
Mbappe is out of contract at Parc des Princes in June 2022 and there has been little indication that situation will change.
Real Madrid have long been credited as the party with the strongest interest in Mbappe. Indeed, they even made a series of bids for the PSG forward in the summer, culminating in a €200m offer that was ignored by the Ligue 1 side.
It seems, however, that they will not get things their own way with regards the player's future when he becomes a free agent.
Why Man City are so keen on Mbappe
Man City's interest in Mbappe, which has been reported by the Daily Mail, is logical. They missed out on Harry Kane in the summer as Tottenham went against the player's wishes and did not accept a nine-figure offer for the England captain.
That has left Pep Guardiola's side lacking in firepower. Gabriel Jesus is their only natural centre forward and, while Ferran Torres has filled in admirably, performances early in the season have made it clear they required more cutting edge.
Mbappe would be expected to provide that for them.
Real Madrid still in the driving seat
The World Cup winner, though, is most attracted to Real Madrid. He has supported them since watching Cristiano Ronaldo at the Bernabeu during his childhood and the prospect of being a team leader into a new era is one that appeals.
Manchester City, though, are ready to throw everything at Mbappe to get him to sign for the club.
It is unlikely this approach will be successful. PSG have already offered lucrative terms to Mbappe, yet the player's focus remains firmly on Real Madrid, who must remain the favourites for his signature next season.