What clubs can afford to sign Erling Haaland?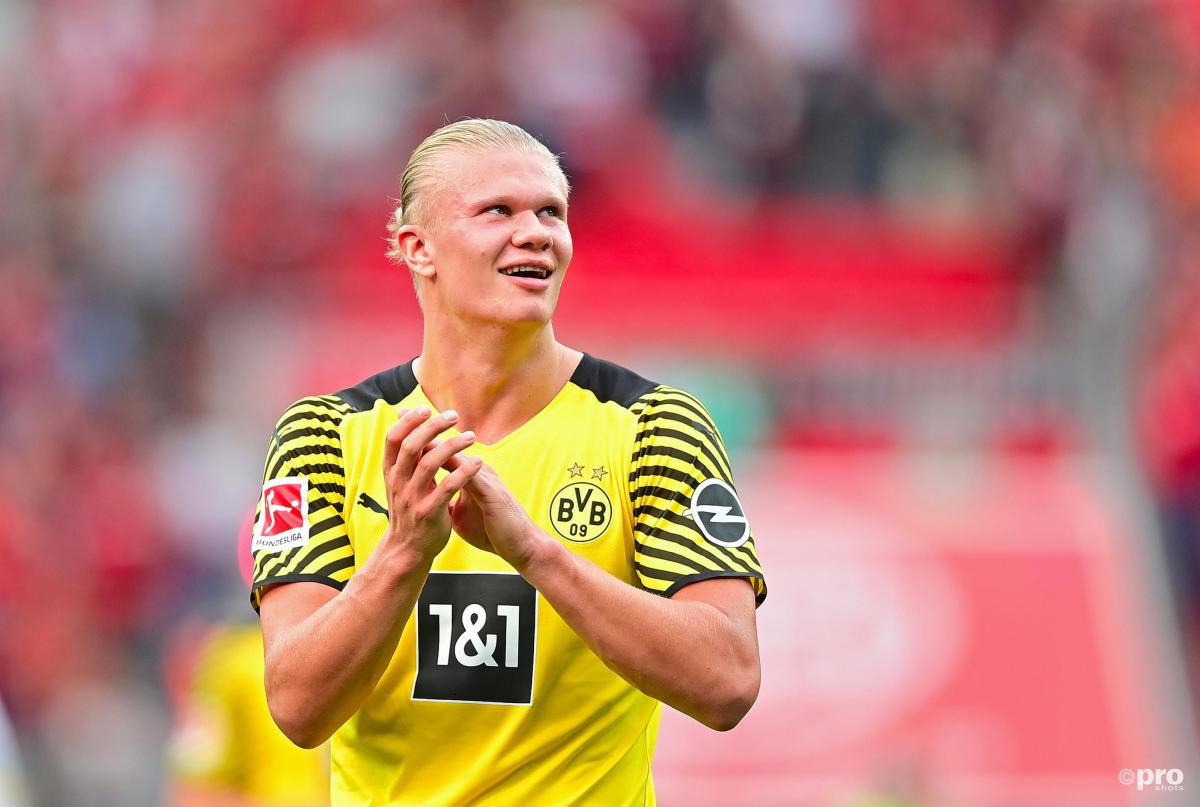 Erling Haaland will be in the headlines a great deal over the course of the next year, not just for his on-field exploits with Borussia Dortmund but because he will take the next step in his career in 2022.
Haaland has a release clause with Dortmund that means they are virtually certain to be forced to sell him come next summer.
While the Dortmund striker will come relatively cheap in terms of transfer fee, his wages promise to be a more complicated stumbling block.
His release clause is set between €75m and €100m, depending on whether he meets certain targets, but it is reported that Haaland will demand wages of around €50m per year - the biggest in the game - and that agent Mino Raiola wants a hefty commission on any deal.
Suddenly, the Norway international is not nearly so affordable. But what clubs might be able to muster such sums?
The powerhouses
The obvious clubs that can afford such riches are Manchester City and Paris Saint-Germain, which are funded by the states of the UAE and Qatar respectively. If PSG were to lose Kylian Mbappe to Real Madrid, they would doubtless be willing to throw more money at Haaland.
Otherwise, it is only Premier League clubs who could certainly make such a deal. Manchester United boast impressive financial strength while Chelsea have Roman Abramovich's wealth to prop them up. After signing Cristiano Ronaldo and Romelu Lukaku respectively this summer, would either really want another superstar No.9, though?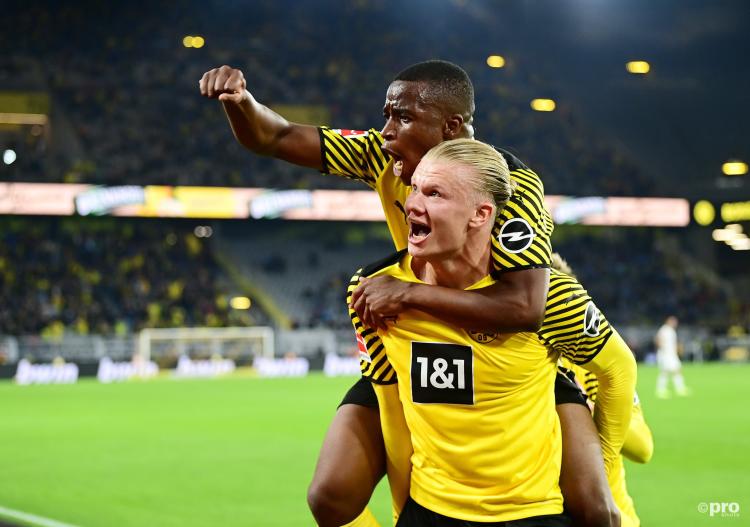 The middle men
La Liga president Javier Tebas has said that Real Madrid could afford to sign both Haaland and Mbappe next summer, although given that the pair would inflate their wage budget by around €80m per year before any transfer fee or bonuses for the Dortmund star were involved, that is a claim that needs rigorous study.
Liverpool have also been mentioned in dispatches, too. While the Merseyside club could fund a deal, FSG have been notoriously prudent with their finances and likely will not make such a bank-breaking move.
The outsiders
Barcelona president Joan Laporta had audaciously suggested that Haaland could sign for the Camp Nou side last summer only to have to retract such a statement. The financial turnaround at Barca will be too slow for the striker to seriously come into their sights.
Arsenal could afford the transfer fee but the wages are likely to be beyond them unless they somehow produce a stellar season after a disappointing start.
Elsewhere, Juventus have tentatively ruled themselves out of a move, while Bayern Munich will not pay such a price for Haaland.