Does Berardi interest spell the end for Maddison or Barnes at Leicester?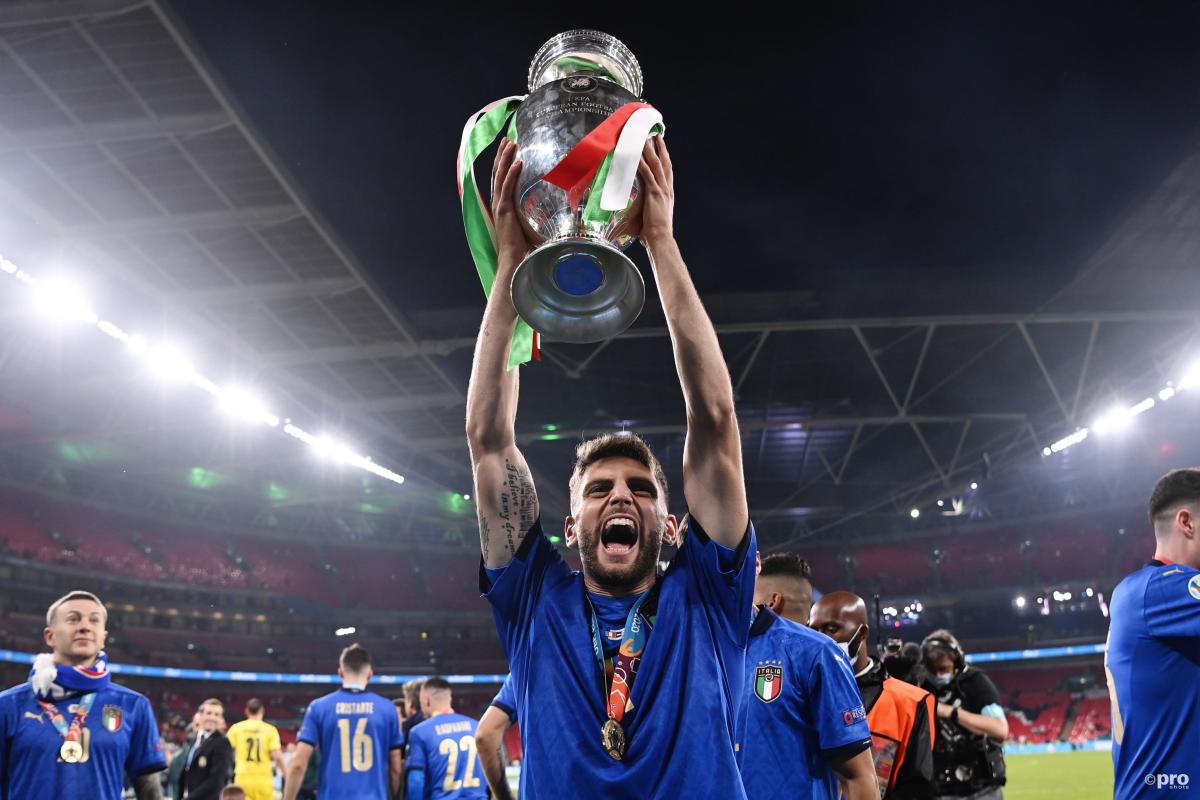 Leicester City may not have the biggest transfer budget in the Premier League, but the Foxes often work around that by out-thinking their opponents in the transfer window.
With an astute manager like Brendan Rodgers picking the team every week, the club know that well scouted youngsters will flourish under the Northern Irishman's coaching and as such they tend to prioritize the stars of tomorrow rather than ready-made stars on their shopping lists.
This considered approach to signing players is evident not only in the players they signed this summer but also in the players they're now being linked with in the upcoming January transfer window and beyond.
According to Calcio Mercato, the English club have now turned their attention towards Sassuolo winger Domenico Berardi as the latest prospect that they hope to bring to the Premier League for a smaller fee, only to then develop him into a top-flight star.
However, some fans may be wary of the Italian forward's arrival and fear that it could hint at possible departures for other forward stars, like James Maddison and Harvey Barnes. So do they have anything to fear?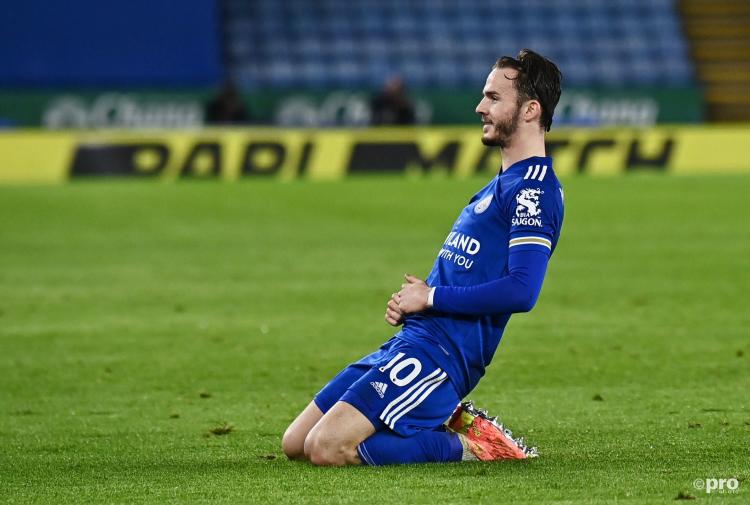 Will Leicester sell Maddison?
For some time now, Maddison has been heavily linked with a move away from Leicester due to his notable abilities as a playmaker in the No.10 position.
Throughout the summer the England international was apparently a huge target for Arsenal, however the London club never seemed to make a serious offer for the 24-year-old talent.
With a contract that is set to run until 2024, it seems unlikely that Leicester would be rushed into selling Maddison anytime soon but at the same time they're not entirely denying the prospect in the future.
In recent months Rodgers has reaffirmed his commitment to keeping the player, but has often done so while pointing out that Maddison may need to do better to keep his role in the team.
Either way, considering Berardi's preferred position being on the wing, it seems unlikely that the Italian's arrival would herald the departure of Maddison in January or next summer.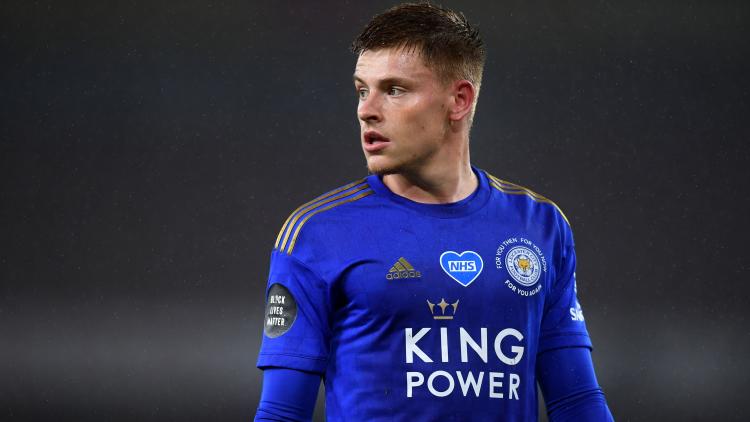 Will Leicester sell Barnes?
Perhaps unlike Maddison, Barnes is undoubtedly in a rich vein of form at the moment after coming off the back of a season which saw him bag 13 goals and four assists for Leicester.
As such, the England winger has been heavily linked with a move to Liverpool, who will undoubtedly have the player shortlisted on their list of potential successors to Sadio Mane, Roberto Firmino and perhaps even Mohamed Salah.
Indeed, it seems almost certain that Leicester will have to battle with some of England's biggest clubs for Barnes in the forthcoming windows and it could very well be that Berardi has been lined up as a potential replacement, if the Foxes are forced to sell their star player.