How Zouma is pushing Rice closer to the West Ham exit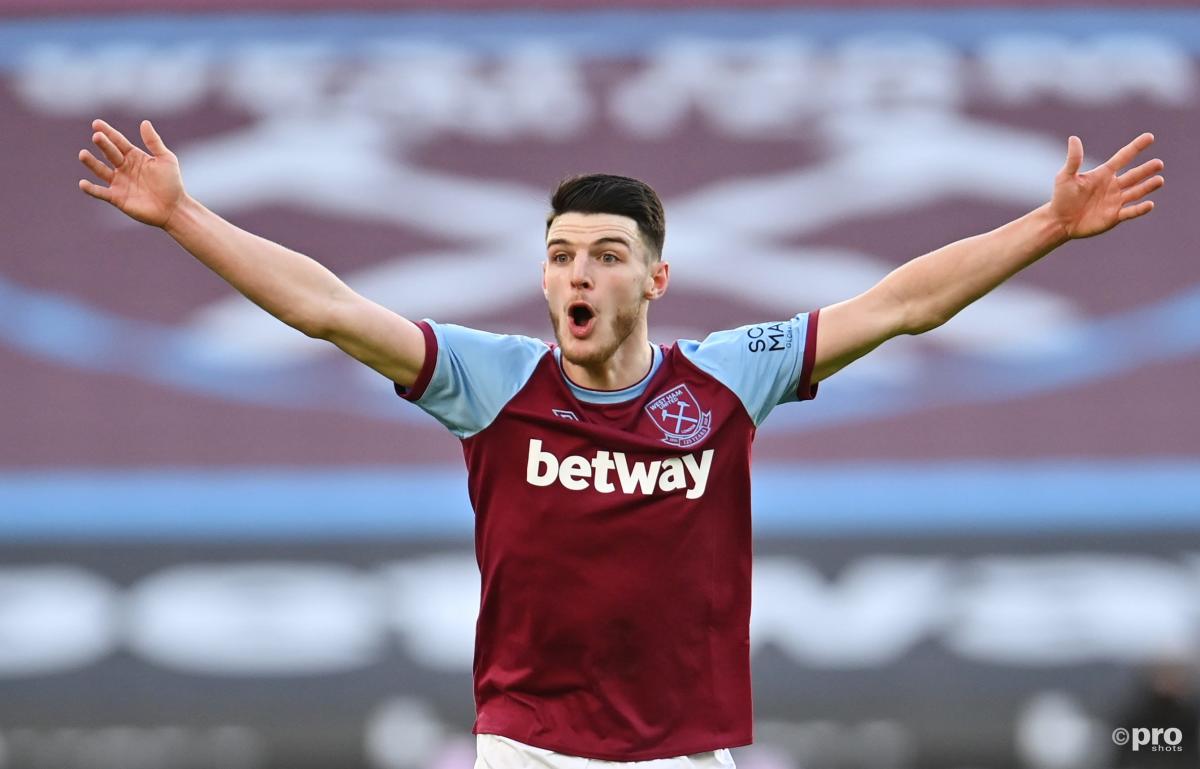 Kurt Zouma's move from Chelsea to West Ham could yet provide a spin-off benefit for the Stamford Bridge side with regards midfielder Declan Rice, although Manchester United remain an obstacle to overcome in that chase.
When Zouma moved to the Hammers on Deadline Day, it was expected to be a deal that would make room for Jules Kounde at Chelsea.
Instead, talks with Sevilla broke down, and while Zouma still departed, his void is to be filled by Trevoh Chalobah, who has earned the opportunity thanks to his stellar pre- and early season performances.
Nevertheless, Chelsea could get an unexpected payoff from Zouma's move to West Ham.
Zouma causing West Ham unrest
According to The Sun, Zouma's presence in the West Ham dressing room "has not gone down particularly well with his new team-mates".
This is nothing personal about the centre-back but rather the wage he is earning with the club. Although it has not been disclosed what Zouma is on per week, he is West Ham's highest-earning player, which has been taken as a slap in the face by the club's existing stars.
Among those players to be riled is Rice, who had already been pushing for a move this summer and was unhappy that the Hammers placed an asking price of over £100 million on his head.
Although West Ham are trying to extend his contract, which runs until 2024, this will be increasingly difficult given the player's unrest. In effect, by signing a new deal, Rice would by committing his medium-term future to the club, likely giving up the prospect of signing for Chelsea or Manchester United in the next couple of years.
Equally, if West Ham want to keep Rice away from the Premier League big guns, they will have to respond with an offer for the England midfielder that eclipses that of Zouma. For the Hammers, a complicated situation has become a whole lot more complicated.