David Luiz endures difficult start to Flamengo career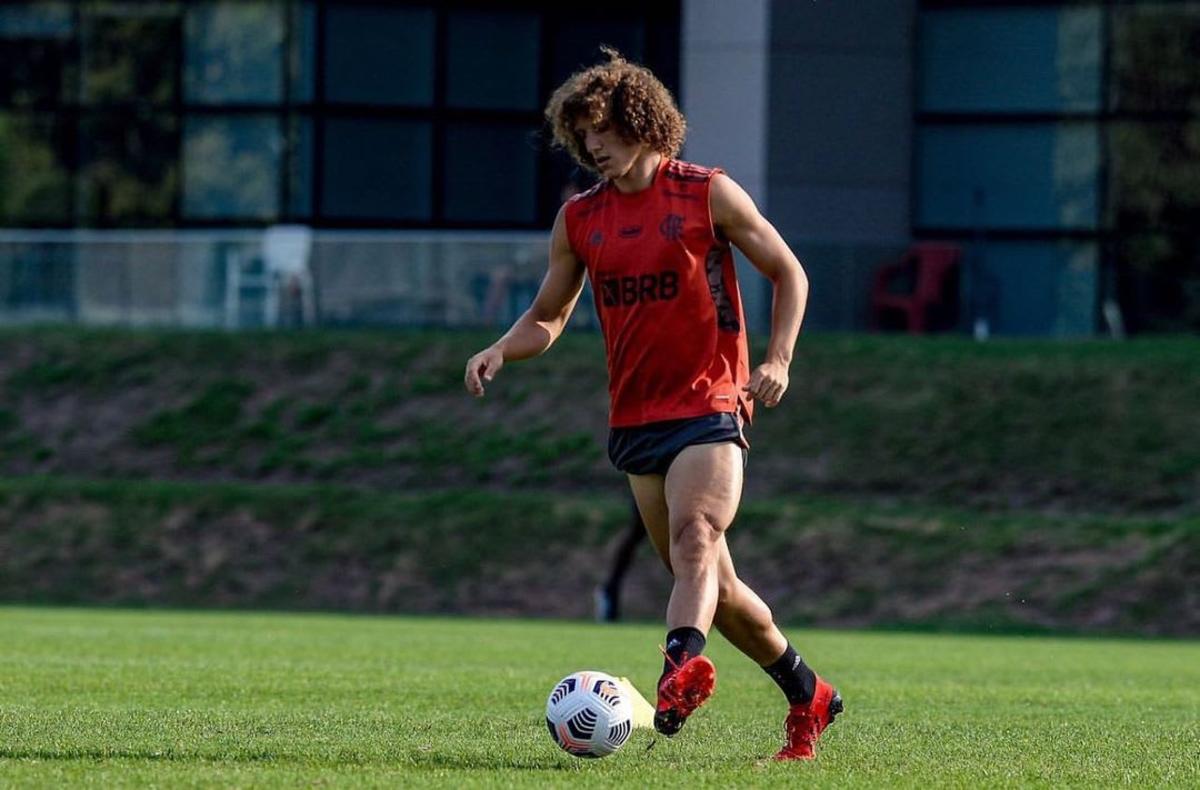 David Luiz's return to Brazil has not gone as smoothly as he might have wished, having departed Arsenal at the end of his contract in the summer.
The veteran Brazil defender was wanted by more than eight clubs this summer but he ultimately moved to Flamengo after 14 years in Europe.
David Luiz became something of a cult hero at Benfica, Chelsea, Paris Saint-Germain and Arsenal, although he was often derided because of the big errors he had a habit of making at important moments.
Now 34, he has returned to South America but his return has not been entirely successful.
He has played two matches for Flamengo to date, both of which were in the Copa Libertadores against Ecuadorian side Barcelona.
On his debut on 23 September, he kept a cleansheet in a debut that lasted 58 minutes before he was replaced.
David Luiz's first away trip in the Libertadores, however, was not nearly as useful. Indeed, he was withdrawn after just 10 minutes having suffered an injury.
"David Luiz felt pain in the adductor in his left thigh. He will be re-evaluated at a later point," the Brazilian club have already confirmed.
David Luiz's injury history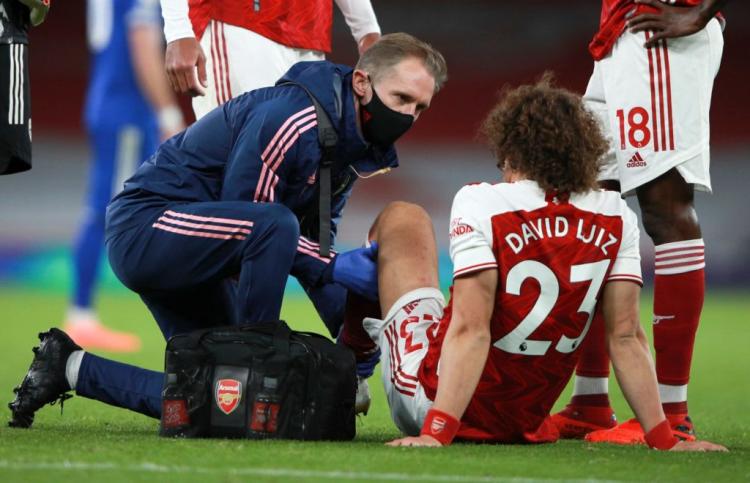 Despite a long career at the top level, David Luiz has generally managed to remain healthy throughout his career.
He suffered numerous small knocks last season with Arsenal, however. He notably missed seven matches with hamstring problems, the type of which he suffered in midweek.
The most significant injury that David Luiz has suffered throughout his career was broken foot while still breaking through with Benfica in 2008/09.
He also had a knee injury towards the end of 2017 that caused him to miss 11 matches over the Christmas period. He has also been troubled by ankle problems in the past.