Arteta's relief from Norwich win shows how far Arsenal have fallen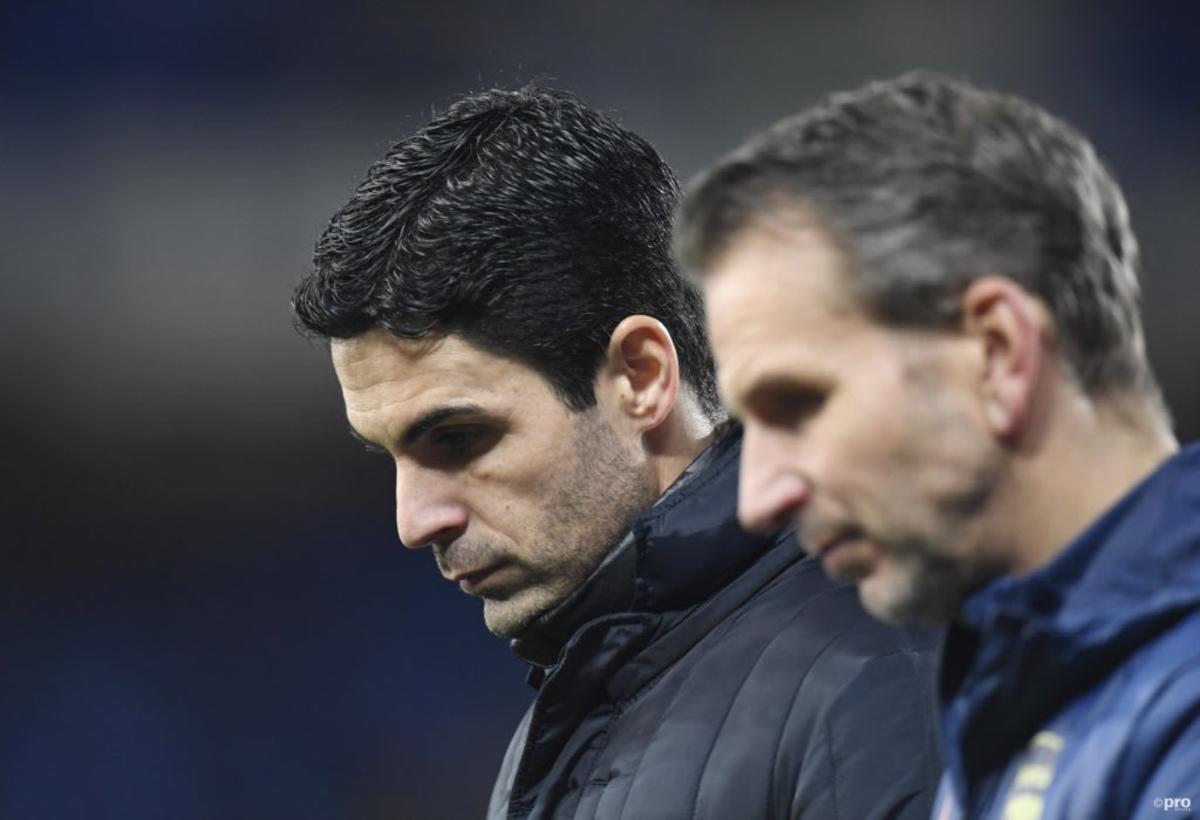 Arsenal manager Mikel Arteta couldn't help but show his relief after his side's 1-0 win over Norwich City on Saturday.
Following defeats to Brentford, Chelsea and Manchester City in their first three games of the Premier League season, the Spaniard was well aware of how much a victory and three points on the board meant to his side.
"Yeah, emotionally a very tough game to play," said Arteta in the post-match press conference. "After the three defeats to play in front of your crowd it was a must win game.
"I saw a team that was straight out of the blocks really quickly, really aggressive, wanting to score, wanting to please everybody.
"We had a period after 20, 25 minutes where we started to be a little bit shaky, didn't manage the game well enough, start to try to attack too quickly, gave the ball away and then it was an open game.
"Second half we took control of the game again and I think we should score many, many more."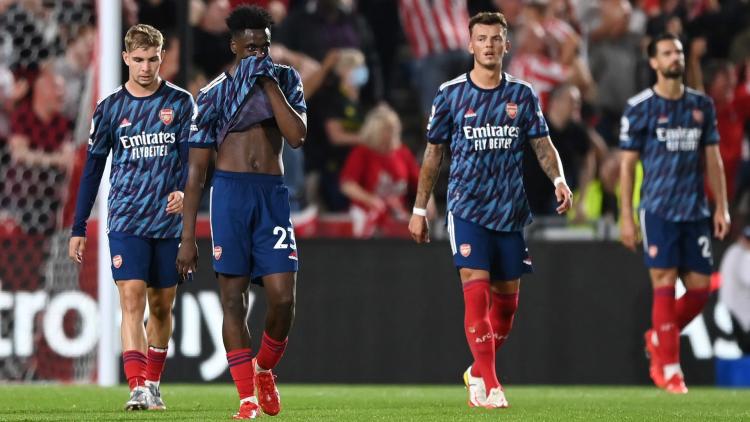 Just how far have Arsenal fallen under Arteta?
While fans of the London club would have been delighted with the win, some may have raised an eyebrow or even found themselves wincing at Arteta's suggestion that this was indeed a big victory for the club.
A 1-0 win at home to newly-promoted Norwich should always be a must-win match for Arsenal because historically they are a club that should be challenging for titles and the top spots in the Premier League.
For Arteta to suggest that the result was a relief perhaps paints his current side in a poor light and underlines just how far the club's ambitions have fallen in recent years.
🥁 Our 2020/21 Player of the Season... @BukayoSaka87! 🏆#ARSNOR pic.twitter.com/xo9UqNlzBM

— Arsenal (@Arsenal) September 11, 2021
The Spaniard was brought back to the club after Arsenal ran out of patience with Unai Emery, but it's worth bearing in mind that the club reached a Europa League final and finished one point off fourth place in his first season before being sacked six months later after losing just three of his first 13 league games.
Emery may not have been the manager to take Arsenal back to the top, but since then under Arteta's guidance the side have only fallen further away from their previous position as one of England's biggest and most successful clubs.
Saturday's win over Norwich may be the first of many for Arsenal as they get back on track and Arteta proves his critics wrong, but his comments after the match are exactly what many fans now fear about the people in charge of the club. Quality and ambition are still nowhere to be found in North London.