Arteta defended by former Arsenal team-mate: 'He needs trust and time'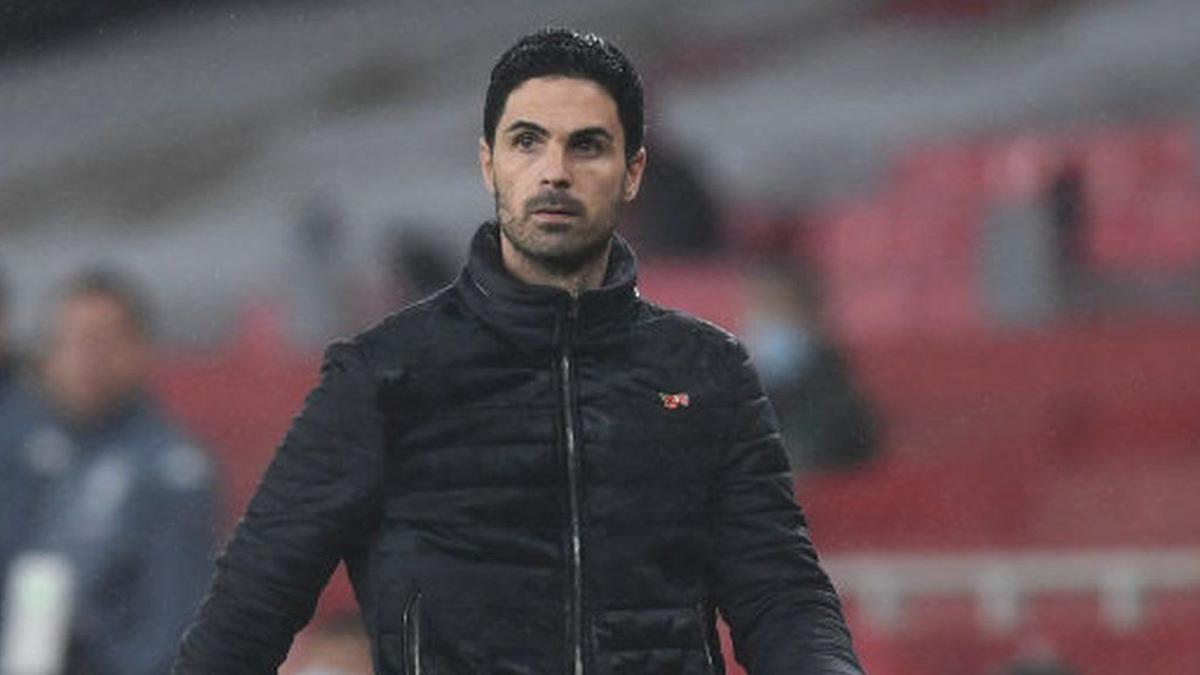 Current Arsenal academy director Per Mertesacker believes Mikel Arteta needs to be given time to bring success back to the Gunners.
Though Arteta won the FA Cup in his first season in charge, he has found success hard to come by since that triumph and last year guided Arsenal to an eighth-placed finish in the Premier League which meant that they failed to qualify for Europe for the first time in 25 years.
The club spent more money than anyone in Europe this summer, but the outlay hasn't paid dividends yet as Arsenal have had a tough start to the new season.
They have recently defeated Norwich 1-0 and Burnley 1-0, but prior to that Arteta's men lost their opening three matches against Brentford, Chelsea and Manchester City.
The results, and performances, has seen the Spaniard come under massive pressure, with many fans calling for his dismissal.
Mertesacker, a former team-mate of Arteta's, believed the current manager needs to receive trust from the club hierarchy and fans so that he can help see out the current project.
Mertesacker on Arteta:
"[It's a] massive transition, that's what I would class it as," he said on The Beautiful Game podcast.
"I think it was clear when Arsene (Wenger) left the void that needed to be filled wouldn't get sorted in a couple of seasons, or 3-4 years.
"You always want the shortcut, you know, bang (clicks fingers) straight back into the Champions League, straight back into being successful.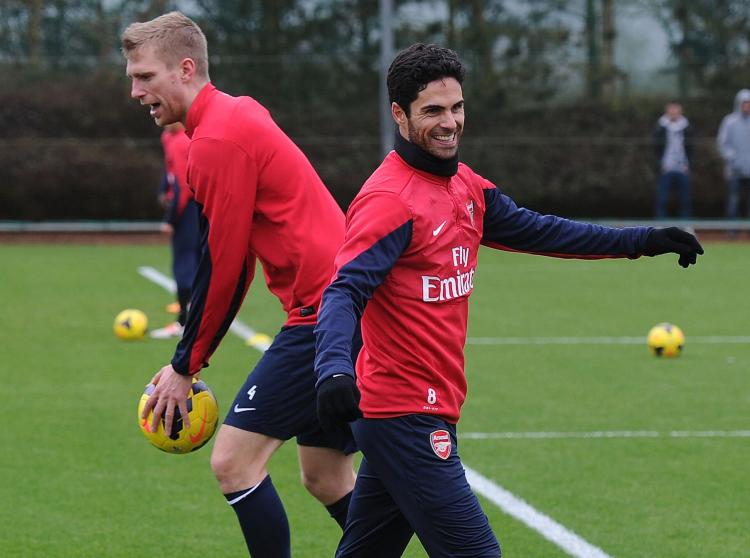 "I think even myself, realising and working now with the academy, going more long term developmental, I think we see kind of similar-ish traits in the first team, and I hope that Mikel gets the time that he needs.
"To have sustainable success there needs to be some trust.
"Let's give him the trust and the development squad that he can take to the next level that will achieve Champions League football, maybe in 2-3 years.
"I know how much he wants it, I know his work ethic, I know how intense the squad works at the moment to get to a better level.
"I think we all have to swallow disappointment at the moment, which I'm keen to change, but the environments that we are going to deliver in the next years will be key for our success."
Mertesacker has been credited for the work he is doing with the Arsenal academy, as the club has seen the likes of Emile Smith Rowe and Bukayo Saka come through the ranks recently, while there is plenty of buzz around a few other youngsters like Charlie Patino.