Why Onana is likelier to move to Inter than Arsenal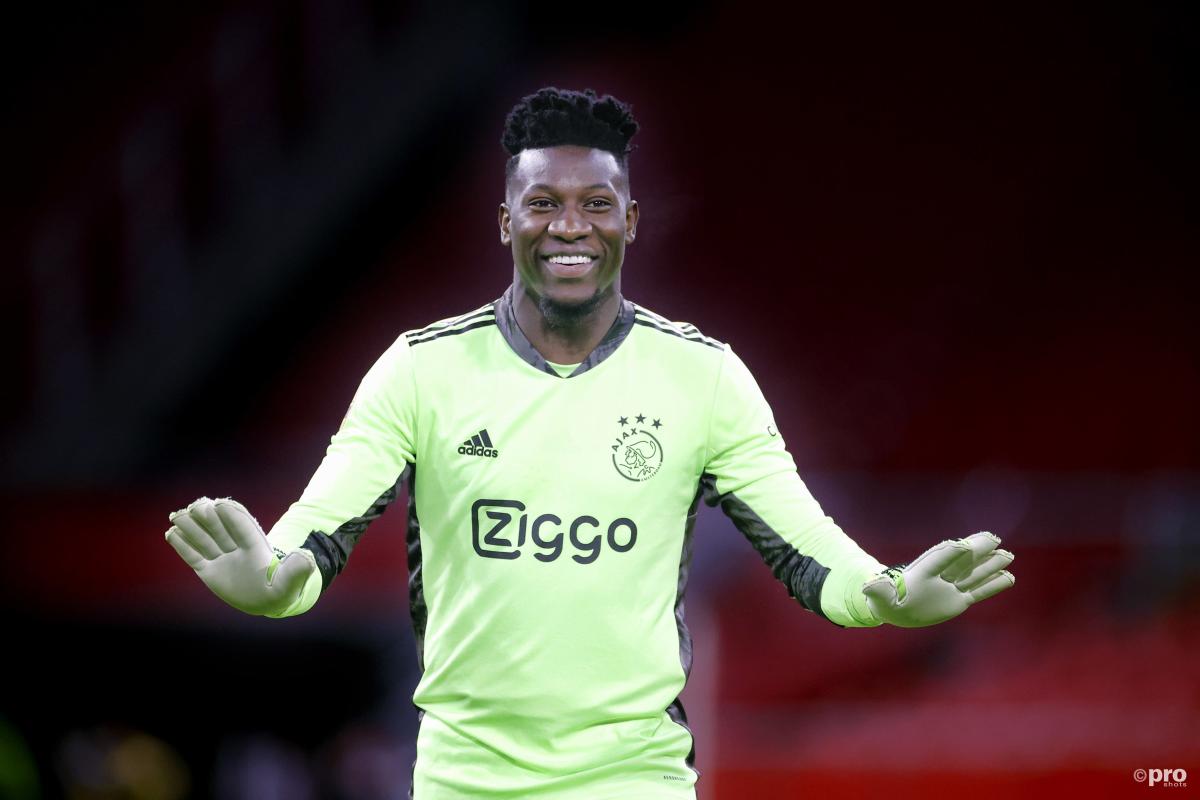 Arsenal have long been linked with an interest to Ajax goalkeeper Andre Onana but any move for the Cameroon international is likely to be fraught with difficulty.
Onana is currently serving a drug-related ban and will not be available until 4 November, which has put clubs off signing him. Additionally, the Africa Cup of Nations means that even if a deal is secured in January, it is unlikely he will play much football before the end of the season.
Clubs who have been studying Onana have, therefore, been doing so with a view to the long term. This is not so complicated, however, as his deal with Ajax is up next summer and there appears little prospect of a renewal.
How do Arsenal stand in relation to the competition?
Why Onana may not be Arsenal's man
Lyon came within a whisker of signing Onana in the summer before the deal broke down late on, leaving Inter as Arsenal's main rivals in the case.
The Serie A champions have a significant need for a goalkeeper. Although they boast Samir Handanovic, the veteran is out of contract next summer and will almost certainly leave.
Inter, who made more money in the transfer window this summer than any other club due to their tight financial situation, will be attracted to Onana because of his quality but also because of his free agent status. He is a player they could go all-in for.
Conversely, Arsenal will have a more complicated decision to make. Having signed Aaron Ramsdale at great expense this summer, the Gunners are unlikely to commit themselves to signing Onana if the expectation is that the Cameroon star will play ahead of him.
Equally, Onana is unlikely to move to the Premier League side to be a back up when there are other attractive options.
Even if Arsenal allow Bernd Leno to depart for nothing at the end of his deal in 2022 – surely a dissatisfactory outcome in itself – this does little to resolve the aforementioned sticking point.
Competition, of course, is healthy, but too much competition in goal can be the source of a major headache, and if this were to come about at Arsenal due to the arrival of Onana, it would be an issue of their own making. The Gunners already have enough of those to deal with.