Why 'world's best youngster' Camavinga will make Madrid move for only €30m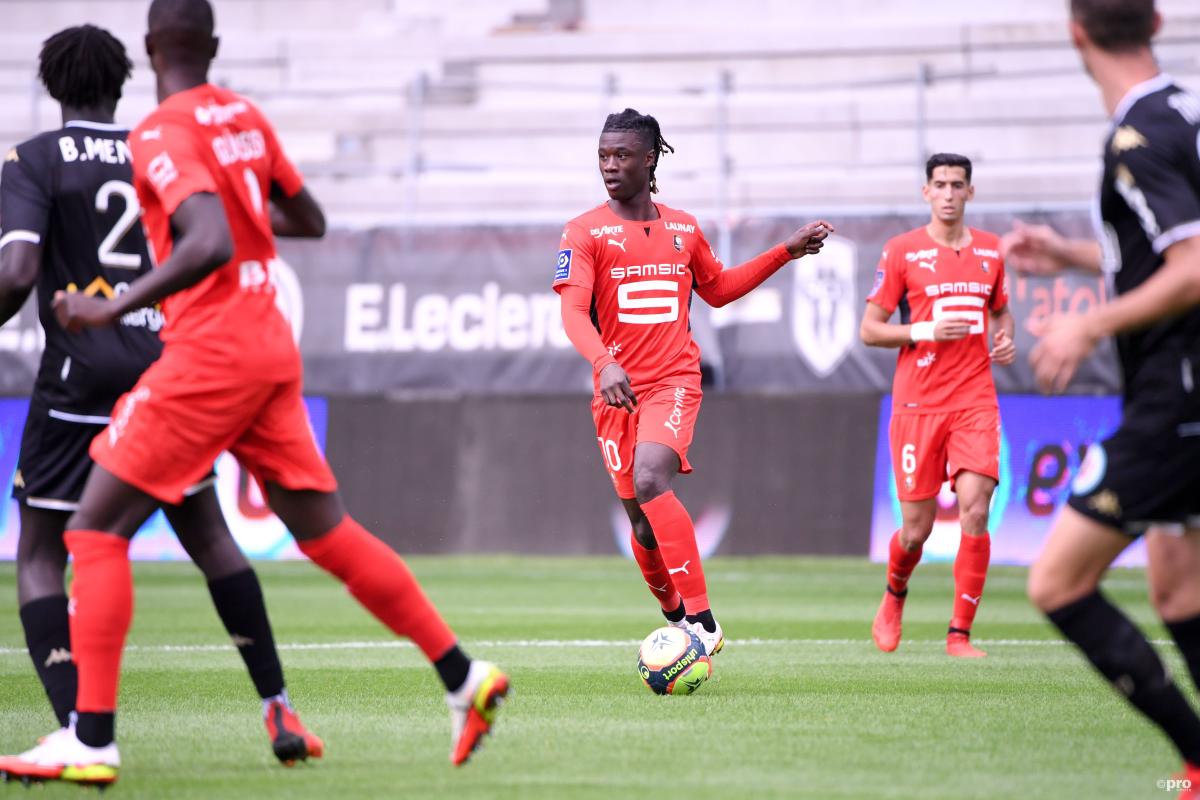 Real Madrid have won the race to sign Eduardo Camavinga from Rennes, with the Primera Division side poised to pay €30 million for the France international plus another €10m in possible bonuses.
Camavinga is a young man with a sizeable reputation, having become his country's youngest player and scorer since the First World War.
Agent Jonathan Barnett has described him as one of the greatest young players in the world today and Rennes initially slapped an asking price of more than €100m on him.
And yet there is a sense that Madrid are still overpaying for the teenager, who was also been strongly linked to Manchester United and Paris Saint-Germain this summer.
Camavinga is out of contract in a year, and after Rennes took a stance that he would either leave for a fee or sign a new deal, his departure comes at the latest possible time.
Camavinga's average season
As Camavinga's profile has risen, his performances have depreciated. This also coincides with the sacking of his previous agent, Moussa Sissoko, who was widely hailed as a positive force for the young players, both on and off the field.
Now, Camavinga is under the wing of the Stellar Group and Barnett, who have successfully driven his profile up only for performance to fall away.
It is a phenomenon that has led to Camavinga being replaced in the Rennes starting XI on occasion this season by Lesley Ugochukwu, a player even younger than he is.
Indeed, Camavinga has only started one of Rennes' six competitive matches this season amid the backdrop of intense transfer speculation. Even in that game, he lasted only 69 minutes before being replaced. It was a performance that was to be panned by the media.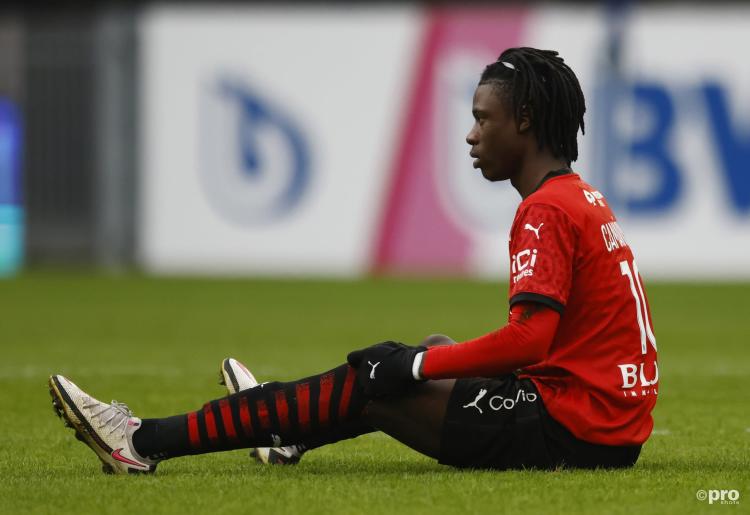 Doubts were starting to be raised over his form last season, and even the 18-year-old admitted that there was something lacking from his performances.
While Barnett was busy building his player up to SNTV as "probably the best young player in the world", Camavinga was being a whole lot more circumspect over his displays.
"We're not going to lie to each other. I'm having an average season. I've not done everything I want to do," Camavinga explained in May to Telefoot, explaining that he was not going to "hide behind his age".
'He has to resolve this situation'
I think a lot of things are going on his head and he cannot express his full potential. He's not lost it.
- Rennes coach Bruno Genesio
Defenders of the youngster argued that it was because he was being used in a more advanced central midfield role, although head coach Bruno Genesio offered up a different opinion following his failed start to the season versus Lens.
"His position is a false problem," the coach explained. "A footballer player is above all a man. The emotions that he has off the field have an impact on his performance, and especially for a player who is not even 19.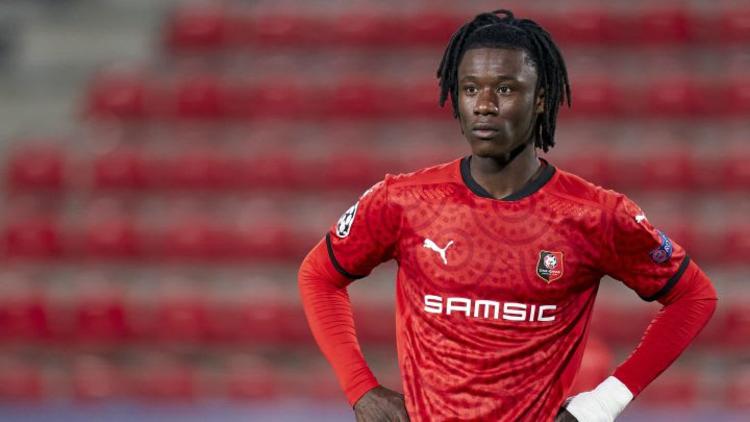 "I think a lot of things are going on his head and he cannot express his full potential. He's not lost it.
"For me, the only explanation is that he has to resolve his situation. I don't know if you can put yourself in the shoes of a teenage player who has been an international and has shown good things with his club. There a lot going on in his head and it's hard to manage."
The overwhelming feeling in France is that while Camavinga started out his career well, he has lost his way in the last 18 months and should come with a 'buyer beware' tag.
Rennes, then, have done well to get €30m from Real Madrid for Camavinga, while perhaps PSG and Manchester United may just have dodged a bullet.