Why hasn't Van de Beek left Man Utd yet?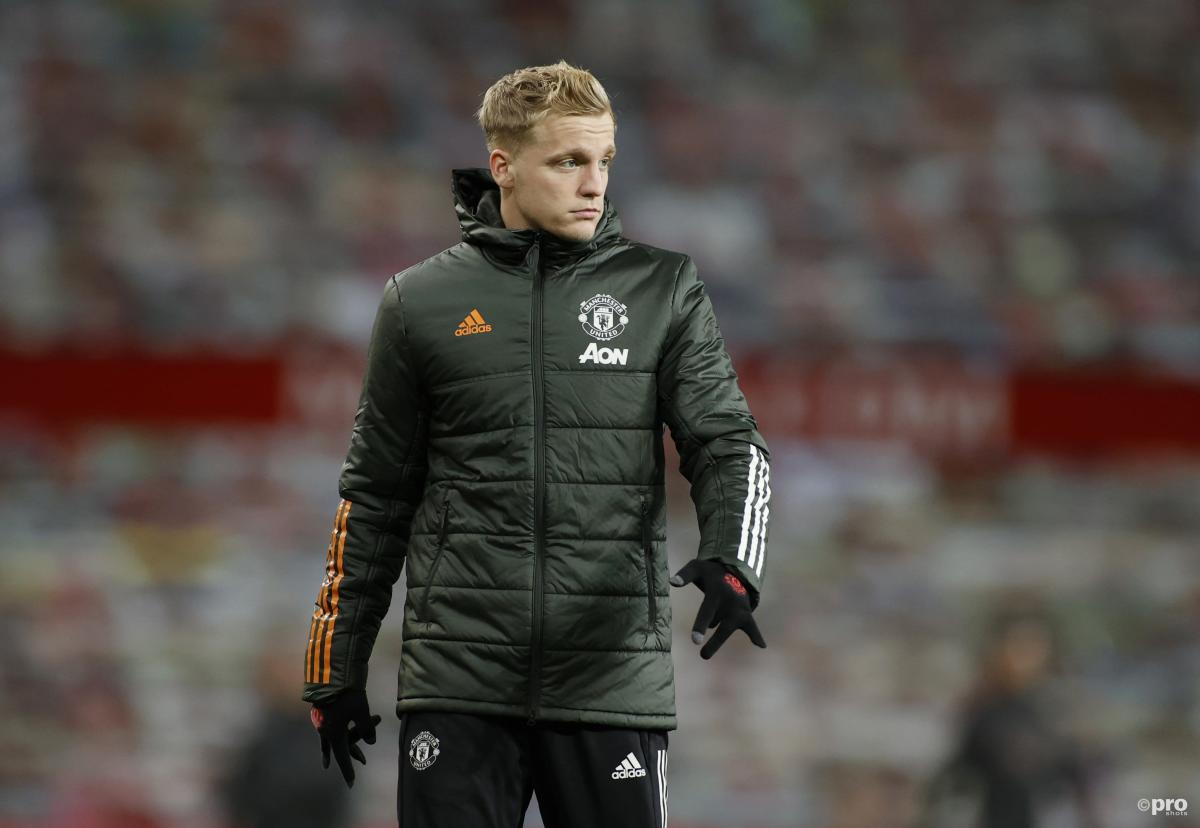 Manchester United have had an impressive transfer window but one question that remains unanswered is what will become of Donny Van de Beek.
The Dutch midfielder made the move to Old Trafford in September of last year for a substantial fee of £35 million and was heralded as exactly the kind of playmaker Ole Gunnar Solskjaer's side were missing.
However, that hasn't exactly panned out as planned and to date the midfielder has made just 36 appearances for his new club, with a single goal and two assists to show for it.
Curiously enough, rather than push for a move away from the club this summer, the Times are reporting that Van de Beek's agent is knocking back interested clubs when they inquire about the Dutchman's availability.
So why is Van de Beek still a Man Utd player and why hasn't he moved on this summer?
He's bulked up and ready to go
Perhaps the most intriguing thing about Van de Beek's pre-season has been the notable physical transformation the player has made.
Once a wiry playmaker from the Eredivisie, the midfielder has reportedly spent a month training five days a week in an Amsterdam gym to bulk up and be better prepared for the physical demands of the Premier League.
Rather than simply cut the player loose, Solskjaer has perhaps instead given Van de Beek clear instructions to improve his physical stature. And now that he's done that, the Man Utd manager may be prepared to give him another shot at a starting role in his side.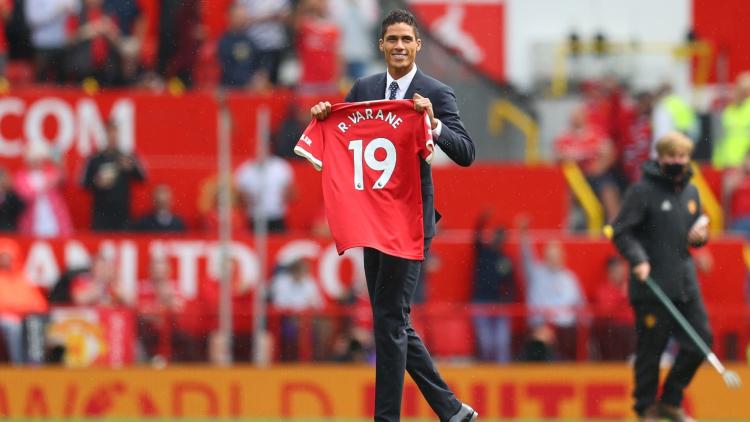 Man Utd haven't tried to replace him
Another indication of Man Utd's reluctance to sell Van de Beek and cut their losses with the player comes from the fact that the Premier League giants have made no effort to sign any midfielders this summer.
Rather than splash their cash on a No.8 or deep-lying playmaker to eventually replace Van de Beek, the Old Trafford side have instead bulked up their options in defence with the signing of Raphael Varane and up front, with Jadon Sancho arriving from Borussia Dortmund.
Despite being linked with a number of midfielders - most notably Declan Rice from West Ham - it seems as though Solskjaer is perfectly content with the midfielders he has. And that includes the Dutch international.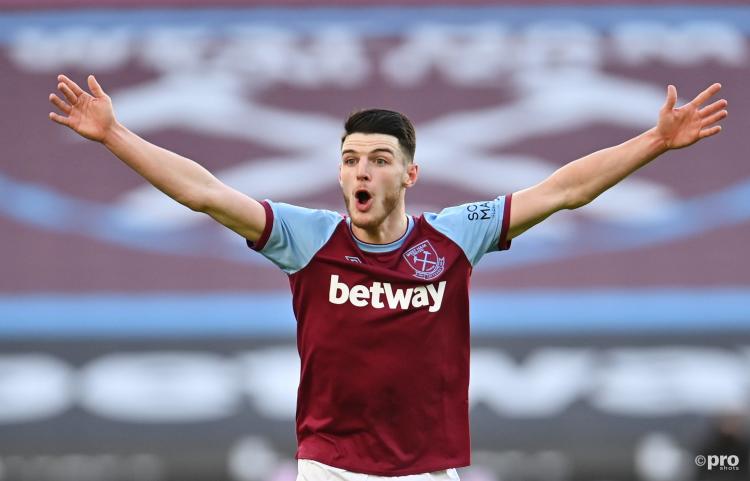 He's still getting in the Netherlands squad
One other major factor that could be discouraging Van de Beek from any major changes this summer is the fact that he's still considered an important member of the Netherlands national team.
Despite a horrid season last time round at Man Utd, the playmaker was still picked for his national team ahead of Euro 2020, before a nasty injury ruled him out of the competition.
Even better, new international manager Louis Van Gaal is reportedly a big fan of the Man Utd player and would likely overlook his lack of game time at Old Trafford if he still features from time to time in the first team and maintains his fitness.