Madrid make Mbappe move, Ronaldo to Man City - Tuesday's biggest stories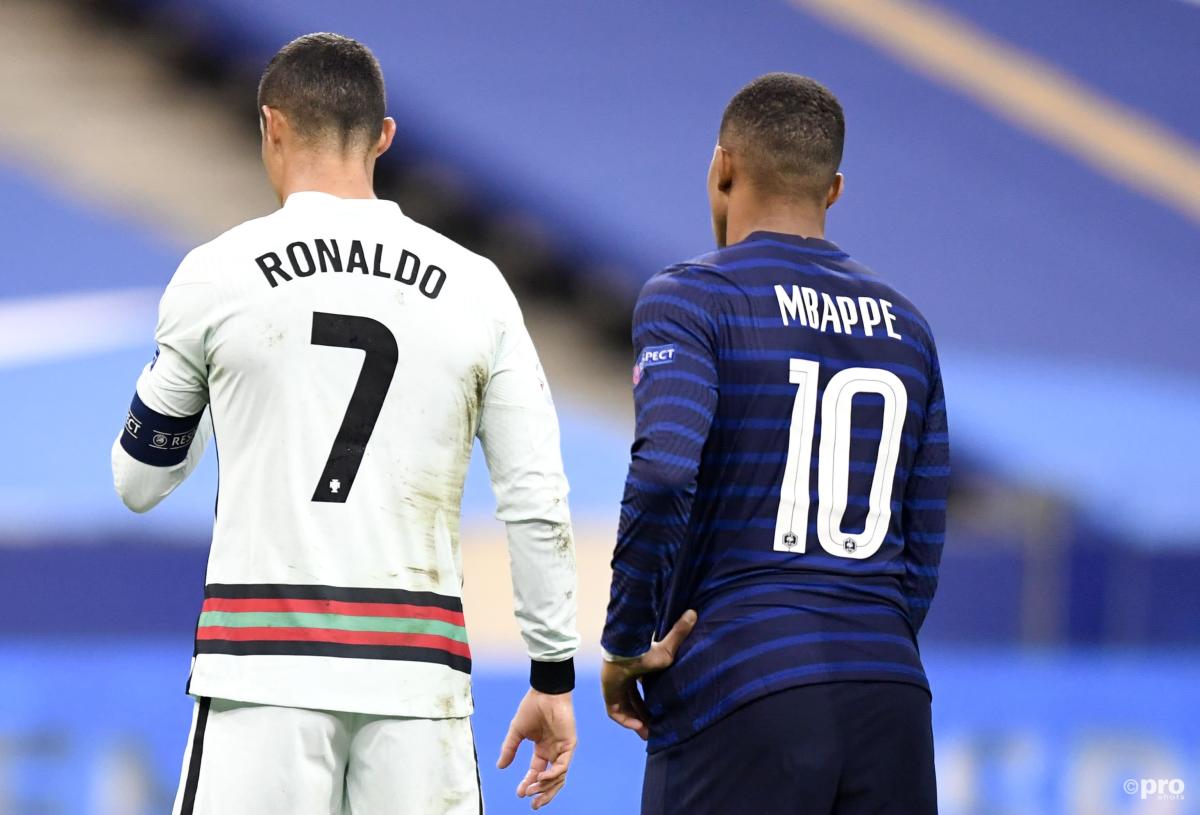 Tuesday was undoubtedly another fantastic day for Transfer rumours as the world of football erupted over some huge stories.
Across the continent football fans took to social media and fan forums to discuss some huge moves that could have notable implications on transfers elsewhere and, ultimately, where some of Europe's biggest pieces of silverware will end up in May.
Madrid make their move for Mbappe
Tuesday night seemed like an important moment in this year's summer transfer window, as news broke in France that Real Madrid had - finally - made an official bid for Paris Saint-Germain striker Kylian Mbappe.
Quoted in the French press as standing tall at around €160 million, it seems as though the Spanish giants have finally made their move after a summer that was going a little too easy for PSG.
We await to see whether the Parisian club will indulge the offer, but certain factors certainly favour Madrid in this matter.
L'Equipe now confirming that Real Madrid have made a bid worth €160m for Kylian Mbappe.#PSG remain inflexible and will not sell.

— Robin Bairner (@RBairner) August 24, 2021
Ronaldo eyes up move to Man City
Elsewhere in Europe, rumours circulated that Cristiano Ronaldo's desperate attempts to move on from Juventus have taken him to the door of Manchester City.
The Portugal international still has one year left on his contract in Turin, but reports in Italy suggest Juventus would be happy to consider any offer for the star if it got his expensive wages off their salary bill.
Intriguingly enough, this rumour may have legs if we consider, just for one moment, how handy Ronaldo could actually be for Pep Guardiola's side this season.
Thank you and good luck, @DZappacosta. 👊

— Chelsea FC (@ChelseaFC) August 24, 2021
Chelsea heading towards £120m in sales
Aside from the constant bickering over Mbappe and Ronaldo's future, Chelsea were getting on with the quiet business of making fortunes from the players we very rarely see play for the Stamford Bridge side.
On Tuesday evening the club confirmed the sales of two players Davide Zappacosta and Ike Ugbo, to take their sales for the window up to £81.82m. If rumours are to be believed for other players in the Chelsea squad, that number could reach £120m before the end of the week.