Chelsea set to make over £120m from player sales this summer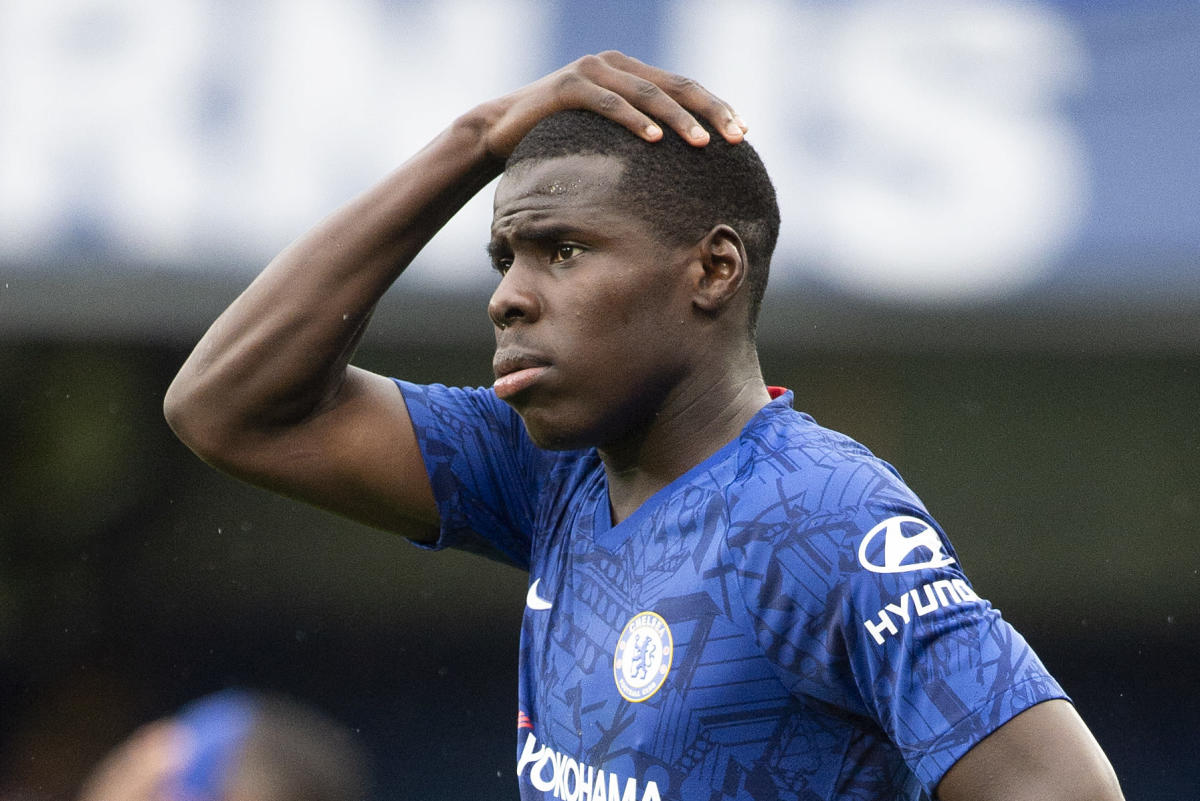 The transfer window is drawing to a close but it seems as though Chelsea aren't finished quite yet.
According to reports in England and Spain the Stamford Bridge side are set to sign Sevilla central defender Joules Kounde before the end of the window.
Following the arrival of Romelu Lukaku for £104 million, some would question how the Premier League giants could afford to spend so much money in the transfer window.
However, while Chelsea are no strangers to spending money, they are undoubtedly experts at making it as well.
Few clubs can game the transfer market to their favour quite like the London side and while everyone is focussed on the money they've spent this summer, few will be aware of the fact that Chelsea are set to make over £120 million from sales before the window draws to a close.
How much have Chelsea made from sales?
The biggest sale Chelsea have made this season was when the club finally sanctioned the sale of striker Tammy Abraham to Roma, in a deal that reportedly netted the Premier League side no less than £36m.
Prior to that the club had already made an impressive amount of money from transfers, following the sale of Fikayo Tomori to Milan for £26.3m and Victor Moses to Spartak Moscow for £4.5m. Olivier Giroud also left for Milan for a nominal fee of £900k.
As if that wasn't impressive enough, Chelsea also confirmed on Tuesday evening that they had also sold right-back Davide Zappacosta to Atalanta for a fee of £8.1m and Ike Ugbo to KRC Genk for £5m.
As such, the club have already made £81.82m from sales this summer.
Who else could leave?
However, while that is a large number of players to move on from the club it's unlikely that Chelsea's fire sale will end there.
In the coming days we can probably expect to see Tiemoue Bakayoko move on loan to Milan, with the Italian club obliged to pay a reported fee of around £17m at the end of this season.
Similarly, central defender Kurt Zouma is reportedly on the verge of a move to West Ham, who are prepared to hand over £25m for the Chelsea player.
In total that means the London club could end up netting no less than £121 million this season from the sale of back-up and youth players.