Why Real Madrid think they can sign Kylian Mbappe this season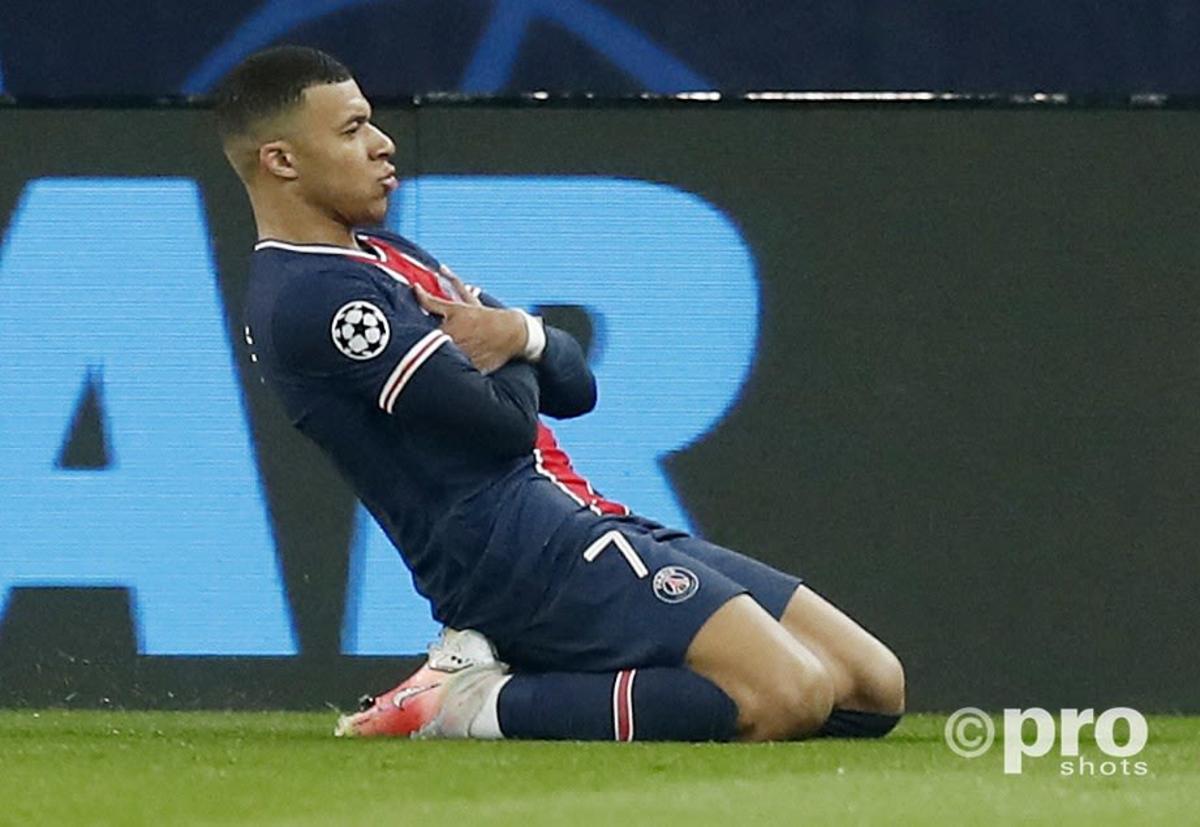 Real Madrid may be looking to end the summer transfer window with a bang by signing Paris Saint-Germain striker Kylian Mbappe.
Considered to be one of the best players in the world, the French striker has courted the interest of Madrid for some time now.
However, according to reports in Spain, the club may now be prepared to make a genuine offer for PSG's talisman.
According to Goal, the Spanish giants have already made an offer for Mbappe, with some outlets in Spain suggesting that the figure could be as high as €160 million.
So why are Madrid making their move now and should they be confident in landing the star striker?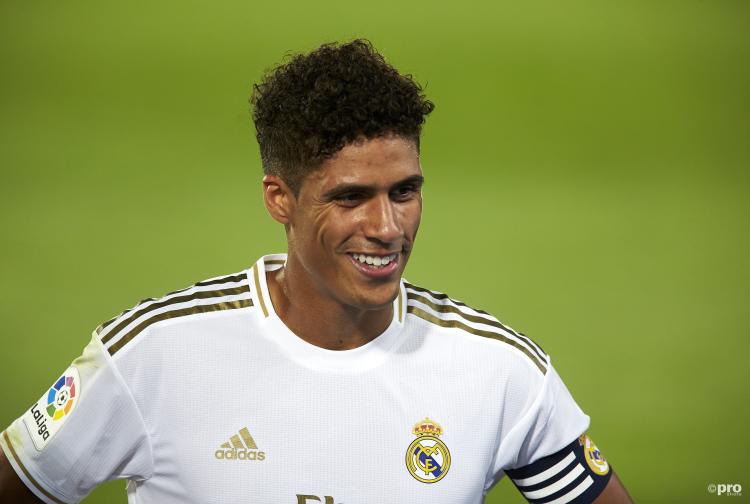 Madrid have the money to buy him
For some time now it has seemed evident that Madrid have been putting money aside to one day buy Mbappe from PSG.
The club haven't made any significant transfers since they signed Reinier in January 2020 for €30 million and in that time Madrid have made no less than €179 million from selling players over the course of the last two seasons.
Of course, Madrid were likely hit by the pandemic like most clubs around Europe but there's no doubt that they were already saving their money for an all-out assault on Mbappe. And it seems as though this summer is the perfect time to do it.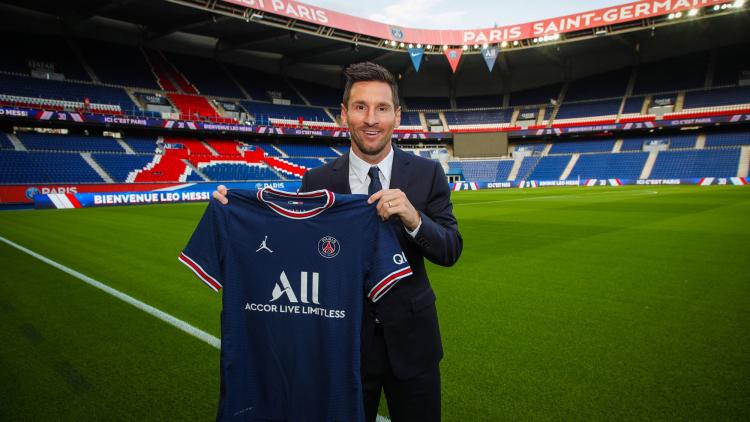 PSG have pushed him away
What has also played in Madrid's favour is the manner in which PSG have seemingly pushed Mbappe out the door.
The first apparent issue came from the club's inability to win the Champions League, despite spending a huge amount of money on players.
Then, in what may be the single most important factor in Mbappe leaving, the French giants then signed Lionel Messi.
While the Argentine forward undoubtedly offers a huge helping hand in winning the Champions League, he also unquestionably steals the limelight from Mbappe and makes the French striker a supporting player in a team that was once meant to be built around him.