Solskjaer reveals why Man Utd pursued Varane, gives Pogba update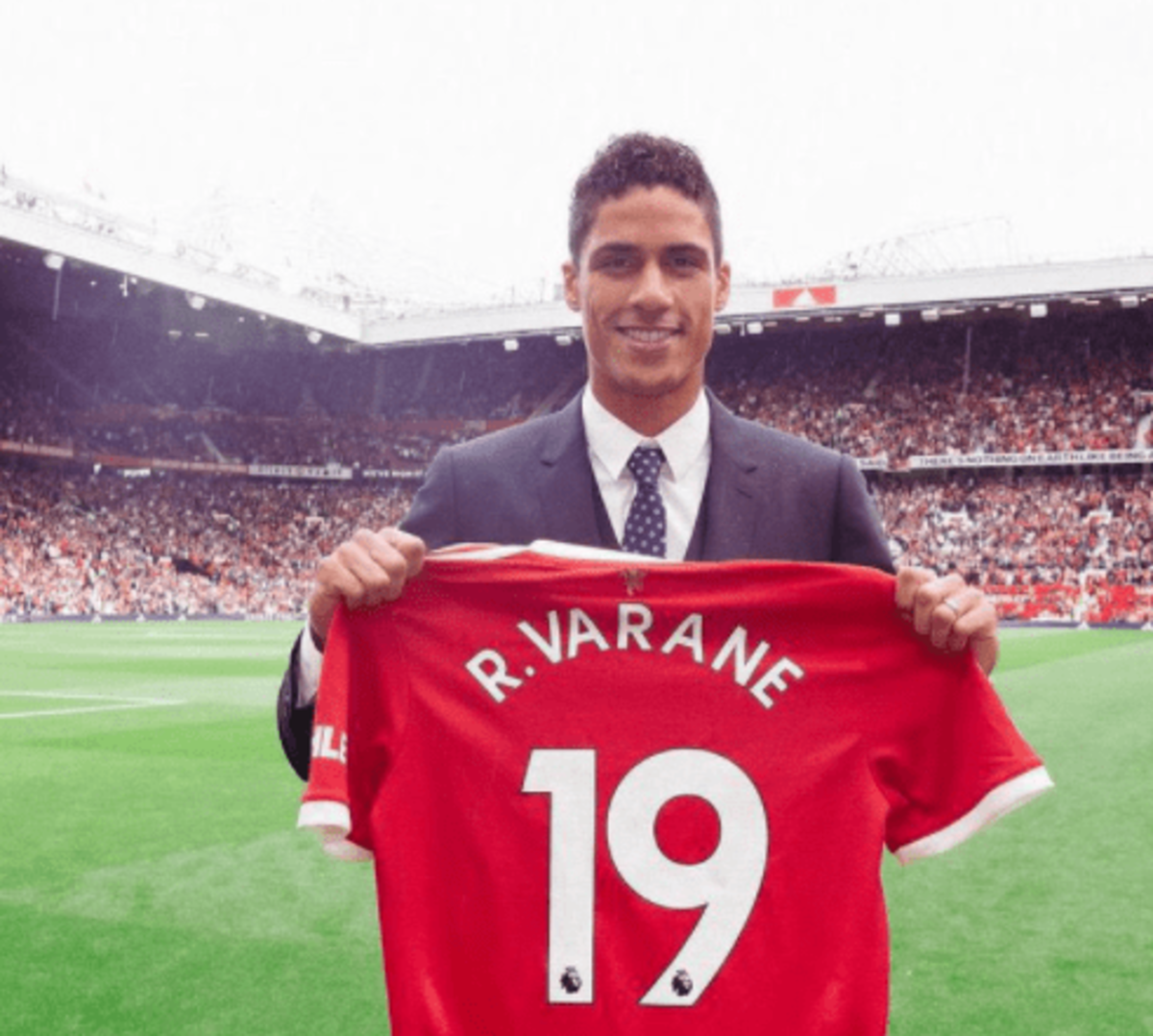 Manchester United manager Ole Gunnar Solskjaer says the club opted to sign Raphael Varane from Real Madrid because he has all the attributes needed to play for the Red Devils.
The Premier League giants attempted to sign Varane 10 years ago from Lens when Sir Alex Ferguson was in charge, only for the young Frenchman at the time to choose a transfer to Real Madrid to work under Jose Mourinho.
A decade later, and he has now been confirmed as a Man Utd player after a €40 million deal was struck with Los Blancos.
Varane has a trophy cabinet most other players on the planet would be enviable of, as not only has he won multiple La Liga and Champions League titles with Real Madrid, but the World Cup with France in 2018.
Solskjaer believes the player's physical and mental attributes will fit in perfectly at Olf Trafford.
"I think if you've followed football the last 10 years, that's the reason we want to sign him," the Norwegian told reporters on Friday.
"It's no secret we were close when he left Lens 10 yrs ago. Sir Alex was there speaking to them, we were close, and ever since his performances on the pitch, behaviour and demeanour off the pitch tell me that's a Man Utd player.
"That's been in his heart ever since he went to Real Madrid, and we have had feelings for him for many, many years. Champions League wins, World Cup wins - everything about him is class.
"Quick, strong, good in the air, can play with both feet, the short answer is everything about him is what you want.
"He's been humble, he's inquisitive, he asks questions, he doesn't wanna learn by a mistake in the game, he wants to learn it on the training field, everything about him has been impressive."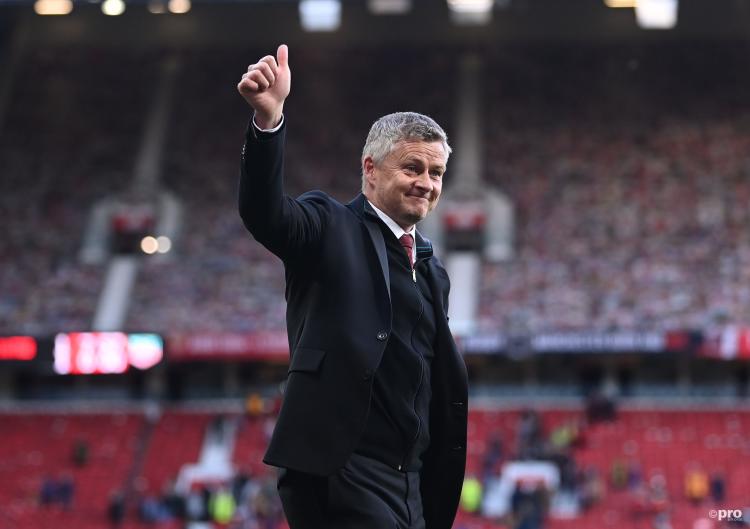 Pogba's contract situation
At the moment Paul Pogba's contract with Man Utd runs out next summer, with the club eager to tie him down to extended terms.
Paris Saint-Germain were interested in a transfer before they signed Lionel Messi, though they may reignite that interest when they can sign him on a free transfer in 2022.
A move to Real Madrid has been mentioned also, as Pogba himself has spoken of a desire to play at Santiago Bernabeu.
Solskjaer admits he is not taking anything to do with the negotiations, while asking for calm following Pogba's sensational performance on the opening day of the season which saw him record four assists versus Leeds.
"That's negotiations with Paul's representatives and the club," Solskjaer said.
"For me, myself and Paul work together every day and we keep on trying to improve, improve the team and to enjoy ourselves.
"We just have to make sure we don't make this one game and everyone flies off on it with the big headlines and the praise we get. It's about bringing the energy and being even better.
"One swallow never makes a summer."